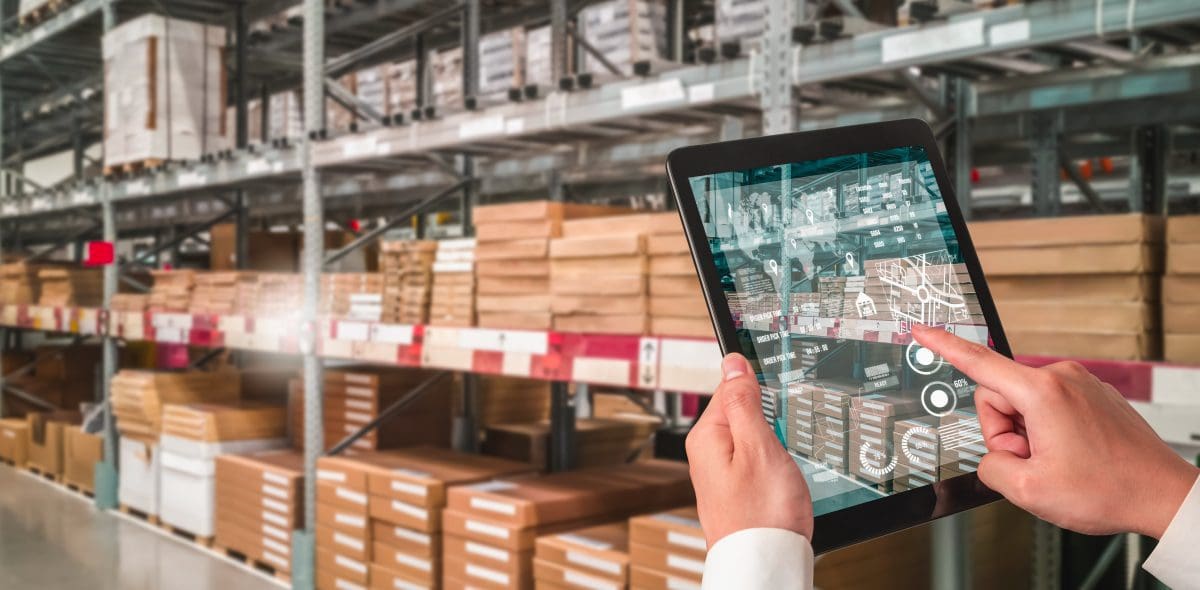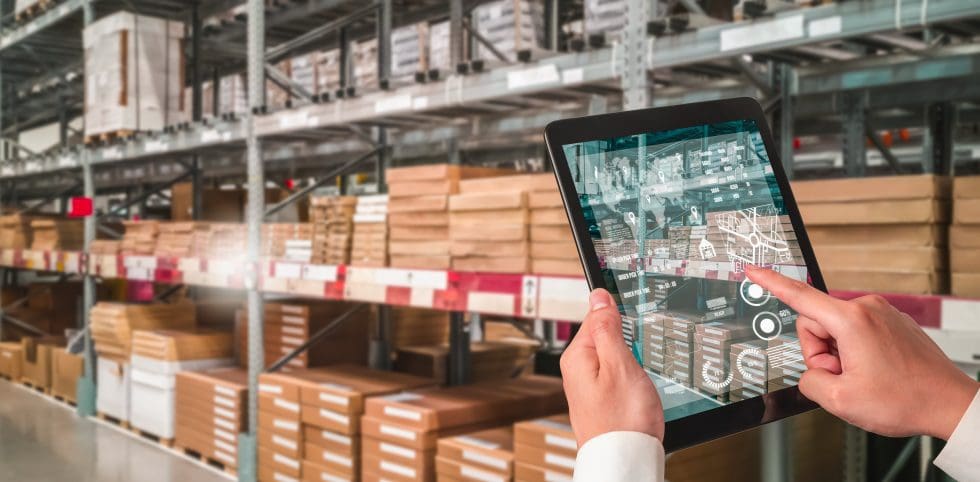 The last mile of the supply chain is often a challenge for retailers. With high-speed Internet and eCommerce, online shopping has become the norm. Retail fulfillment is key to keeping your retail business moving efficiently and effectively. It's important enough that many retailers focus on improving their last mile fulfillment capabilities. So, what is retail fulfillment, and how can we improve it in the last mile? Let's find out!
What Is Retail Fulfillment?
Retail fulfillment entails assembling and shipping a customer's merchandise purchase. Instead of visiting a physical store to acquire desired products, customers can buy them from your website. The e-commerce platform routes the notification to the fulfillment center, where it is ensured that the appropriate items are chosen, packed, and delivered to the consumer.
Why Retailers Need to Have a Good Fulfillment Strategy
Most customers choose an online retailer depending on how the order will be fulfilled as much as the products themselves. Having a good fulfillment plan is vital for various reasons:
To increase sales: When you provide a tremendous retail fulfillment experience, you will make more sales as customers learn to trust you with their purchases.
Cost savings: Outsourcing retail fulfillment services to select, pack and deliver orders may typically save your operational and shipping costs.
The ability to scale: A simplified approach can save time, allowing you to concentrate more on your business development and expansion, mainly if you automate or outsource retail fulfillment.
5 Tips on How to Improve Retail Fulfillment in the Last Mile
1. Optimize Your Supply Chain Operations
When it comes to retail fulfillment, speed is essential. The sooner you can get deliveries into the hands of your customers, the more pleased they will be. Localize inventories to improve your workflow. Elite EXTRA's delivery network makes handling and fulfilling orders simple as it connects to retail sites to provide speedier fulfillment choices.
2. Automate Route Planning
Human error can affect any stage of the retail fulfillment process. When the accuracy in order fulfillment reduces, customers may suffer from prioritizing the incorrect orders or misleading packing slips. The ideal approach is to automate processes through integration such that data is automatically transferred to the fulfillment provider. Among the clever techniques to automate your retail fulfillment process are:
Our routing software is designed to make routing quick and easy. It helps in optimizing routes, delivery tracking, communications, and more.
Returns Automation for strategic returns automation after a failed fulfillment.
3. Centralize All Logistics Data
Retail fulfillment in last mile delivery may be considerably improved by using the Routing and Dispatch software that presents diverse last mile logistics data, including the availability of inventories and deadlines in a single dashboard. Centralized logistics data can help you detect cost overruns, delays, and safety problems. Additionally, centralized logistics data gives a quick insight on drivers and deliveries. Being able to see inefficiencies before order dispatch allows for speedier decision-making.
4. Set Up Accountability Systems
Improving retail fulfillment in the last mile means you begin by measuring the appropriate metrics. That requires tracking and evaluating deliveries through the Routing and Dispatch software to optimize shipping frequency, deadlines, etc according to NCBI.
Any business must have tools that measure efficiency and ensure there aren't any missing gaps or links that might cause customer satisfaction concerns. One approach to boost your chances of recurring customers is helping them with product replacement or getting their money returned when fulfillment doesn't go as planned. This can be made easy using our Return Automation.
5. Create Good Relationships With Your Shippers
Shipping companies significantly impact how quickly you can send things to your consumers. Develop connections with them to gain preferred pricing and a better ranking on their priority list. With the power of a delivery network and Routing and Dispatch software, that would mean:
Predicting cargo amounts accurately
Maintaining constant communication
Notifying them when things are running smoothly.
These tips go a long way toward strengthening connections.
Bottom Line
The key to retail fulfillment in the last mile is having an accurate, up-to-date supply chain network. That means managing your inventory across all points in your supply chain and automating as much as possible so that you're not manually managing each step along the way. Elite EXTRA offers you last mile software solutions to help you simplify and organize your logistics.
Contact us today for more information on how you can improve retail fulfillment in the last mile.
Sources
https://www.statista.com/statistics/1224027/delivery-and-fulfillment-options-united-states/
https://www.ncbi.nlm.nih.gov/pmc/articles/PMC8435763/