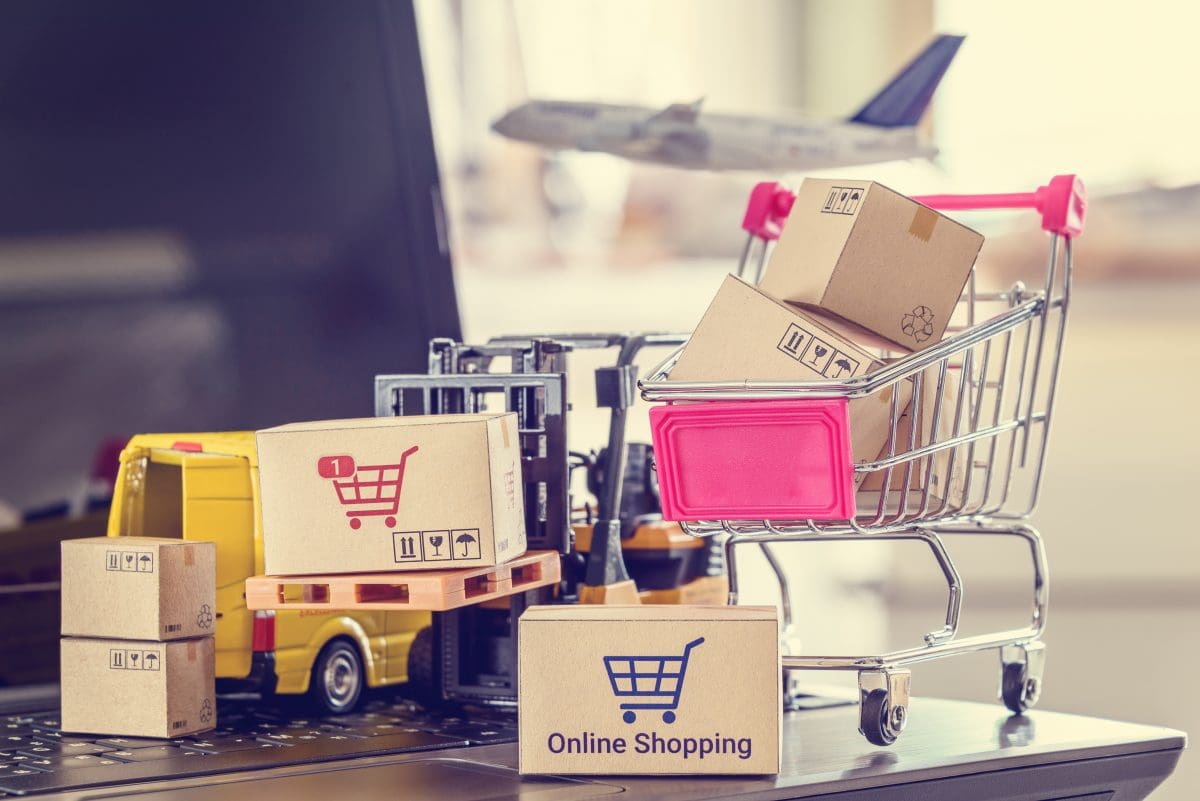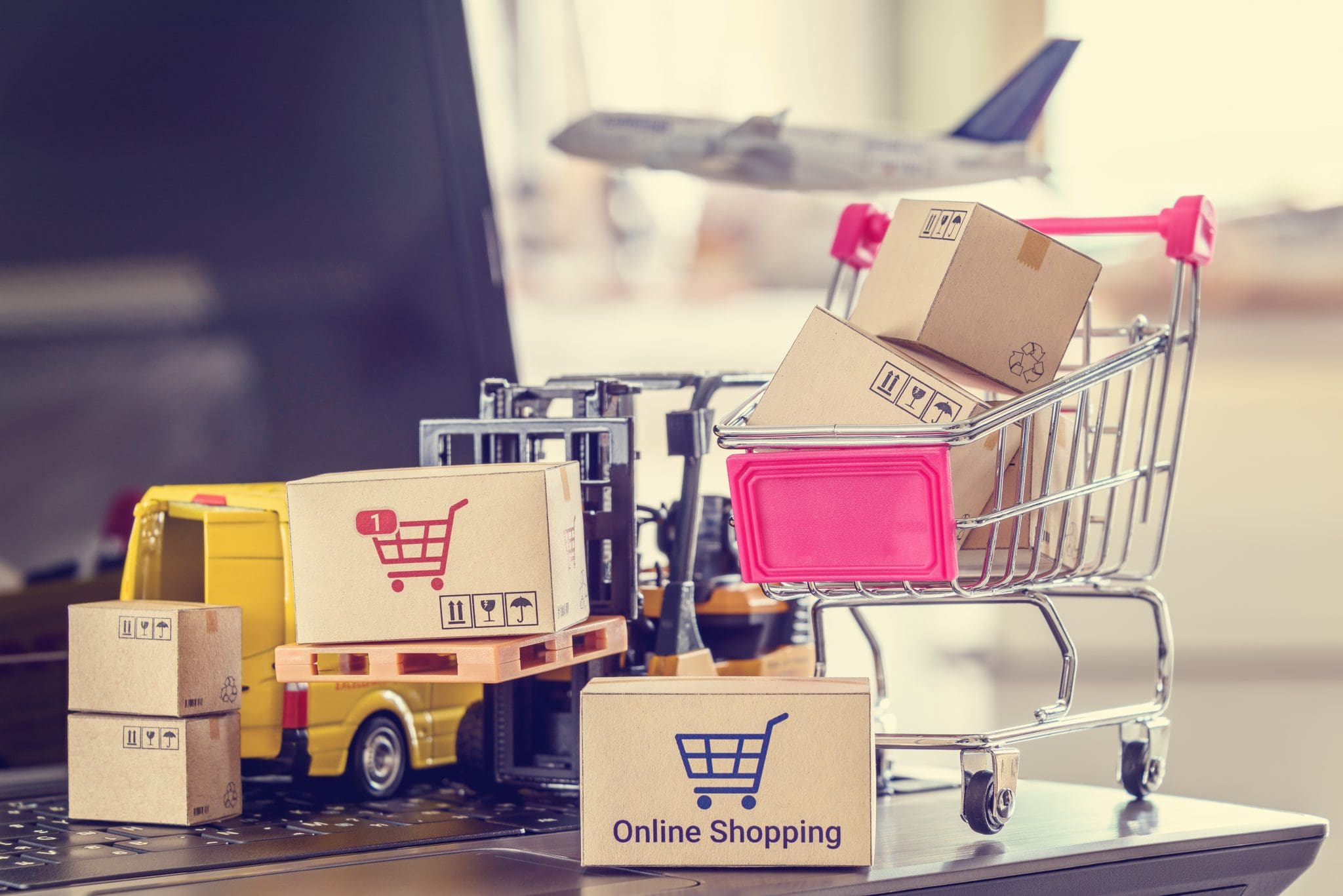 The culmination of every sale and probably the most crucial step is fast picking, packing, dispatch, and shipping the products to the customers. Besides the product, how you deliver the goods forms the basis upon which customers judge your service. Speed and accuracy will set you a class above competitors. If you want to provide the best retail delivery service, it would be an excellent idea to call in couriers to help you with local deliveries.
Providing your customers with the products they purchase promptly should always be your priority. Delivery Network providers like Lyft and Postmates will help your business to ship products to your customers in the best way possible. If you use retail last mile, you are guaranteed that your products get to their destination as quickly as possible, even during rush hour. Below are tips to help retailers excel in delivering products to customers:
Consider Flexibility in The Shipping Options
Today, most online customers look for flexibility from retailers whenever they place an order. Most people are willing to pay for that delivery flexibility. It involves when, where, and how products are delivered. Luckily, there is a variety of couriers, drop-shipping and same-day guaranteed delivery to ensure customers receive their goods on time.
Maintain Proactive Communication
Traditionally, it was okay to send a message to your customers and confirm order acceptance. They would wait for their orders to arrive, but now things have taken a swift turnaround. However, customers today expect real-time updates to understand the parcel's dispatch being processed through all the delivery process stages. It could involve various techniques like emails, marketplace messages, SMS, and mobile application notification.
Maintaining proactive communication is an effective way of getting your customers involved and making sure they do not start asking where their item is. It will also help you avoid wasting time dealing with your customers' frustrations.
Consider Costs
Offering free delivery is always an enticing option, especially to your clients, but it might not be financially feasible. It can be quite costly, depending on the extent of your delivery area and the number of staff you will have to employ. Determine how much it will be acceptable to charge your customers and explain why you are demanding that amount. Using retail delivery will give you access to the best possible charges to keep each customer happy.
Update Your Website
It is essential to leverage your business with e-commerce and ensure your delivery details are up to date. Provide information on why you are pivoting to delivery, what you are offering, pricing information, and delivery logistics. Likewise, keep social media communication lines open and be responsive to keep your customers well-informed.
Customers appreciate it when their orders are expediently processed since this directly affects their business performance. They expect you to respond to their orders promptly and make deliveries in good condition. Working with a reputable retail delivery service helps increase your customer base. It is the perfect avenue for growth, even during tough times.
Resources:
https://squareup.com/us/en/townsquare/tips-to-shift-to-delivery
https://channelgrabber.com/top-7-tips-for-online-retail-shipping/