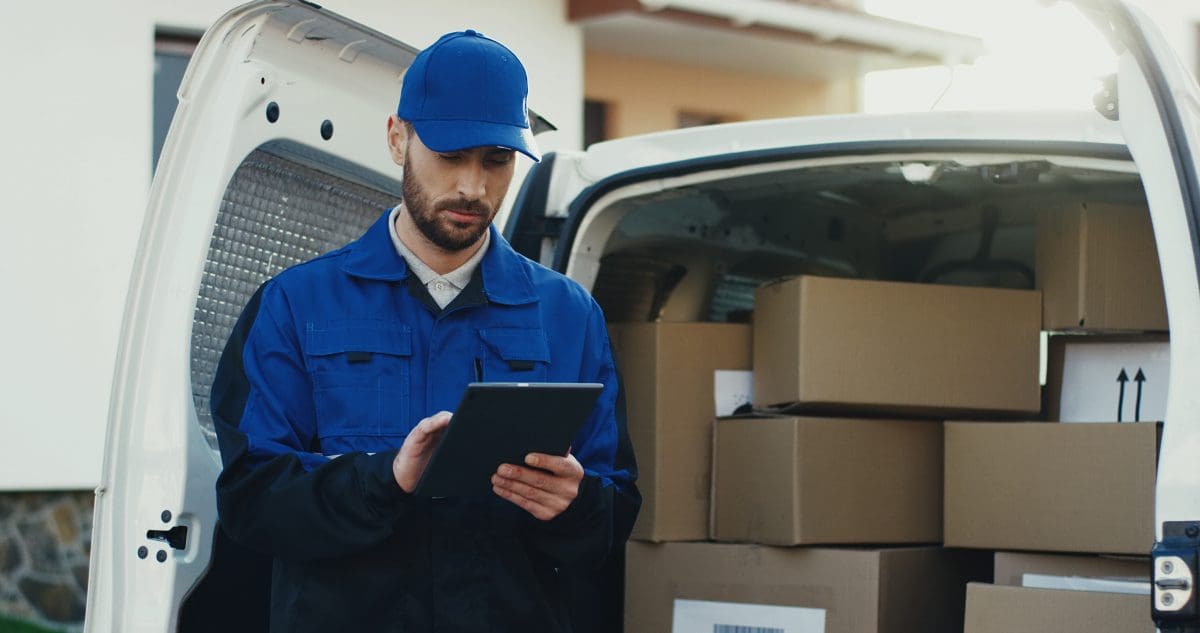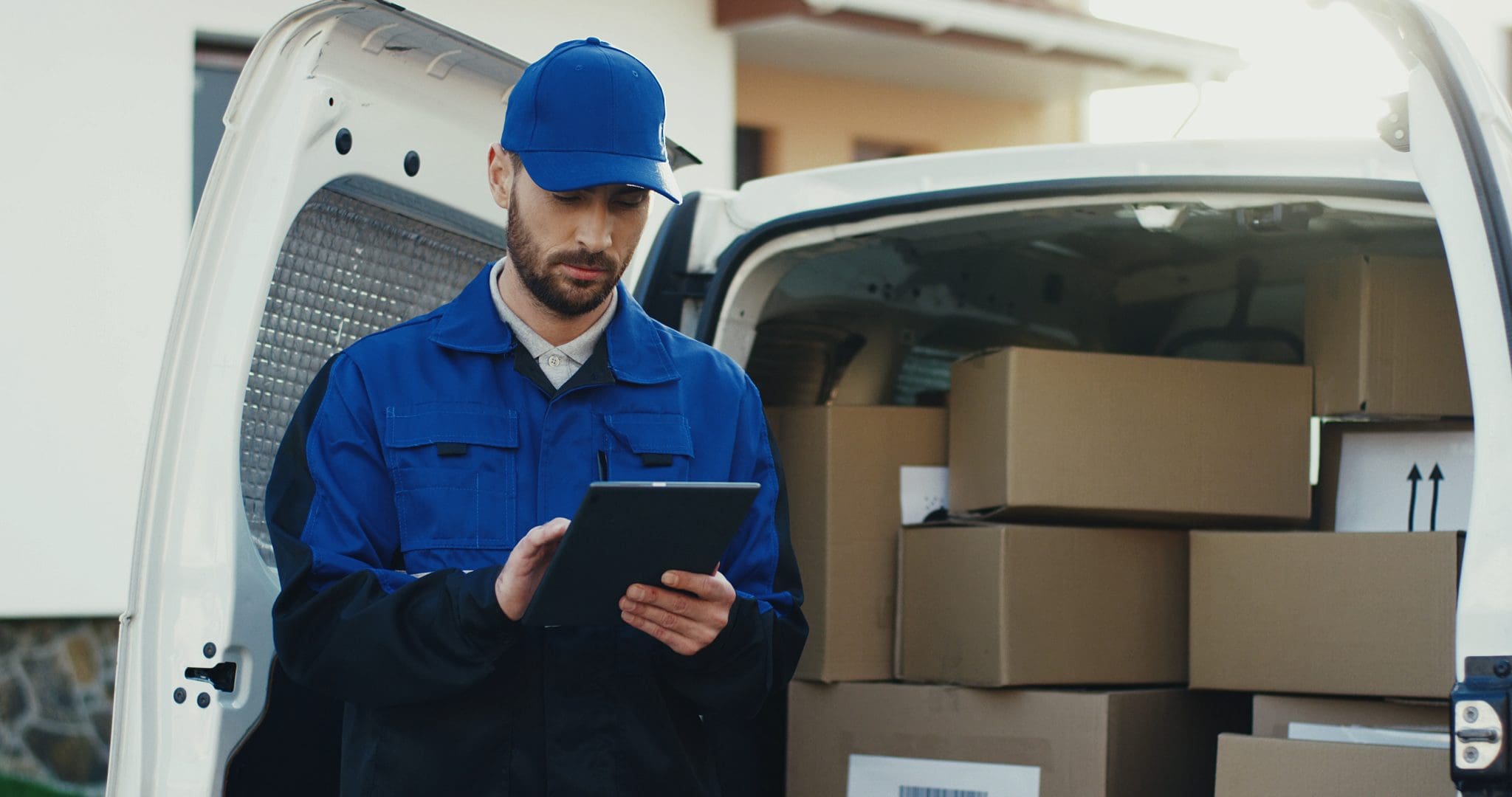 Scheduled runs are delivery zones that can be built within your system to automatically generate manifests based on specific designations, such as customer name, ship via codes, or geographical location. Users assign times to these zones to determine when the manifests automatically build. These scheduled runs can simplify deliveries and benefit a business in many ways. For businesses that have a steady and forecastable demand schedule, scheduled runs will decrease planning costs and save time and money. With a few clicks, your staff is able to dispatch the scheduled runs to drivers without having to manually build and sort the routes. The system automates the routing and optimization process for users. If priorities change, orders on the scheduled runs can easily be moved to other manifests, reprioritized, or voided.
Recurring routes is a feature that works great for drivers who are responsible for completing the exact same route daily, weekly, or monthly. Users are able to create the route once, and then save and schedule it for future times, saving dispatchers the unnecessary work of having to recreate the same route repeatedly. The routes can even be designated to automatically dispatch to specific drivers. Recurring route deliveries allow a business to schedule and plan farther out in the future, which will save planning time and costs.
By utilizing scheduled runs and recurring route features, dispatchers will be responsible for manually creating fewer routes each day but can have the confidence that the automated routes will still take locations and delivery times into consideration. Route optimization software will also help ensure that the scheduled runs build efficiently. This will free your dispatchers to focus on other priorities, and allow your drivers to get out the door faster. This combines to provide a more streamlined and efficient last mile delivery process.
Another important benefit of recurring routes is consistency. Staff and drivers responsible for loading vehicles and delivering goods will become accustomed to the route order, times, and locations. Customers will appreciate receiving their goods on a more consistent basis, allowing them to also plan and staff accordingly. This leads to less confusion, less time wasted, and higher levels of efficiency and customer service. Drivers will also have more familiarity with the roads and surroundings areas, making it more likely for users to see a reduction in maintenance and repair costs.
Route optimization software, combined with scheduled runs and recurring route technology, reduces costs and provides a greater return on investment. Dispatchers are able to assign routes to drivers faster and more efficiently, while drivers are able to make deliveries and pickups promptly. Customers will receive consistent service, and paper and maintenance costs will likely decrease. The benefits of route optimization software are quickly realized.