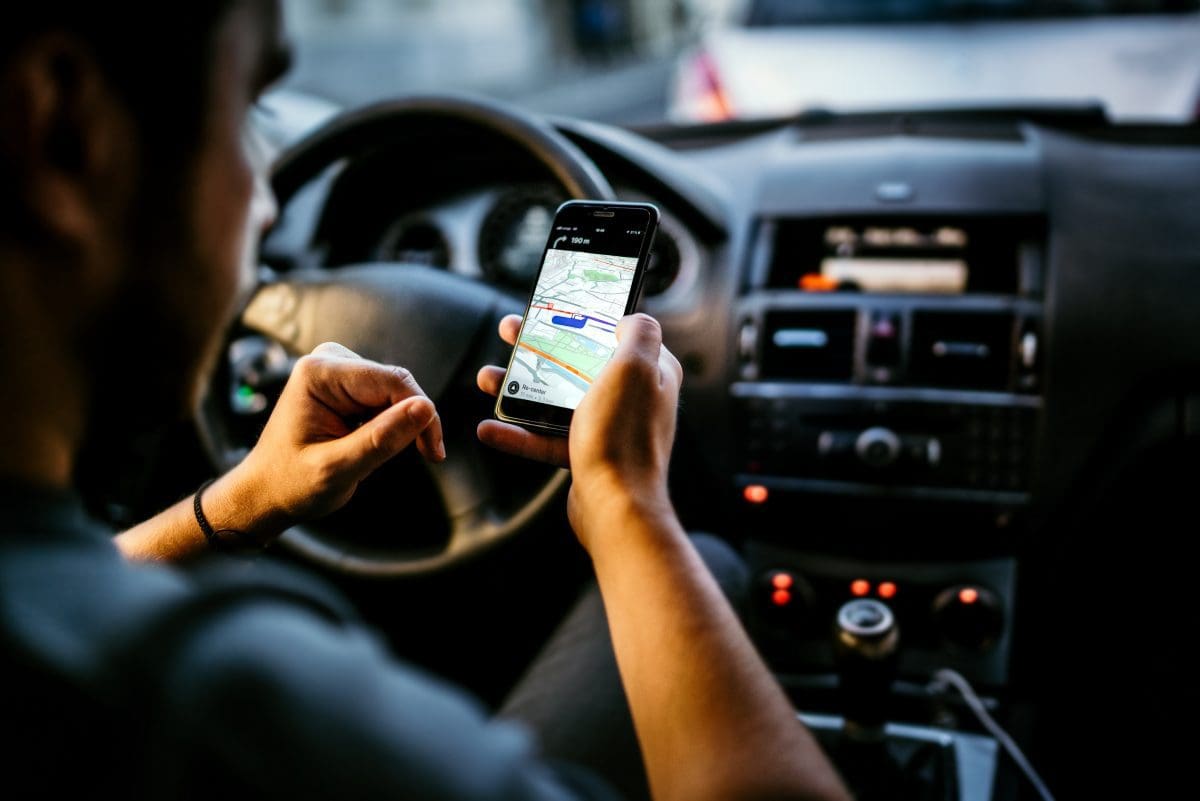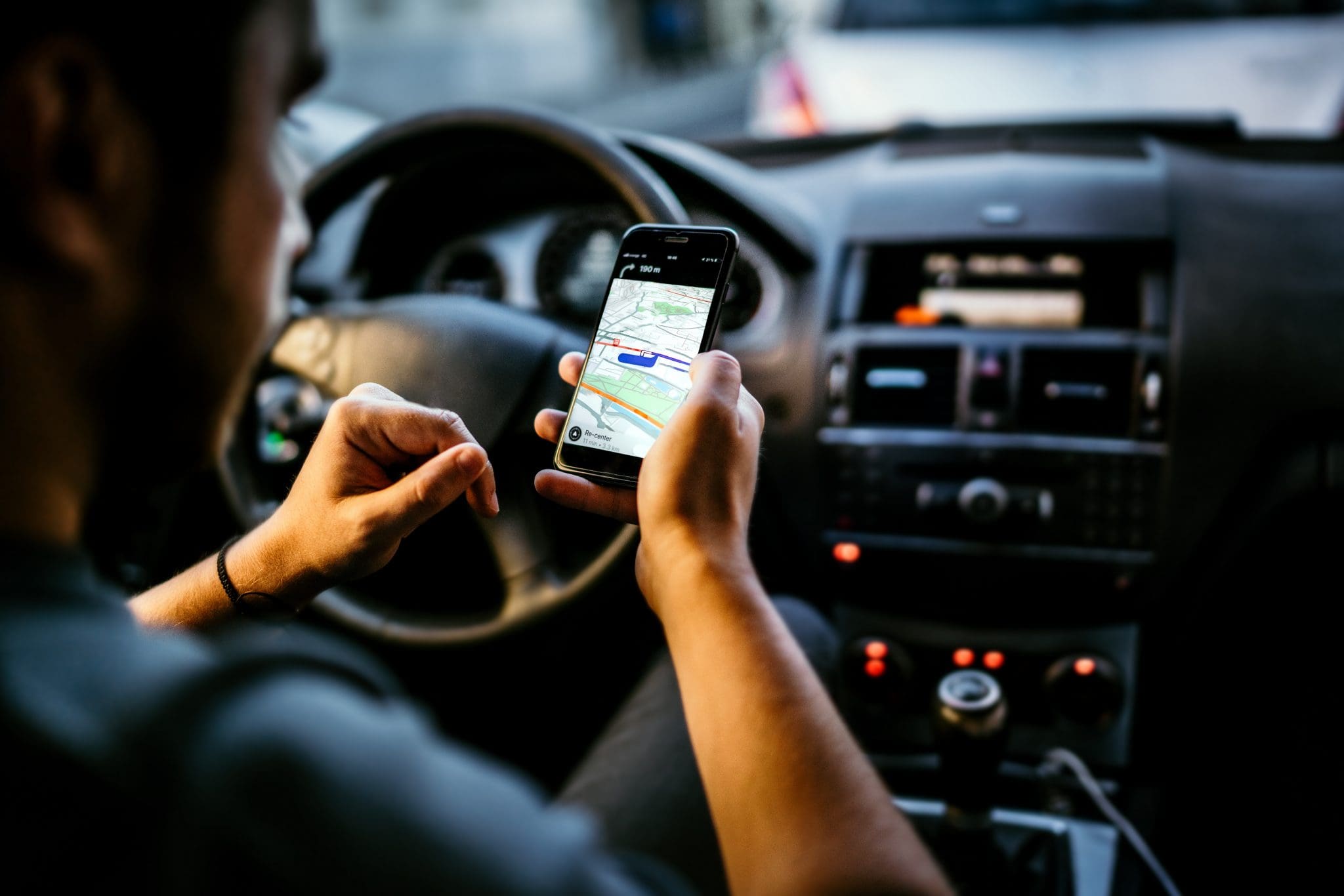 It's hard to think of how we got around new cities or ever found a friend's new address before GPS systems. GPS tracking has become a necessity for both personal and professional use. People have come to rely on its assistance for directions, possessions, and even loved ones. As this technology continues to advance, Elite EXTRA is taking full advantage of the many perks it has to offer. Tracking delivery vehicles, recording driver speeds, and monitoring how long drivers were stuck in traffic or at a particular stop has never been easier.
GPS tracking information on where your product is going and how quickly it gets to your customer is vital for any company. A company deserves the ability to track its product to make sure deliveries are made efficiently. Elite EXTRA's GPS tracking system allows dispatchers, managers, owners, and staff to monitor their assets in real-time. We understand that the full visibility of your drivers and routes is the key to making informed decisions on the fly. See your drivers' locations, speed, and route ETA's on a live map in Elite EXTRA. This intelligently engineered technology encourages drivers to keep on task and deliver to your valued customers giving peace of mind and accountability companies are looking for.
Fleet management and tracking can be a stressful task. GPS tracking eases that stress by always knowing where the company's employees are within just moments. We take the complexity of GPS tracking and simplify it through suggestions from our customers, to ensure a simple and efficient system.
Elite EXTRA's GPS tracking system has a built-in chat feature to communicate with any of the drivers. The messages are read aloud to avoid distractions and hazards while driving. The message remains on the screen until the driver can safely respond. Once the driver has responded, a notification will appear on the dispatch screen. The messages are color-coded to ensure you don't miss any important information from your drivers. Miscommunication between dispatcher and driver should rarely be an excuse, if at all. In addition, the EXTRA Driver app sends GPS tracking information back that can be used to inform your route planning and decision making through 80+ reports offered to our customers through the Elite EXTRA platform.
How did we get around before GPS in our personal and professional lives? To think that deliveries were once made with nothing but an address and map. GPS tracking systems have changed the game forever and are making businesses more profitable and easier for drivers. Tools like Elite EXTRA will be an integral part of your business operations, and once you discover the benefits of real-time GPS tracking, route optimization, driver communication, and reporting, you will wonder how you ever functioned without them.
Interested in Learning More?
For more information about Elite EXTRA's GPS and routing software, go to eliteextra.com, or contact our Sales Team at 1-888-484-8729 or sales@eliteextra.com.