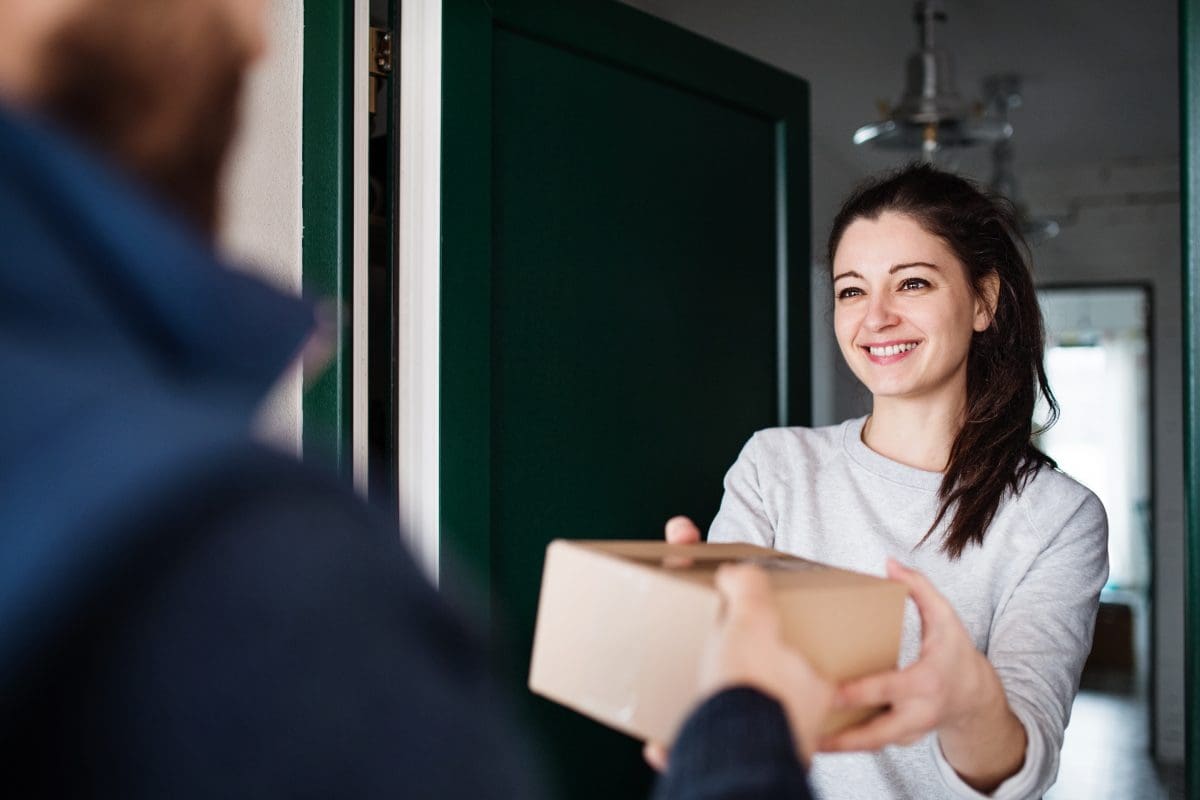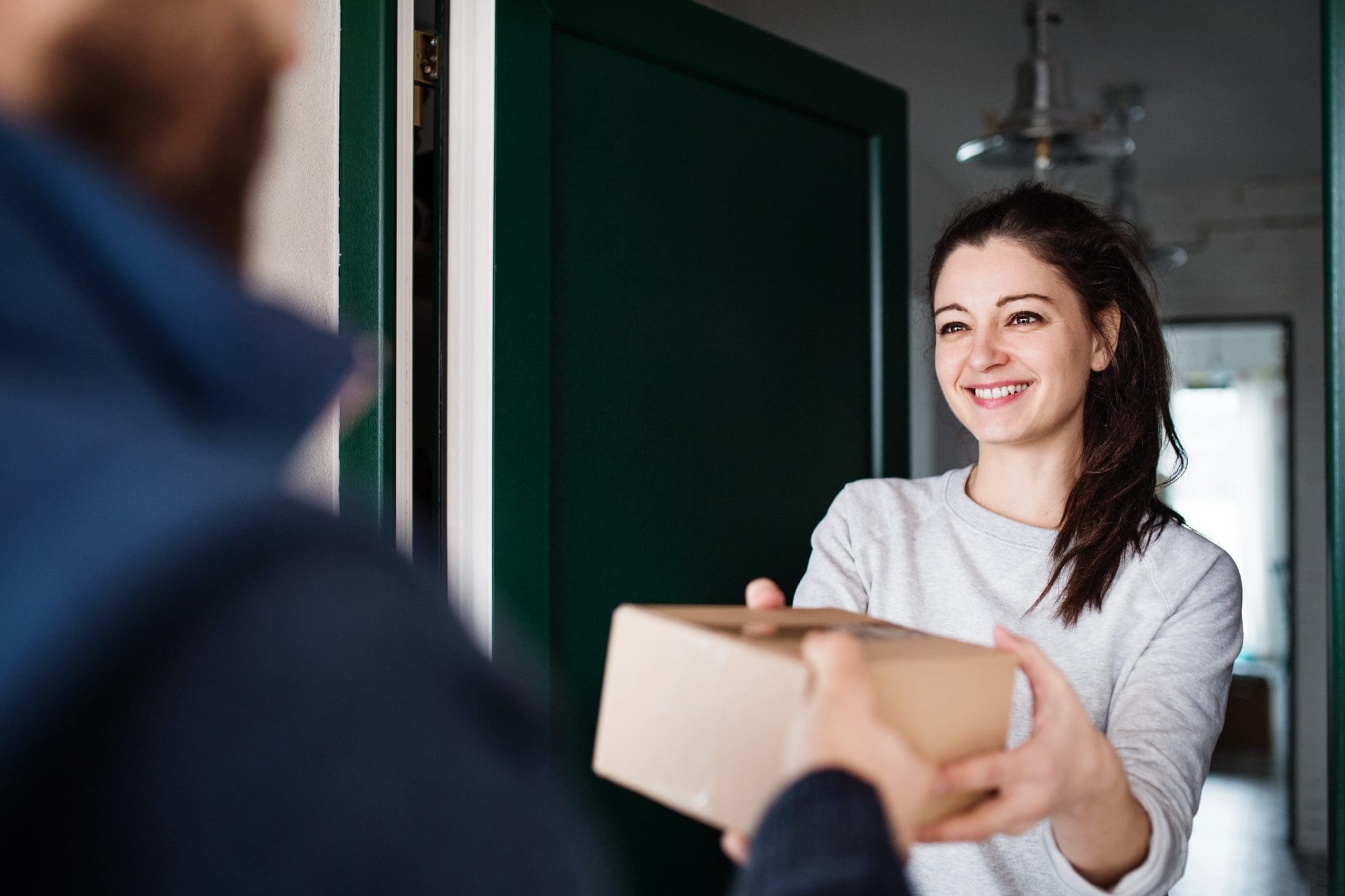 Customer Expectations
Providing high-quality customer service through order delivery can be difficult without the proper tools. Consumer buying habits have been trending towards online ordering for the past few years. According to Nations Restaurant News, 51% of Millennials ordered take-out or delivery once per week in 2016. A survey from Bin-on-Equipment.com shows that the number for average American ordering take-out or delivery jumped to 2.4 times per week in 2020, and although it may not maintain that number in the next year or two, online delivery is here to stay.
The focus on the convenience of online ordering has changed customer expectations, and real-time tracking is an important part of the process for ordering locally. Even if your business does not offer real-time tracking to the customer, having an efficient dispatching system is crucial to providing the high-quality service that customers expect.
Dispatching Through Elite EXTRA
While most customers won't think about how the delivery system works when they order, they will notice the results. Using a real-time dispatching system through Elite EXTRA allows businesses to provide the best possible service and stay on top of their competitors. The features available through Elite EXTRA simplify the dispatch and delivery process for both the customers and the business employees.
Businesses can set up vehicle lists to track the number or type of vehicles they use in delivery, including bicycles and mopeds, so matter the size of your business, you can deliver with us. Optimized route sequencing through Elite EXTRA builds routes through various factors, including customer preferences and time windows. You may also make use of auto-route, which will generate suggested delivery routes for you to fit time-windows and be as efficient as possible. The real-time GPS tracking allows you to see where your drivers are and communicate with them to adjust routes when necessary. Using these and other features available through Elite EXTRA can help you manage your delivery orders in real-time with efficiency, giving you the chance to focus on the customer needs without any added frustration.
Communication is Important
Unplanned issues are a normal part of the day-to-day life for customer service industries like retail and food service. So it is vital to have a way to deal with these situations, whatever they might be. Heavy traffic can be monitored and accounted for with optimized routing, and dispatchers can communicate with drivers through our instant messenger tool. Orders may be changed or canceled altogether during the delivery process, so our real-time dispatching software allows for changes to be made to routes after the driver has already left.
You can also communicate with customers by offering real-time updates through either text or email (your choice) with an ETA, order information, and a tracking link. Order tracking in real-time has become an integral part of purchase and delivery for a lot of consumers. This option can help you show your customers how much you value them and their business.
Modern customers like to stay informed on how their orders are progressing and when they can expect to receive their goods. Elite EXTRA is prepared to tackle all of your real-time dispatching needs and provide the efficient service that consumers have come to expect.
References
BID-ON-EQUIPMENT.COM. States Ordering Takeout The Most Since 2019. 12 August 2020. Webpage. 25 January 2021.
Nations Restaurant News . Restaurant Take-out and Delivery are Taking a Bite Out of Dine-in Traffic. 24 June 2016. Webpage. 25 January 2021.