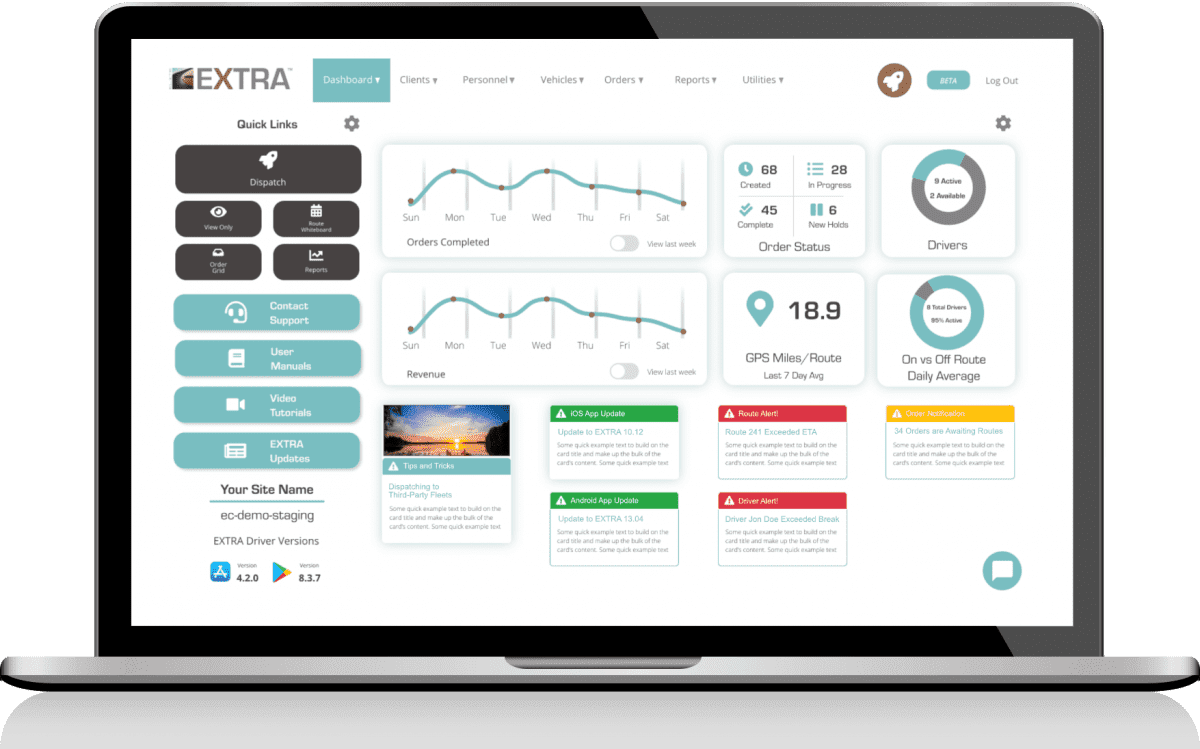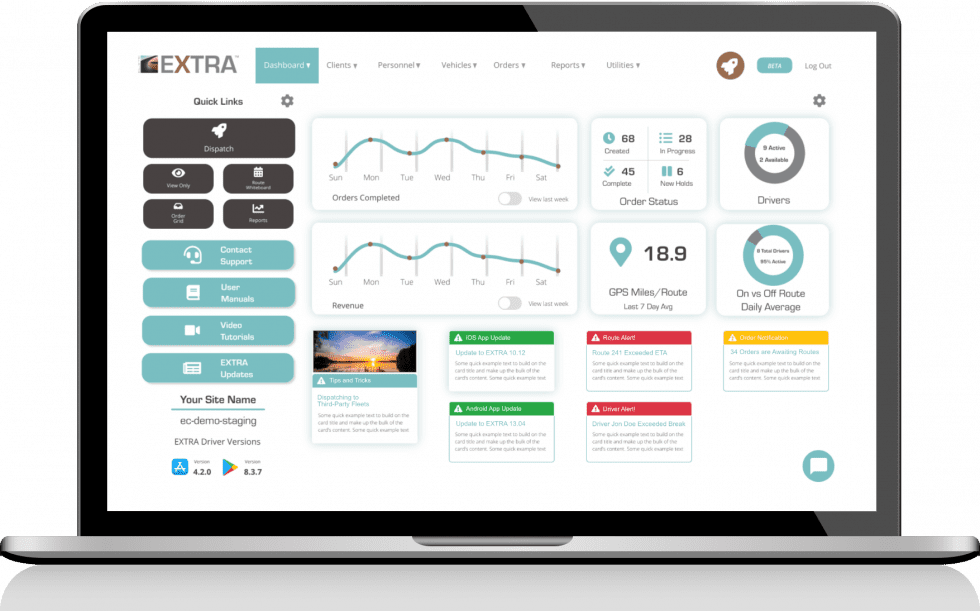 Logistics Networking. It's in demand, especially by independent entities, but service, security, and efficiency are the recurring challenges to be successful. With SaaS technology, this service is scalable, which inherently addresses security and efficiency. And all of that translates into better success.
As an independent company like Elite EXTRA, a logistics network plays an important role. This network must be a safe environment for any and all independent companies to gather partnerships and collaborate on business opportunities. It should facilitate exchanges between agents from all over the world, which can only strengthen business relationships.
Good partnerships are at the heart of any successful business logistics networking. Building a trustworthy network develops profitable partnerships. A visible network also means that you should be able to find like-minded partners but at a competitive rate. In turn, this visibility will increase in the international logistics industry. Building a logistics network via fairs and events builds reputable and reliable relationships, which typically tend to last. Ultimately, this visibility should satisfy any new service demands that come up from time to time.
These relationships should further blossom via the internet, the most valuable tool for helping reduce risk, yet gain success, in the logistics industry. The higher the visibility of this network to help and make sure a company is a trustworthy one, the more solid and useful this network becomes. Vetting members of this logistics networking will assure reliable business partnerships.
The expectations of a logistics network should include partners that can help expand shipping to destinations that are less manageable if access to such connections weren't available. This network can also be turned to for guidance and support so that partnerships and trading can be made easier. It should also include a more worldwide presence, which is also one of the main benefits of a logistics network. A great example of a solid logistics networking tool is a CRM with an interactive internal area. The main reason for building a network is to make connections that facilitate the business generation between partners.
What Elite EXTRA Users have to say…
"…Since joining Elite EXTRA we have been able to control our vehicle expenses by using the most effective routing for our deliveries. There is no more wondering where the drivers are at or why it is taking so long to complete a run, and the customers, who are how we make a living, absolutely love the efficiency we are able to provide. We are a small dealership with quite an impressive technological advantage over our competition thanks to Elite EXTRA."
— Rick Williams, Parts Manager – Front Range Honda