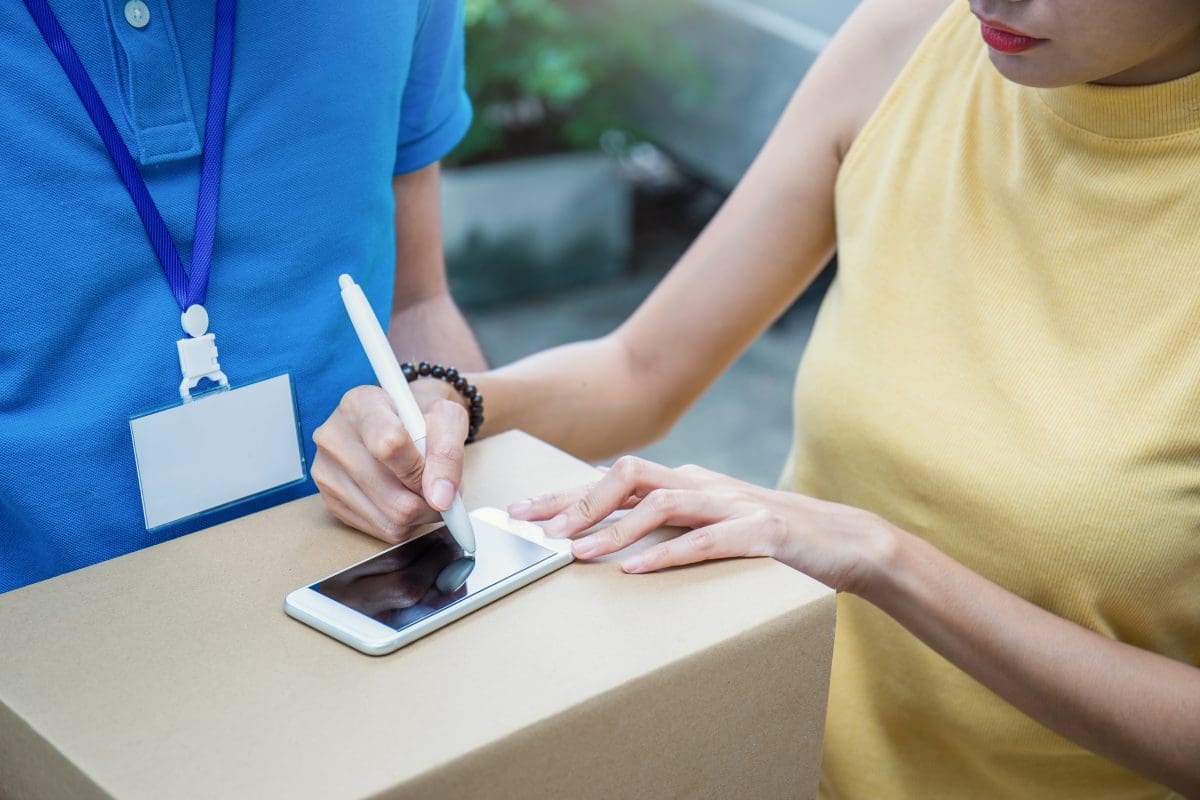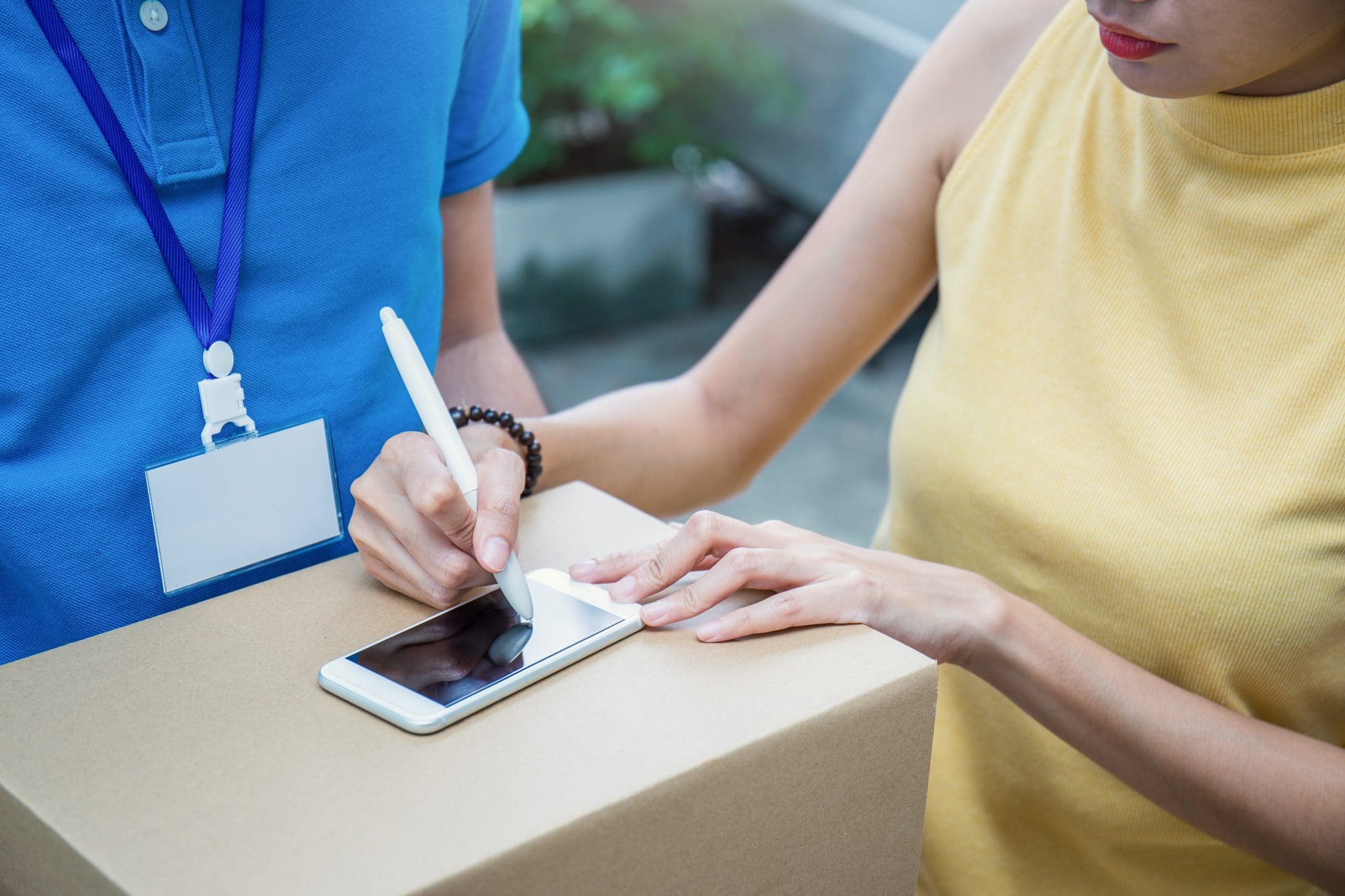 In today's digital world, customers want complete visibility on the status of their purchases. From the moment an order is placed to the time and place of delivery customers want to know every stage. And that includes a proof of delivery document. Not only are these useful for your customers, but they also provide documentation for your business.
Software that simplifies proof of delivery documents can help streamline and simplify your business processes. Not only does your business have a document that can be provided to the customer, but you will also have the documentation for your own use. It is important to have a proof of delivery document in the event that delivery details are disputed.
Using a proof of delivery software means that you can automate this process. Elite EXTRA offers a variety of options that can be added to proof of delivery options, such as a signature, notes, or even a photo.
Drivers can collect photos or signatures right within the Elite EXTRA app. There is no need for additional paperwork, clipboards, and no worries about losing pens. The signatures are logged in real-time, so the proof of delivery documents can be provided to customers within just a few minutes of their order being delivered, and your management or front desk staff will see that the order is completed within seconds.
If your business decides to utilize the signatures option, it can be a requirement or optional. Drivers walk through tasks that are required upon delivery, and if a signature is required, they will not be able to move on until it has been completed. If the signatures are optional, the prompt will appear with the option to skip. Proof of delivery that has a signature is a great way to protect your business.
As contact-free deliveries have become more commonplace, many businesses are looking for photographs as proof of delivery documents. This option is also available to drivers in the Elite EXTRA app, and functions in much the same way as the signatures. It is important to talk with your drivers to help them to take photos that are informative but do not violate the security of the business or person receiving a delivery. Photos should provide information about the condition of a package, and where it was left. However, drivers should avoid including personal information.
Proof of delivery documents are essential in any delivery process, and a software that makes that easy is even more important. To learn more about how the Elite EXTRA platform can streamline your deliveries, contact our sales team.