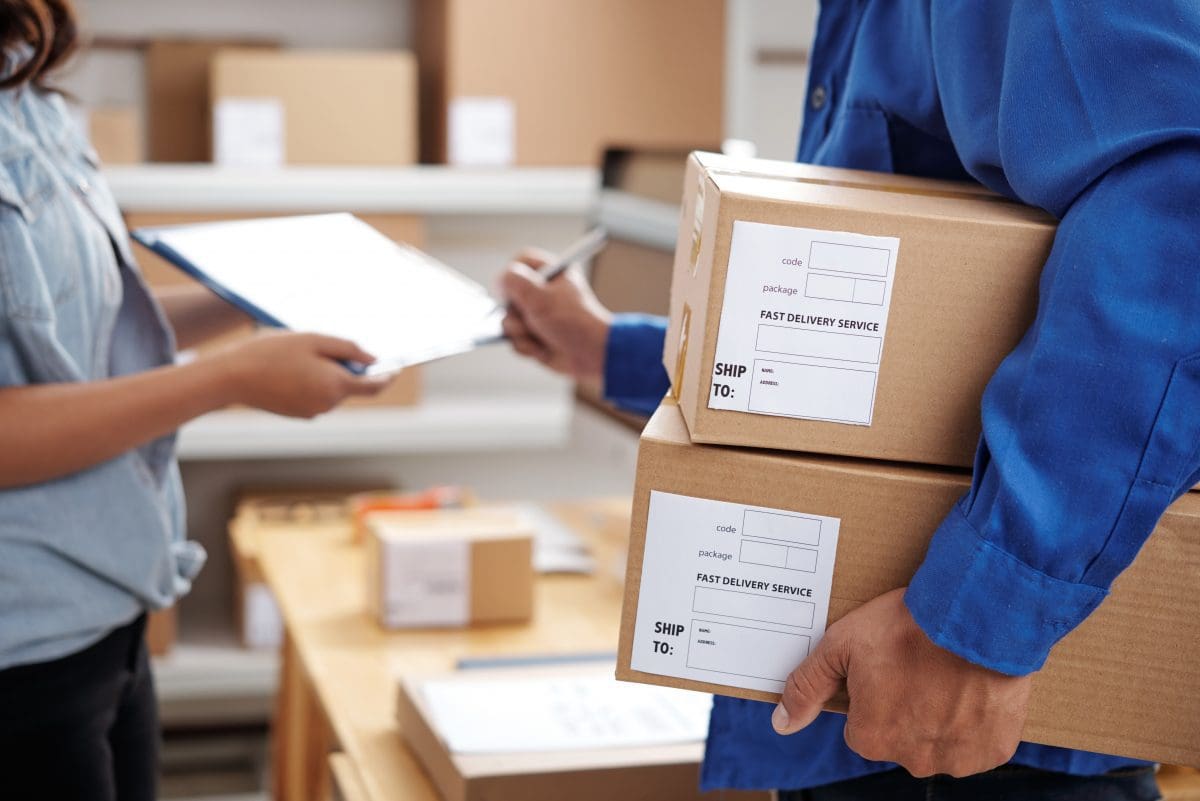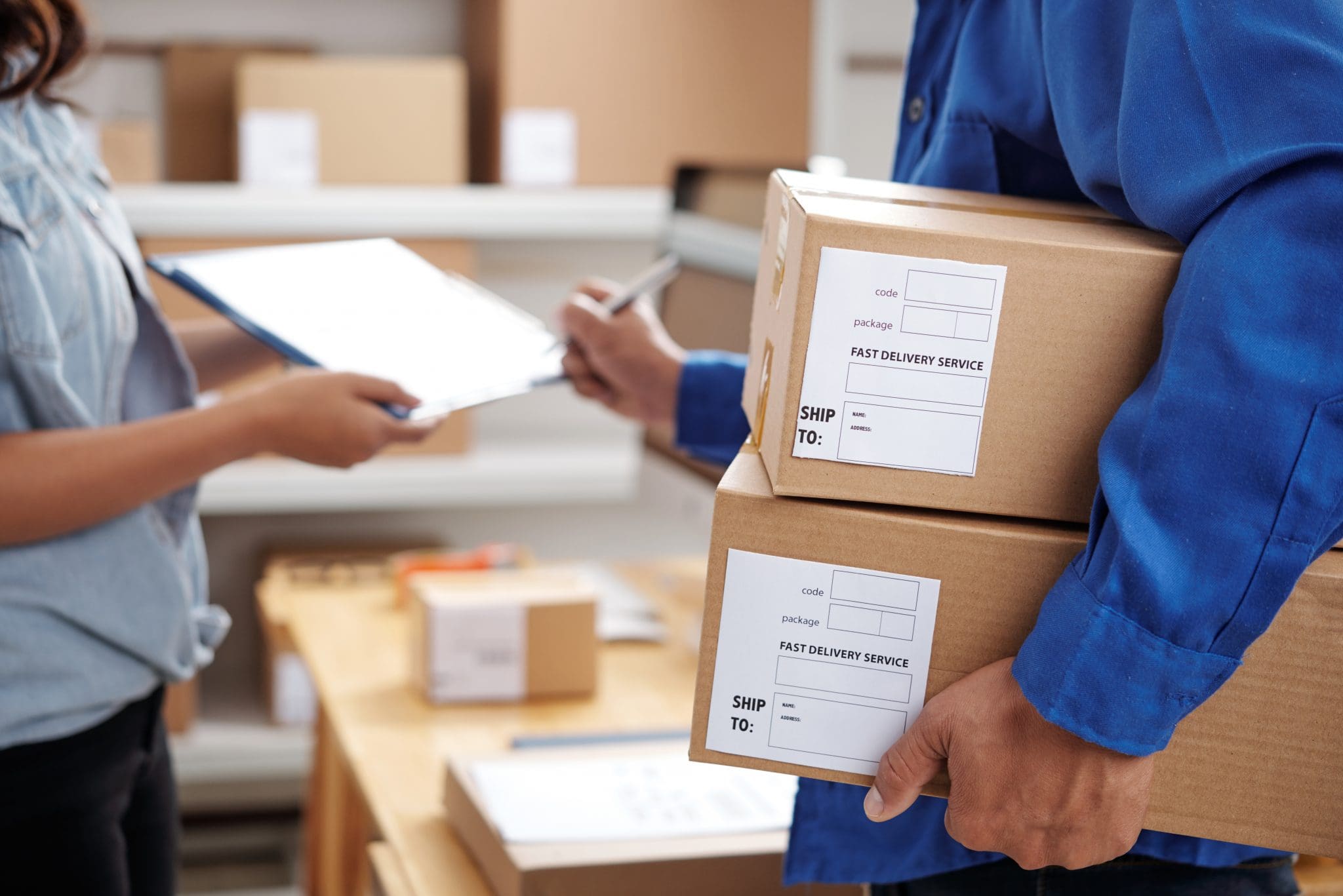 The average person likely does not think about everything that happens behind the scenes to make it possible to have a product delivered to their home or place of business. In the meantime, retailers and delivery businesses are grappling with some difficult decisions and challenges. What is the most efficient route for drivers to take, how many stops can the same driver make, how much will this cost for vehicle maintenance and fuel, how do I know where my drivers are, how can I provide my customers with ETA alerts?
Advanced dispatching software, such as Elite EXTRA, is one tool that many businesses are turning towards to help them manage some of their product delivery challenges. This cloud-based system can be integrated directly with your business' ordering platform, so their orders are seamlessly ingested into Elite EXTRA. Dispatchers can then easily build routes that automatically optimize based on the shortest route or customer priority windows, or allow the dispatcher to prioritize stops based on the urgency of deliveries that day.
Elite EXTRA's optimized routes are then dispatched to drivers through the free EXTRA Driver mobile app, available on both Android and iOS devices. Drivers are able to manage their routes by reporting their departures, arrivals, and deliveries. This allows for a continuous update of ETAs, allows drivers to report any delays they experience back to the dispatcher, and gives the dispatcher full visibility of the driver's location. This becomes particularly helpful when planning future product delivery routes and pickup orders. In addition, the driver is able to collect electronic signatures and take photos of their deliveries, which can be uploaded to a proof of delivery document that can be automatically emailed to your customers. This eliminates work for your staff, and it gives customers the documentation they need within five minutes of their deliveries.
Elite EXTRA also offers businesses the ability to send ETA tracking links via email or text to their customers. This allows you to provide a higher level of customer service while also freeing up your counter personnel and dispatchers from having to answer phone calls regarding the status of their orders.
In addition, Elite EXTRA offers more than 80 different reports to help analyze your product delivery logistics based on performance, profitability, driver, ETAs, and more. Use this data to plan for the future and cut costs by knowing exactly how many drivers you need to hire, which routes are most profitable, and a better understanding of areas where changes may be beneficial.
CHANGED MY DISPATCHING LIFE
"EXTRA has changed my dispatching life. We used to use a whiteboard to keep track of 24 drivers throughout the city. Now, thanks to EXTRA, all that we have to do is pull up the monitor screen and we can see where all of our drivers are, which driver delivered what invoice, what time, how the customer paid, and if they returned parts."
– Sarah Rose Dispatcher Elite Logistics
Elite EXTRA offers a wide variety of additional features, including daily vehicle inspection reports, auto-routing, payment validation, an asset scheduler, and the ability for drivers to report returns through their mobile app. To learn more about how Elite EXTRA can help your business manage your product delivery logistics, please visit eliteextra.com, or contact our Sales Team at 1-888-484-8729 or sales@eliteextra.com.