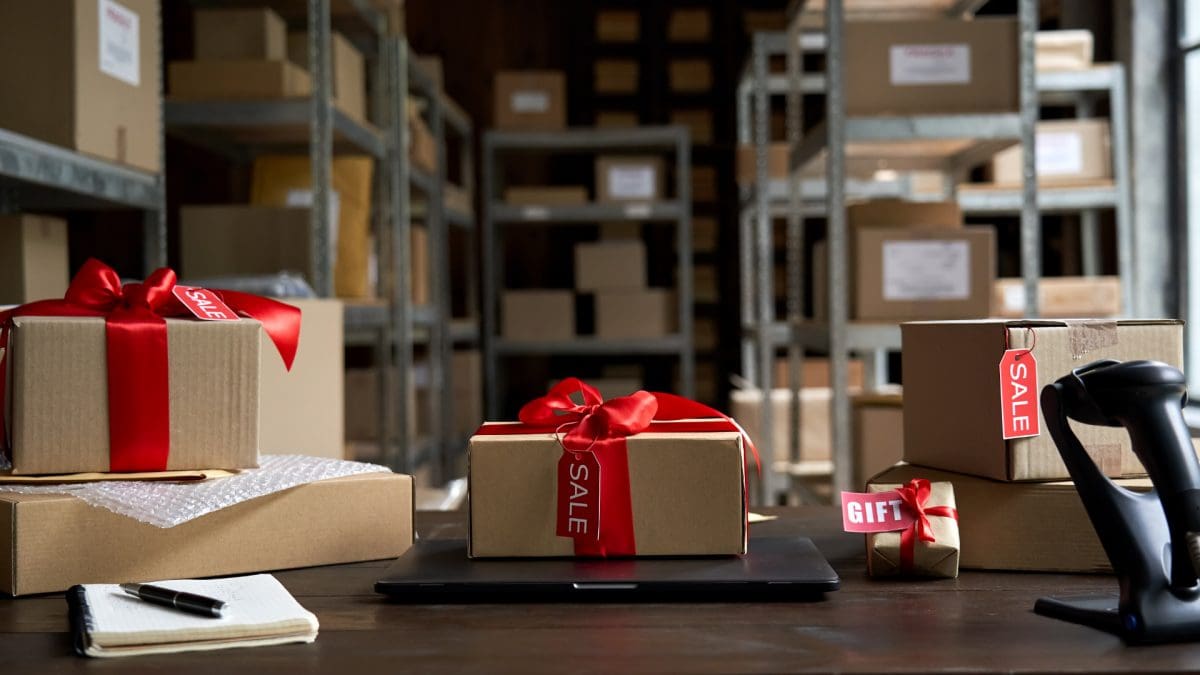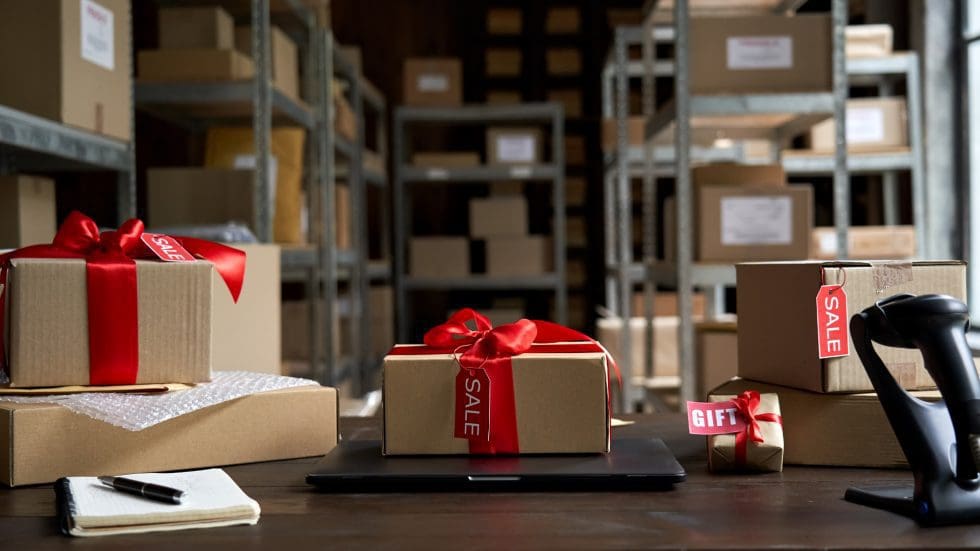 The holidays are quickly approaching, and with them comes added strain on an already taxed delivery system. Holiday last mile deliveries always present a fourth quarter challenge, but because of the massive rise in eCommerce sales due to the pandemic, and supply chain issues causing in store shopping more challenging, the 2022 holiday season could present one of the biggest logistics challenges on record.
Ecommerce sales increased dramatically due to the pandemic, from $571.2 billion in 2019 to $815.4 billion in 2020. While supply chain issues are on the mend, shortages and gaps are projected to continue well into the fourth quarter which will drive consumers to order products online that would otherwise be unavailable. During the 2021 holiday season retail sales in general increased my 8.5% and online sales specifically rose by 11% from the 2020 holiday season. The USPS accepted approximately 500 million more parcels during the 2021 holiday season than the 2020 holiday season. So what can you do so your system is ready to handle the significant uptick in holiday last mile delivery?
Use These Features and Ideas to Prepare for Holiday Delivery:
Data From Years Past
Experience is the most valuable resource to prepare for another holiday season. Determining which routes and drivers were most efficient and preparing for peak delivery dates can give you a leg up.
Optimized Routing and Dispatch
A well thought out route can dramatically increase the efficiency with which a high volume of deliveries can be made. Real-time dispatching is a proactive way to handle traffic, hazards, and weather, so drivers can maintain efficiency through unexpected circumstances. During the holidays, a single day's delay can leave you with an unsatisfied customer, so doing what you can to shave down delivery times can make a world of difference.
Real Time Tracking and Alerts
Tracking deliveries is imperative for both delivery company and customer. For a delivery company, tracking provides feedback and data that can help optimize routes, and determine driver efficiency. For a delivery customer, tracking makes it simple to plan to be available to receive valuable packages, and particularly during the holidays, plan events and activities around when packages will arrive. 93% of customers expect to be informed of their packages location and estimated time of arrival.
Proof of Delivery (POD)
POD ensures that a delivery company can not be held responsible for missing or damaged packages. Traditionally, POD was a customer's signature on a paper receipt, but this is inefficient. Digitizing POD makes it extremely efficient. A receipt, recipients signature, and/ or a photo of the delivered package can all immediately enter a database while a driver continues making deliveries.
Preparing For Holiday Delivery
The holidays put a lot of extra pressure on the logistics industry as a whole. By preparing now by analyzing last year's data, optimizing routes and dispatch, employing a system to provide real time tracking and alerts, and using a digitized system for proof of delivery, you can deliver as many holiday packages as possible in as timely a manner as possible.
Want help improving your deliveries? Get started with Elite EXTRA today!
Sources
https://investor.mastercard.com/investor-news/investor-news-details/2021/Mastercard-SpendingPulse-U.S.-Retail-Sales-Grew-8.5-This-Holiday-Season/default.aspx
https://about.usps.com/newsroom/national-releases/2022/0106-usps-accepted-more-than-13-2-billion-mailpieces-and-packages-this-holiday-season.htm
https://investor.mastercard.com/investor-news/investor-news-details/2021/Mastercard-SpendingPulse-U.S.-Retail-Sales-Grew-8.5-This-Holiday-Season/default.aspx