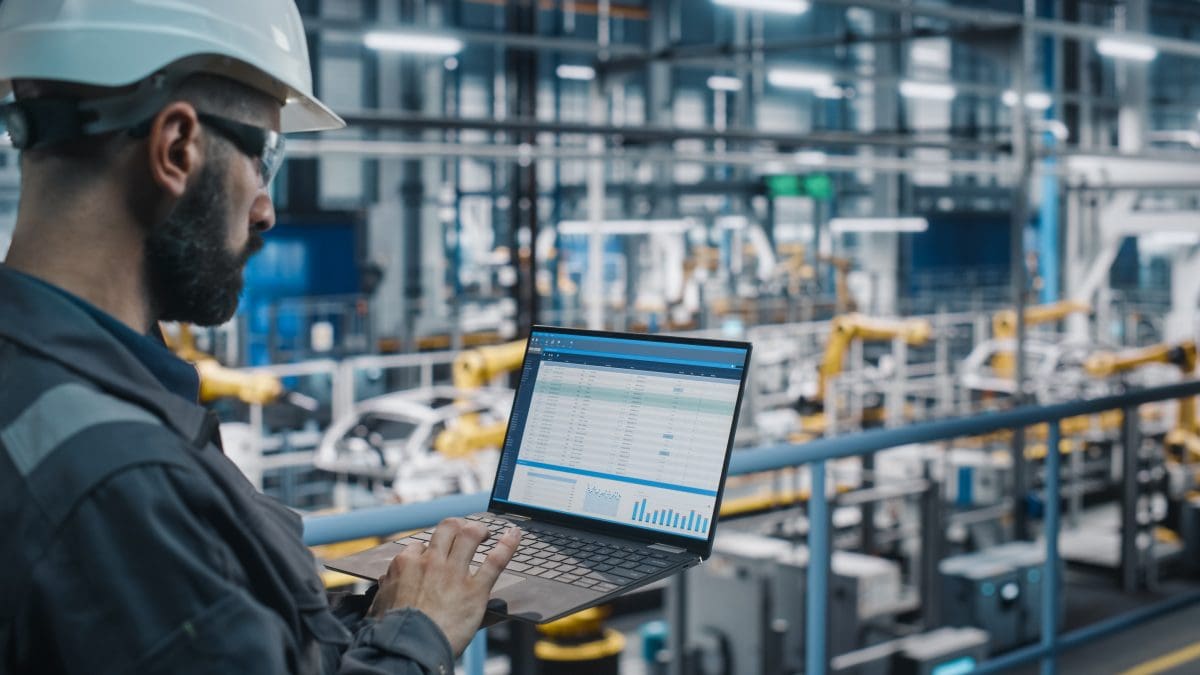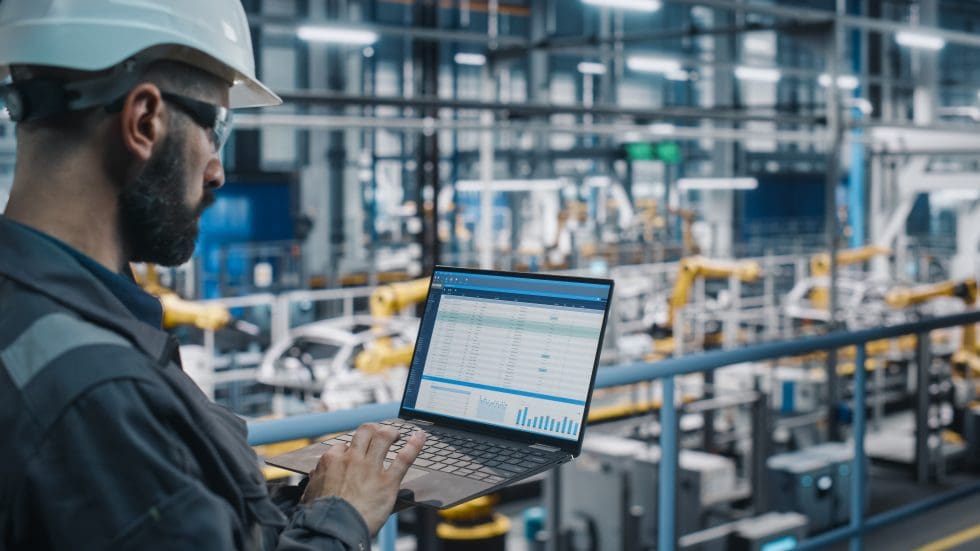 China, the second largest economy in the world, was the first to be hit hard by the pandemic. The country's manufacturing sector ground to a halt as workers were quarantined and factories closed. This had a ripple effect throughout the world, as China is a major supplier of goods and materials. The sudden decrease in production led to widespread shortages of everything from medical supplies to workers.
The pandemic has also exposed major weaknesses in global supply chains. Just-in-time inventory management, which has been the norm for many years, is no longer feasible when disruptions occur on such a large scale. The vulnerabilities that the pandemic exposed are not going to disappear anytime soon. In fact, it's likely that we will see more disruptions in the years. For this reason, several risks must be considered when managing supply chains during and after a pandemic.
Risks to Prepare For
Here are some of the risks that need to be considered when managing supply chains during and after a pandemic:
1. Rising Covid Rates
While research for the cure of COVID-19 is underway, the rise in cases has been exponential. The current wave of the virus is more severe, with a higher chance of mutation. This puts immense pressure on healthcare resources and limits the ability to provide other critical services. As a result, productivity at work decreases as people get sick or have to take care of family members. This not only disrupts businesses, but also the entire supply chain.
2. Lockdowns and Travel Restrictions
As the pandemic spreads, we see more countries imposing lockdowns and travel restrictions. This is having a major impact on global trade as businesses are unable to transport goods. This is likely to lead to widespread shortages of essential goods and materials.
3. Disruptions to the Global Economy
The pandemic has caused a major shock to the global economy. GDP growth is expected to slow down sharply as businesses contract and consumers cut back on spending. This will have a knock-on effect on supply chains as businesses struggle to cope with the reduced demand.
4. Volatile Markets
The pandemic has caused a great deal of uncertainty in financial markets. This is likely to lead to volatile commodity prices, which will directly impact the cost of goods and materials. This could lead to inflationary pressures and make it difficult for businesses to plan their supply chains effectively.
What To Do?
Even with the uncertainties that come with a pandemic, there are steps that organizations can take to mitigate the risks and ensure the continuity of their operations. Here are some of the things that can be done:
1. Diversify Your Supply Chain
One way to mitigate the risks associated with a pandemic is to diversify your supply chain. This means having multiple suppliers for each good or material. This will help to reduce the impact of any disruptions and ensure that you can continue to meet customer demand.
2. Build Up Inventories
Another way to prepare for a pandemic is to build up inventories of critical goods and materials. This will help to ensure that you have the supplies you need in the event of disruptions.
3. Review Your Contracts
It is important to review your contracts with suppliers to ensure that you are protected during a pandemic. This includes clauses that allow for force majeure or the termination of contracts.
4. Have a Contingency Plan
It is essential to have a contingency plan in place in the event of a pandemic. This should include plans for maintaining operations and dealing with disruptions to the supply chain. This way, you will be prepared for anything that comes your way.
5. Invest in Technology
Investing in technology such as artificial intelligence, the Internet of Things, and blockchain can help to mitigate the risks associated with a pandemic. These technologies can help to automate processes, track inventory, and optimize supply chains. These will help to improve the efficiency of your operations and make it easier to track and manage your supply chain.
Elite EXTRA Solutions
Preparing for a pandemic is not easy, but it is essential to ensure your business's continuity. By taking the time to understand the risks and put measures in place to mitigate them, you can help to ensure that your business can weather the storm. At Elite EXTRA, we can help you streamline your logistics. Our technology solutions will help you to manage your supply chain more effectively and make it easier to adapt to any disruptions. Contact us today to find out more about our services.
Sources
https://www2.deloitte.com/global/en/pages/risk/cyber-strategic-risk/articles/covid-19-managing-supply-chain-risk-and-disruption.html
https://www.cnbc.com/2022/01/31/china-covid-zero-disrupts-supply-chains-impacts-global-recovery-hsbc-.html
https://www.investopedia.com/terms/b/blackswan.asp