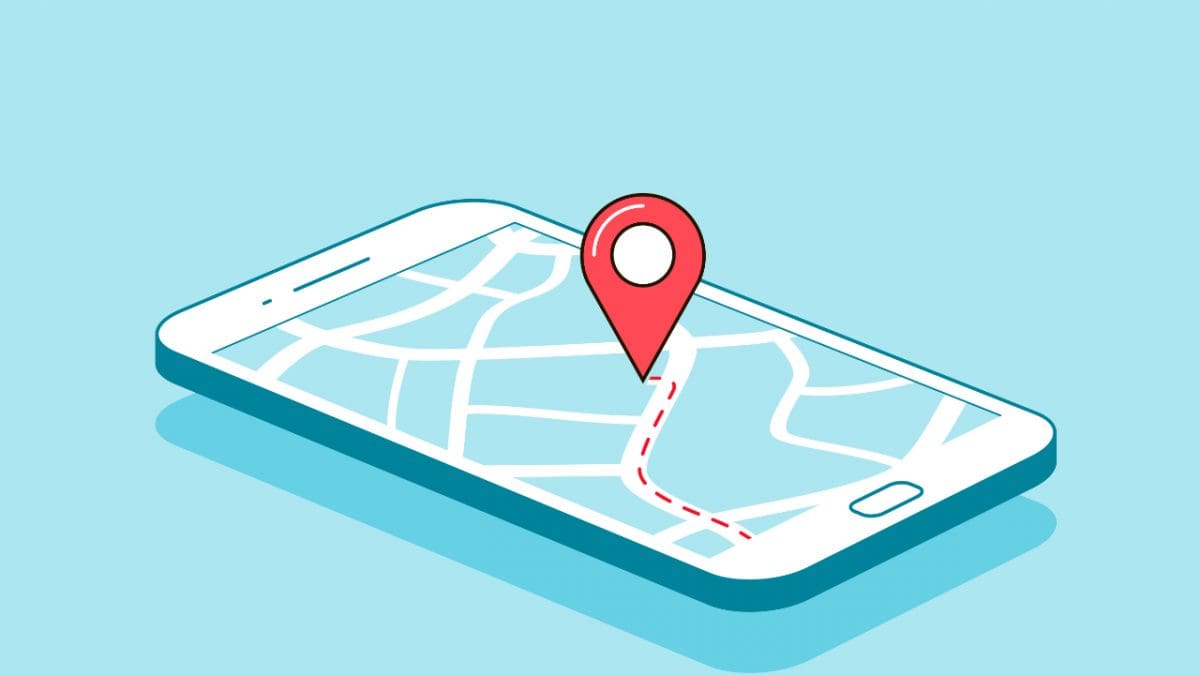 In this era of software technology, there are apps for absolutely everything, so why wouldn't there be one for planning delivery routes? All delivery businesses can benefit from an app to plan their delivery routes, no matter how many stops along your route. By optimizing your routes, the delivery process will be more efficient and the drivers will spend less time on the road.
However, there are numerous options for routing apps out there. Selecting an app for planning delivery routes that suit your business can be challenging. Some apps serve last mile delivery, while others are used for personal deliveries. This article discusses 5 different apps that can be useful to you.
Elite EXTRA
Elite EXTRA is the last mile delivery app for organizations across several industries including retail, food and beverage, construction, pharmacy, and grocery. Their software integrates with multiple platforms to provide optimized last mile software to businesses of any size and in any industry. It can create individual driver profiles, each with separate shift schedules and own start and end location, as well as their vehicle capacity. These features are important for large-scale, multi-driver fleets and smaller businesses seeking a scalable solution.
As soon as the drivers provide their details, Elite EXTRA optimizes routes for you to dispatch your drivers. Drivers can access the app on their mobile devices as you track their journey from a website dashboard.
Pricing: Elite EXTRA offers a starting basic plan at $349/month and accommodates unlimited users as well as drivers. Of course, it has a 14-day free trial.
Waitr/ASAP
Previously and popularly known as Waitr, ASAP is a restaurant delivery app that makes ordering food from your local restaurant an easy task. With its name change, it has also evolved to deliver just about everything. Its routing planning algorithms are optimally designed to get food to customers in outspread geographies. Furthermore, it optimizes the matching of supply and demand for drivers, leading to more deliveries per hour.
Pricing: The delivery fee varies by region, however, it does not increase with the size of the order.
My Route Online
MyRoute Online is a route planner that is tailored for truck drives or cross-country delivery services. Users can map up to 350 stops per route, with an optimization option of either time or distance. MyRoute is preferred for users with many customers or destinations along their route.
Once the destinations are uploaded, MyRoute reveals the optimal route for the delivery.
Pricing: Starts at $29.95 per month
Google Maps Route Planner
Google Maps offers the option, that you may already have used, to find the best route to a particular destination. But, it can also double up as a route planner. In addition to being user-friendly, it allows you to set up routes from the start, or saved Google Places.
Contrary to the other apps on this list, Google Maps serves only a single user. Hence, it is not effective for the management of delivery fleets. It also lacks features such as vehicle capacity, delivery times, or fuel efficiency.
The app can handle up to 10 points, including the start and end points. Thus, it can serve small companies with fewer daily deliveries.
Pricing: Google Maps Route Planner is completely free.
MapQuest Route Planner
MapQuest is similar to Google Maps, only that it has a higher number of addresses to configure. First, you have to upload addresses via a spreadsheet or just through copy-pasting. The app then optimizes your route for free and reorders the stops to make it as efficient as possible. It also allows you to choose between the shortest distance traveled or the shortest time.
Although many features do not vary from the rest of the apps, it's unique for its option of setting a route as a round trip; thus, it accounts for the return time back to the warehouse. The drive can receive the routes through an SMS link.
The downside of this app is the numerous annoying pop-ads. Otherwise, it performs well if you have a single driver and less than 26 addresses to serve.
Pricing: Free to use.
Start Planning Better Delivery Routes Today
The apps mentioned in this article are just a few out of many. You should choose an app to plan a delivery route with features suitable for your business, depending on its sophistication.
For more information, or to explore our Elite EXTRA routing software, request a free demo today!