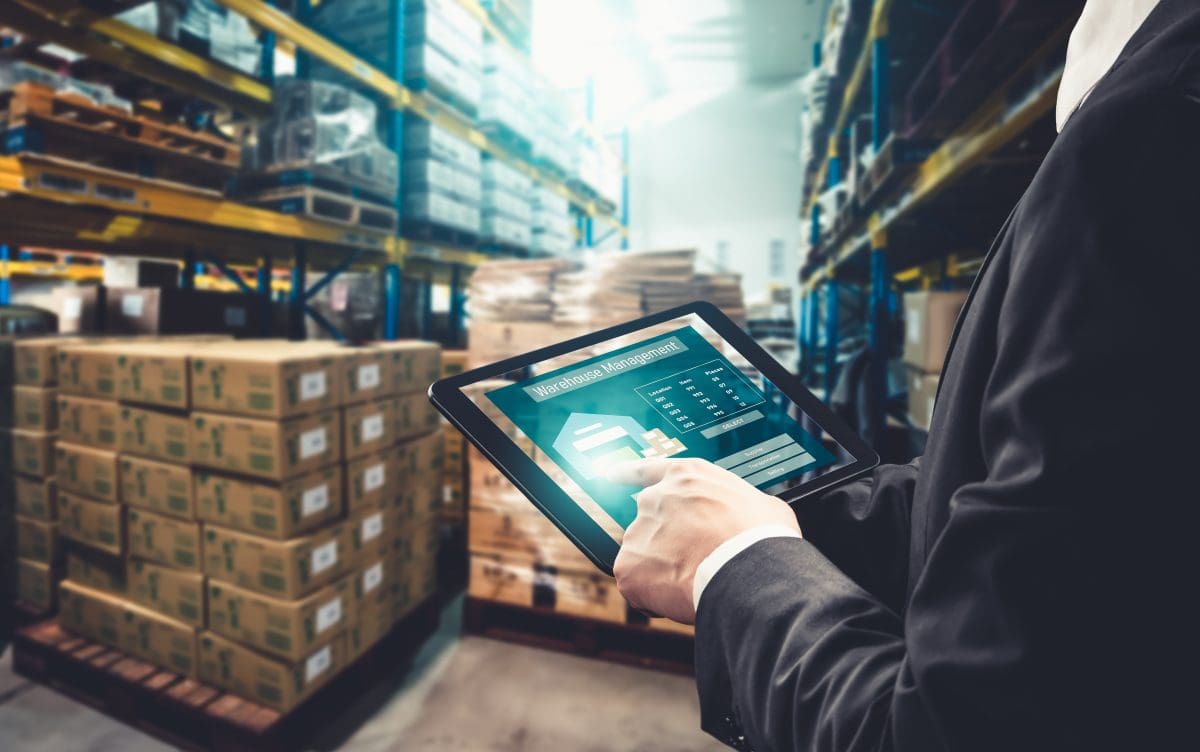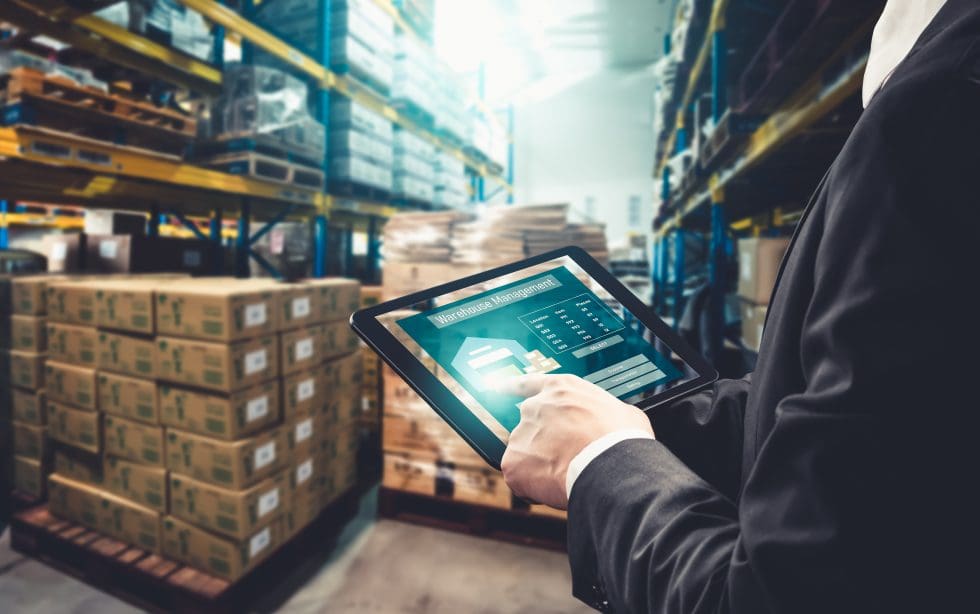 Successful business operations require you to know what happens in the supply chain. 57% of companies believe strategic supply chain management is one way to maintain a competitive edge and improve business. Therefore, strategic supply chain management is integral to an enterprise's well-being, regardless of size. SCM involves the creation, planning, implementation, and tracking of supply chain activities.
Strategic management of the supply chain ensures that all the different elements are working as they should. It enables you to measure your company's performance, balance supply and demand, and create net value. Understanding the journey a product takes from the minute it leaves production to when it reaches its destination tells you the strengths and weaknesses in the supply chain. How you handle your SCM impacts the business because it influences customer service and consumer satisfaction.
Reverse Logistics and Returns Management
One critical area of strategic supply chain management is reverse logistics – monitoring a product's life cycle after reaching the end consumer. It involves product disposal after use, potential reuse opportunities, and other value-creation alternatives. Returns management is one of the principal aspects of reverse logistics. Product returns are a significant part of the supply chain, although not many companies give them the attention they deserve.
For most businesses, returns are a nuisance and a cost center. In 2020, consumers returned about 10.6% of total sales in the US, amounting to approximately $428 billion. However, returns should not be viewed solely as an annoying cost of doing business. An effective returns management plan has several benefits.
The biggest one is that you can avoid repeating the same mistakes. If you know why consumers returned certain products, you can find the problem and fix it to avoid dealing with similar issues in the future. Investing in returns in your supply chain saves you time, effort, and money. Another advantage is that you can slash the costs associated with returns by planning for them.
When you manage product returns right, you improve customer retention and loyalty by giving consumers what they want. Returns are opportunities to learn from mistakes and create the perfect goods for the target market.
Analytics to Monitor
What should you focus on when managing returns in reverse logistics channels? The following factors give you a better grasp of the return process.
Sales percentage – A strategic supply chain management should determine how much of the total sales are product returns. It indicates the revenue lost.
Volume – The number of items being returned reflects how big of a problem the company is facing. If the volume of returns is large, then you must examine the entire production process.
Condition of the returned product – Find out at what point a customer decides to return a purchased good. Did it get damaged after use? Was it faulty straight from the shelf? This information tells you where your products are falling short and how to fix them.
As long as products continue to be made, there will always be returns. The returns software from Elite EXTRA gives you better control of your returns management, allowing you to save time and money. Through returns automation, you streamline the process and understand which areas need improvement. Contact us today with more details!