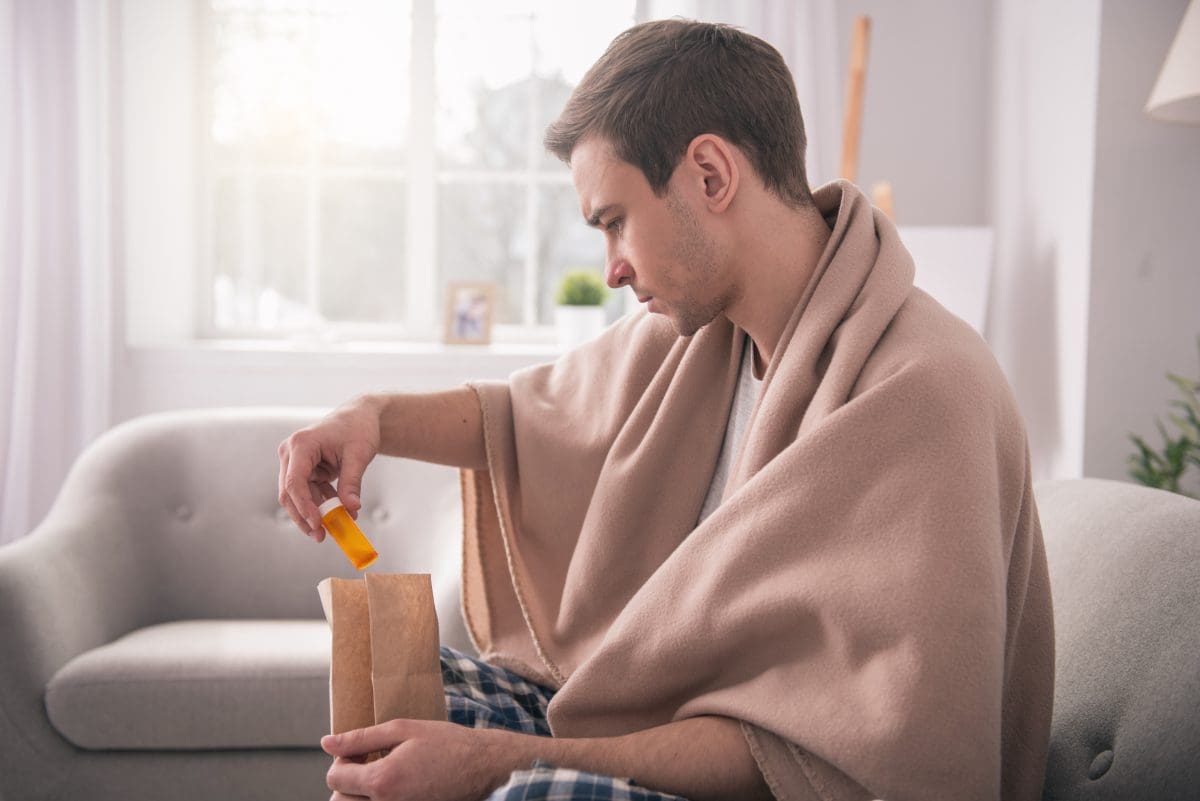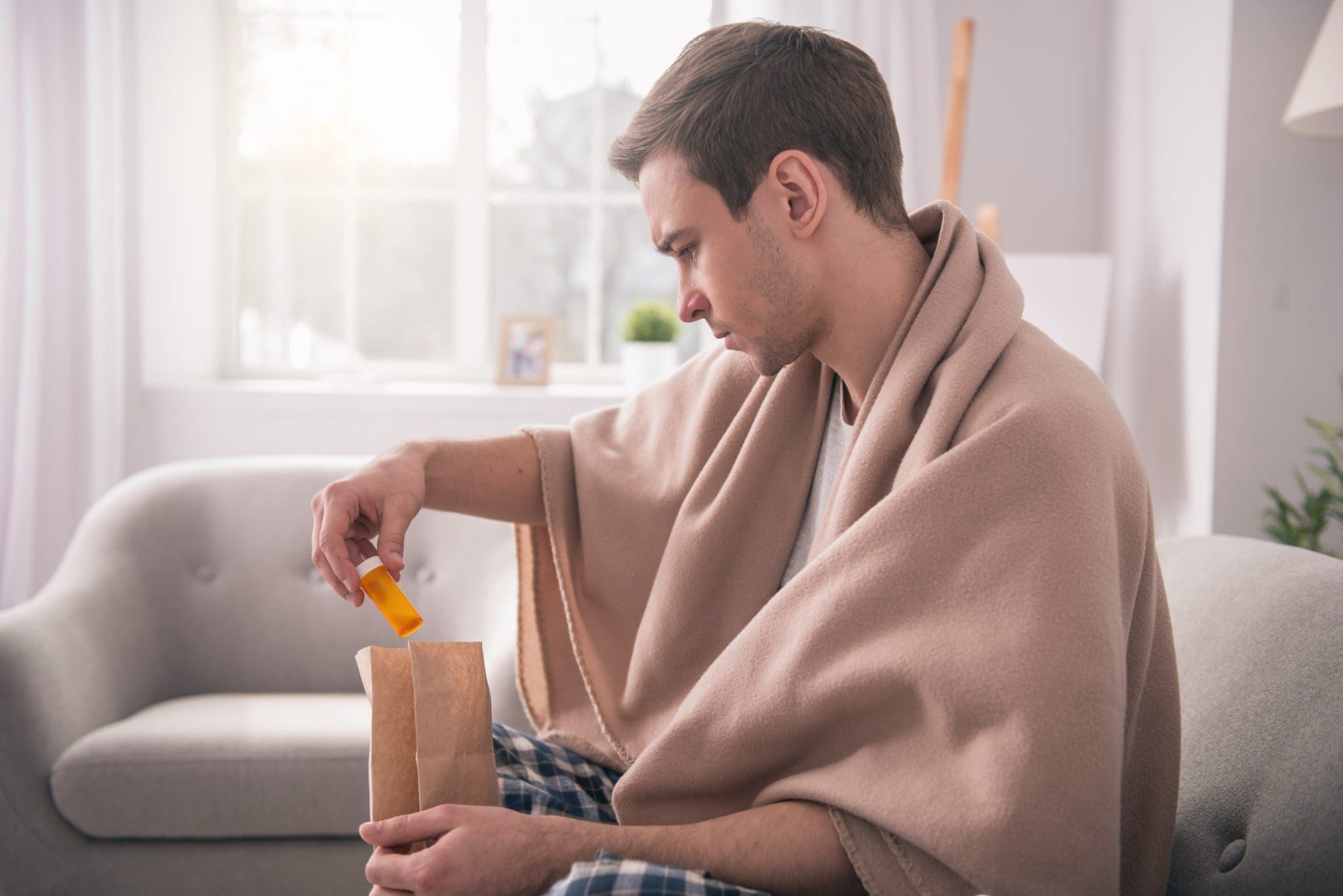 Millions of people in the United States have been doing more tasks at home, especially in recent months. The internet has brought about an age of convenience and plenty of companies offer delivery options for customers. Some pharmacies also have started to deliver medications. Delivery services can provide a number of benefits for pharmacies.
Improve Customer Adherence
It is estimated that 30–50% of medications are not taken as advised. Part of the reason is that many people are unable to travel to the pharmacy in time, or they forget to pick up their medication. Chronic conditions can make it difficult for customers to leave their homes. Delivery will increase the chances of medications being taken correctly, which is called medication adherence. Researchers found that patients who use home delivery are 88% more adherent. Pharmacies that offer delivery services also are more likely to improve their customer retention rate.
Increase in Revenue
Pharmacies that offer delivery may see an increase in revenue. A study in 2016 showed that pharmacies saw their revenue rise 6–8% after roughly 3 months of using delivery services. Part of the increase was a result of customers ordering other goods along with their medication. Some even ordered items without getting a prescription. Delivery can expand a customer base by reaching those who would not have been able to travel to the pharmacy. The chances of customers returning to the same pharmacy may also increase.
Save on Resources
Implementing delivery services can help pharmacies save on resources. A delivery system will reduce customer service responsibilities, and orders get completed faster. Since pharmacies use advanced computer technologies, orders get made with higher accuracy. As a result, fewer resources are spent trying to fix mistakes. Customers also save money by avoiding potential medical expenses. When customers fill prescriptions online, overhead costs are lowered.
Increase in Efficiency
Delivery services offer tools that improve efficiency for pharmacies. Pharmacies are able to handle a larger volume of prescriptions, which get filled at a faster rate. The workflow becomes more optimized as certain responsibilities get delegated to computer technologies. Pharmacists no longer have to spend time counting pills by hand. They can focus on customers' needs and other management duties. Pharmacies can save money on filling prescriptions while also improving the quality of the medication.
Medical Waste Reduction
Unused medication may result in medical waste, and providing delivery services helps to reduce the number of prescriptions that are filled, but never picked up. In 2013, the Office of Inspector General for the Department of Defense created a report that showed one of the benefits of pharmacy delivery is reducing waste. Delivery services will reduce the chances of medications that are not picked up being discarded.
Elite EXTRA provides quality software services and support. Our software can integrate with any POS or ERP system and can provide your pharmacy with delivery options. If you don't have your own drivers, Delivery Network services may be available in your area to help you deliver to your customers. Visit our site to learn more.
Cited Resources: https://pharmacy-staffing.com/independent-pharmacy-home-delivery-services/