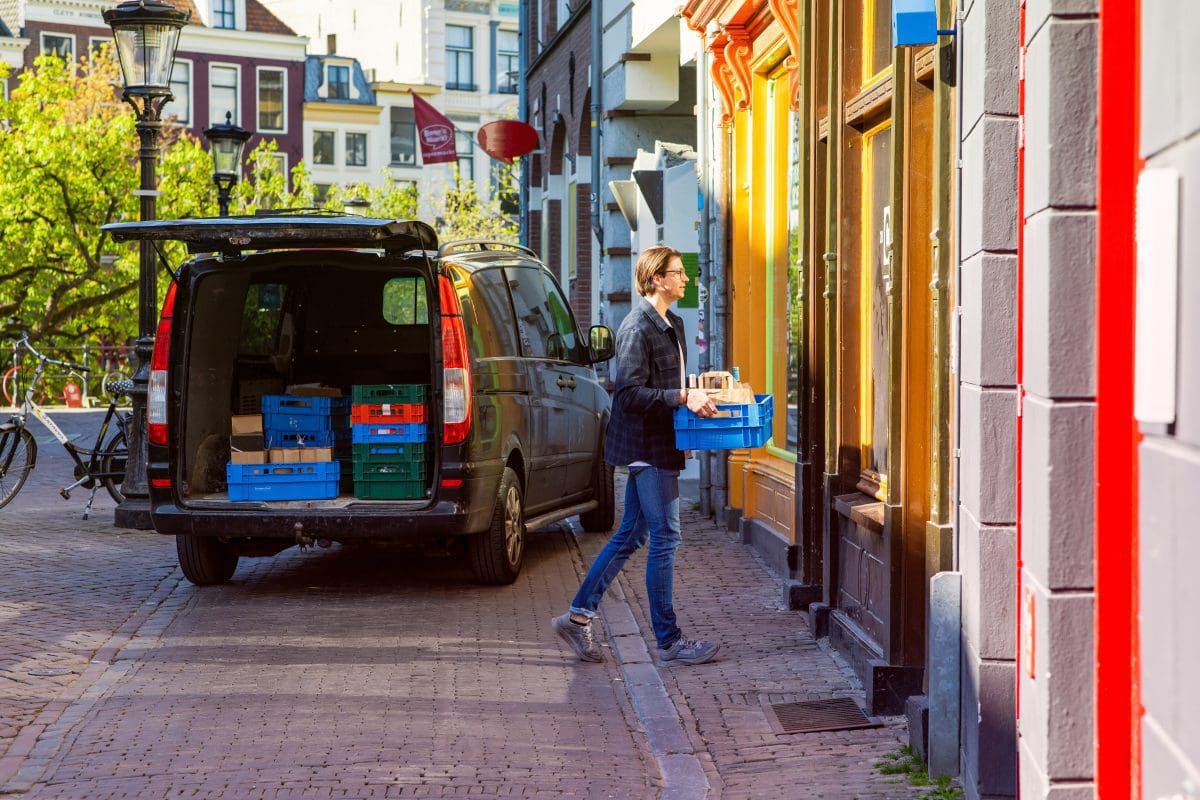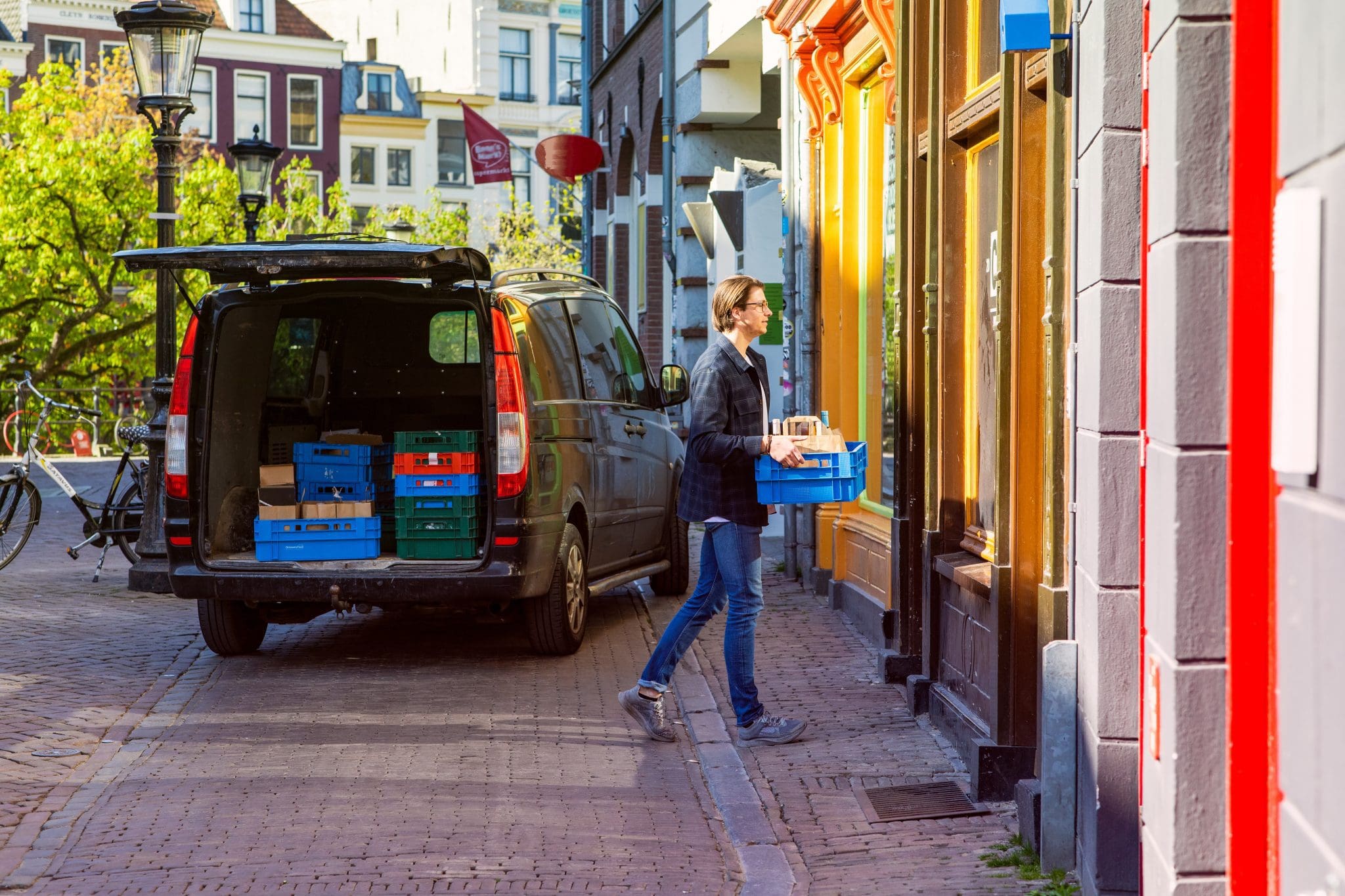 Perfecting the last mile delivery continues to push the boundaries of efficiency for businesses looking to satisfy customers' increasing desire for quick deliveries.
The last mile represents the final segment of the end-to-end origin to destination route products take to get to customers. It is also the most significant cost driver in supply chain management. According to Business Insider, last mile delivery costs comprise 53% of overall shipping costs.
Last Mile Demand
It is at this last mile that has many companies falling behind. All businesses feel the pressure to reduce costs of the last mile, find real-time insights, and thwart competitive threats of companies like Amazon; in fact, the increased want for fast deliveries is called "the Amazon effect."
To compound the problem, in April Forbes reported that online revenue in the U.S. was up 68%. Even more recently, they indicated that 62% of shoppers shop more online than they did before, and that online commerce is expected to grow by 20% this year.
Ecommerce Growth
With e-commerce rapidly growing, the expectation from consumers is that they '"want it and need it now.'" Buyers of all kinds are demanding faster and cheaper last mile deliveries with greater control over their experience.
And they're willing to pay for it. According to a report by McKinsey, "almost 25% of consumers are willing to pay significant premiums for the privilege of same-day or instant delivery. This share is likely to increase, given that younger consumers are more inclined (just over 30%) to choose same-day and instant delivery over regular delivery. However, the remaining 70% of consumers still prefer the cheapest option of home delivery."
In fact, if consumers are unable to get a speedy home delivery service, they are more likely to switch retailers. Bottom line is that order fulfillment has become a strategic importance for anyone who competes in the last mile race.
Last Mile Technology Trends
To compete, businesses must incorporate a strategic view of their technology features to improve last mile logistics and lower delivery costs. Among the top technology trends has been the investment in advanced routing and dispatching software.
Advanced dispatch allows businesses to efficiently organize their fleets to take full advantage of the assets that they have. Additionally, future-ready mobile applications tied to dispatch software allows for easy communication between drivers and dispatchers, and real-time tracking of daily operations, which can result in accurate delivery expectations and timely delivery completion for customers. The customer is able to find accurate and transparent information around deliveries, including the visibility of package location.
Through these technologies, retailers can decrease delivery times, increase their delivery efficiency (more deliveries per day), effectively communicate with their customers, alleviate safety concerns with contactless deliveries, and monitor their success through advanced reporting and business intelligence.
Lastly, smart data analytics can help ease last mile delivery woes by uncovering delivery patterns and improving operational efficiencies. More importantly, companies with the right data foundation can focus on providing a good customer experience by improving fulfillment.
These strategies will help perfect the last mile and give customers a good experience, which is extremely important in the race to deliver. Capgemini states: 74% of satisfied consumers intend to buy as much as 12% more with their preferred retailer. And finding that 12% through an existing customer is like finding the pot of gold at the end of the rainbow.