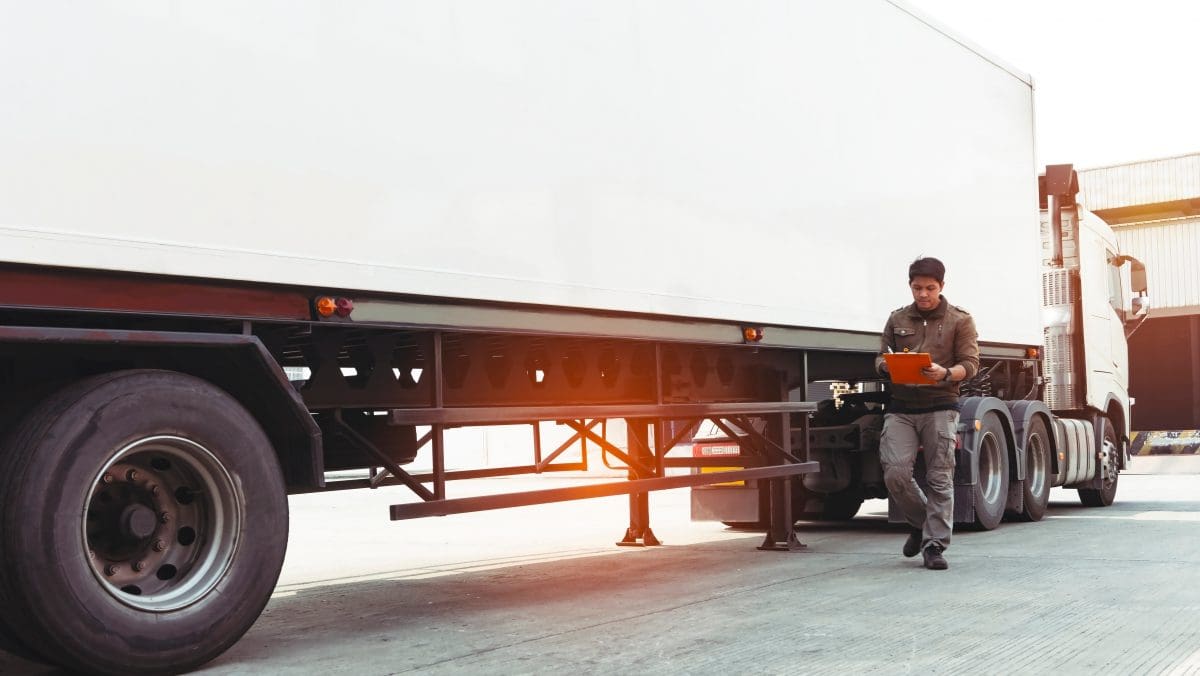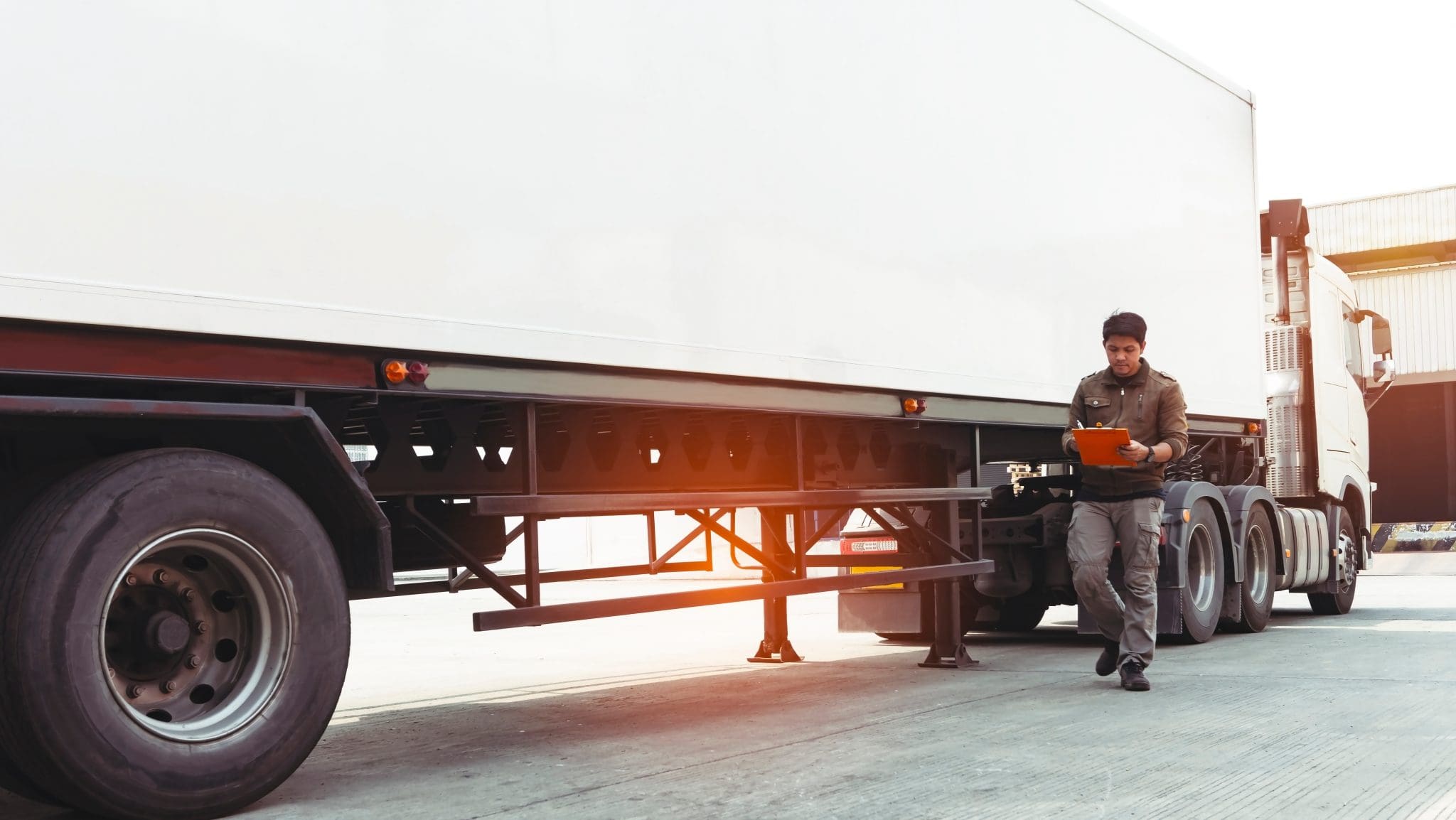 For the transportation and logistics industry there's a certain irony to the job market situation since COVID-19 emerged as a significant concern in the US: while many, many people find themselves out of work and most companies are putting a halt on recruitment, the demand for drivers is increasing exponentially.
This worker shortage has become an issue for most industries, and is hitting the logistics space even harder due to the increased demand for delivered goods. Meeting this increased demand has become an issue for many companies as they struggle to recruit new drivers.
In this white paper, discover how companies are overcoming these personnel challenges during and after the pandemic and how they are meeting the increased consumer demand for delivery.
Please fill out the form to download this white paper:
Once submitted, a copy of the white paper will be sent to your email