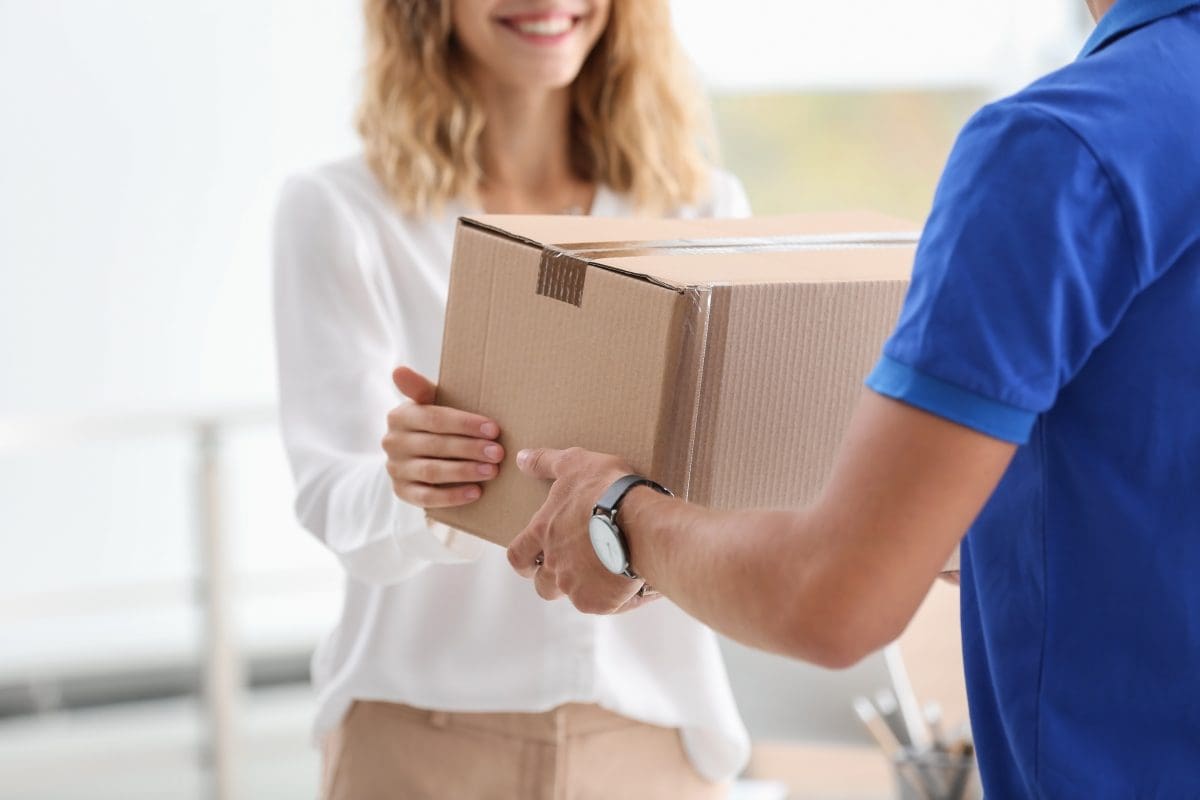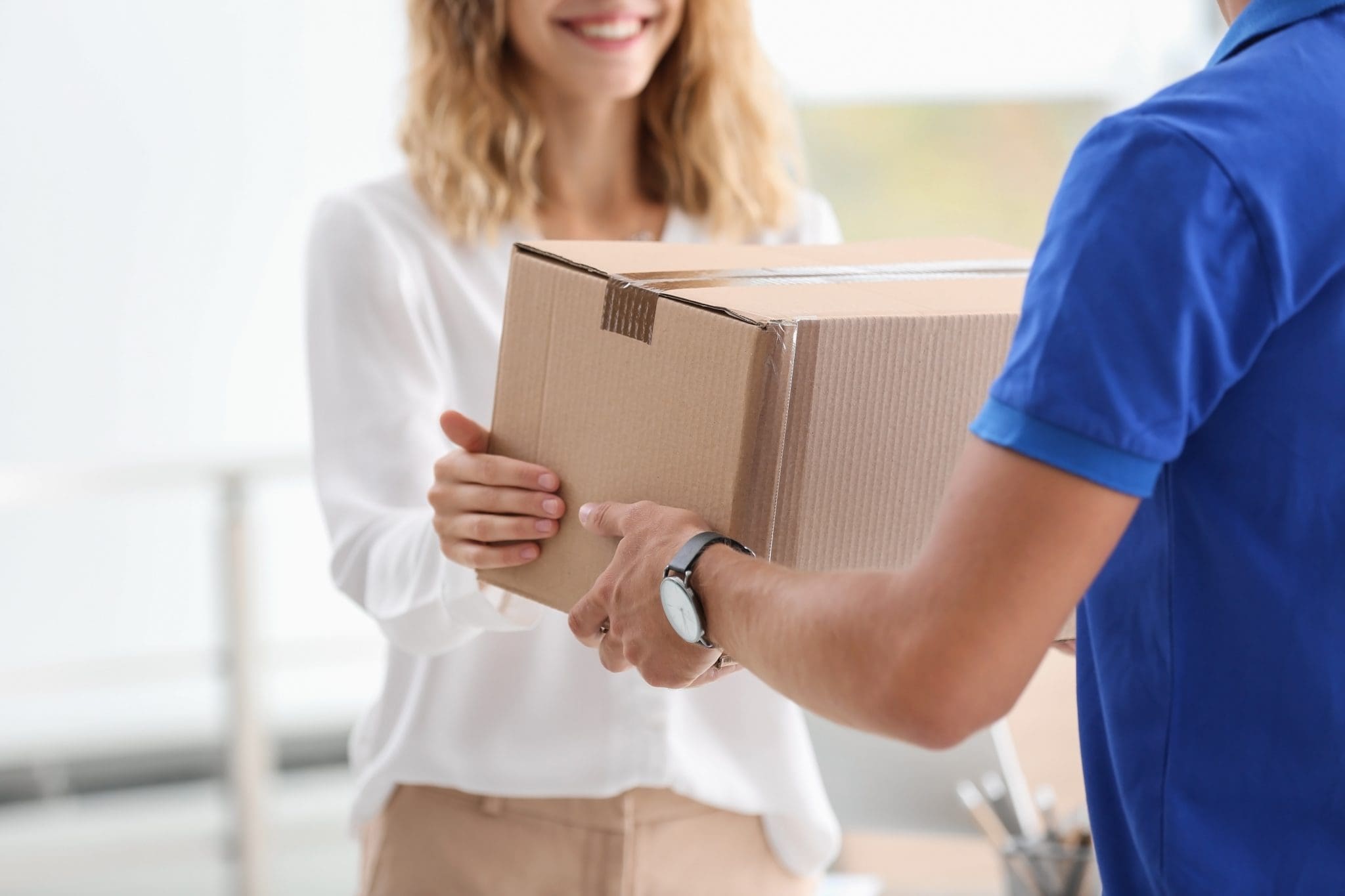 Every business knows how important it is to keep customers happy. This is why so many companies have spent years perfecting their customer service strategies, but the secret to success has always been simple: on-time delivery (OTD).
OTD is a crucial aspect of any business, and if it isn't working for you, you're missing out on a significant opportunity to make money and keep customers happy. Here's a look at how OTD works and what you can do to improve your own business.
What Is On-time Delivery (OTD)?
On-time delivery (OTD) means that when a customer places an order, the company fulfills it within the agreed-upon time frame.
For example, suppose a customer orders something from a business on Friday at 8 pm and expects it to arrive by Saturday at 9 am. In that case, the company should be able to deliver on this promise with no problems.
This is the essence of OTD: keeping your customers happy by fulfilling their orders as quickly and efficiently as possible so that they can do business with you in the future.
Why Is It Important?
OTD is a critical metric in customer satisfaction and retention. According to a report by Forrester, 66% of customers prefer on-time delivery to other factors like price and quality. Furthermore, according to a PwC survey, 52% of customers are willing to pay more for products that arrive on time.
It means OTD directly affects your bottom line, so it's vital for you as a business owner or manager to keep this metric in mind when crafting your overall strategy.
But How Do You Ensure Your Deliveries Are Always on Time?
Routing technology is the best way to ensure your deliveries are on time. Routing technology uses algorithms to optimize the most efficient route for your drivers while also considering traffic patterns and weather conditions.
This helps ensure that your driver will be able to get where they need to go as quickly as possible, which will reduce the chances that delivery will be late.
With this in mind, it's essential to consider the following features when choosing a routing software:
Driver performance tracking:
This feature tracks how fast and efficient drivers travel between locations. It can be easy to identify if a driver takes longer than expected by comparing their travel times with other drivers in similar situations. Doing this allows you to identify problem areas and address them before they become issues.
Live GPS tracking:
When a driver is en route, their location is updated every few minutes to see exactly where they are going and how long it will take them to arrive at their destination. Doing this allows you to optimize your routes accordingly.
Auto-routing:
This feature automatically reroutes vehicles when something unexpected happens on the road or during a delivery process.
Real-time ETAs:
Your customers can see exactly how long it will take for their package(s) to arrive—and they can keep track in real-time if something changes along the way.
Takeaway
Your customers want their purchases to arrive on time. It's that simple. Their experience is only as good as your order fulfillment, and if you don't deliver on time, they will be disappointed and unhappy.
Gaining their trust back is no easy task either; once their impression is tainted, it is difficult to restore. No matter how much money they save or how many free products they get, if they had a poor delivery experience they are likely to remember that for a long time. To ensure that your packages are always right on time, consider using Elite EXTRA's routing technology in your business.
Elite EXTRA's routing technology helps companies like yours keep their deliveries on time every single day of the week. Elite EXTRA has helped hundreds of companies increase customer satisfaction by ensuring that every package arrives on time.
Contact us to learn more about our routing solutions today!
Sources
https://www.leanmanufacture.net/kpi/ontimedelivery.aspx
https://www.forrester.com/report/2018-Customer-Service-Trends-How-Operations-Become-Faster-Cheaper-And-Yet-More-Human/RES142291
https://www.nexttv.com/news/pwc-consumers-will-pay-more-better-experience-418882