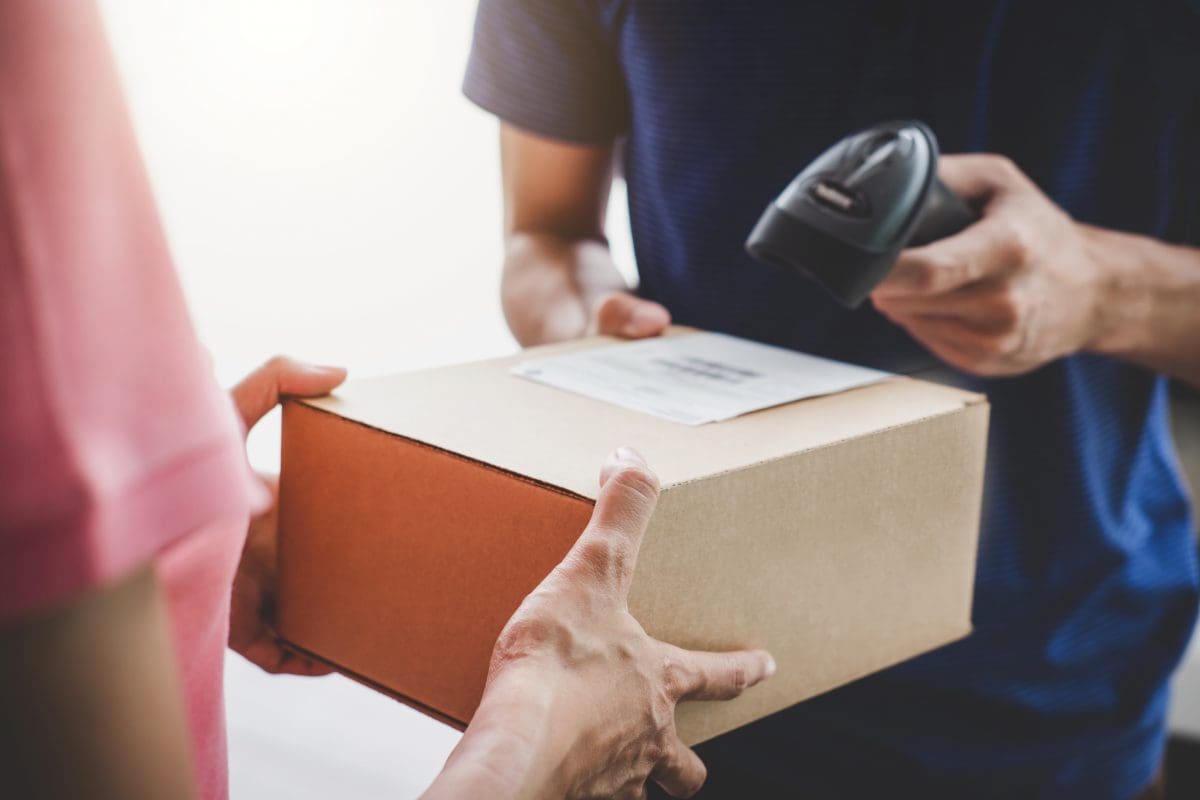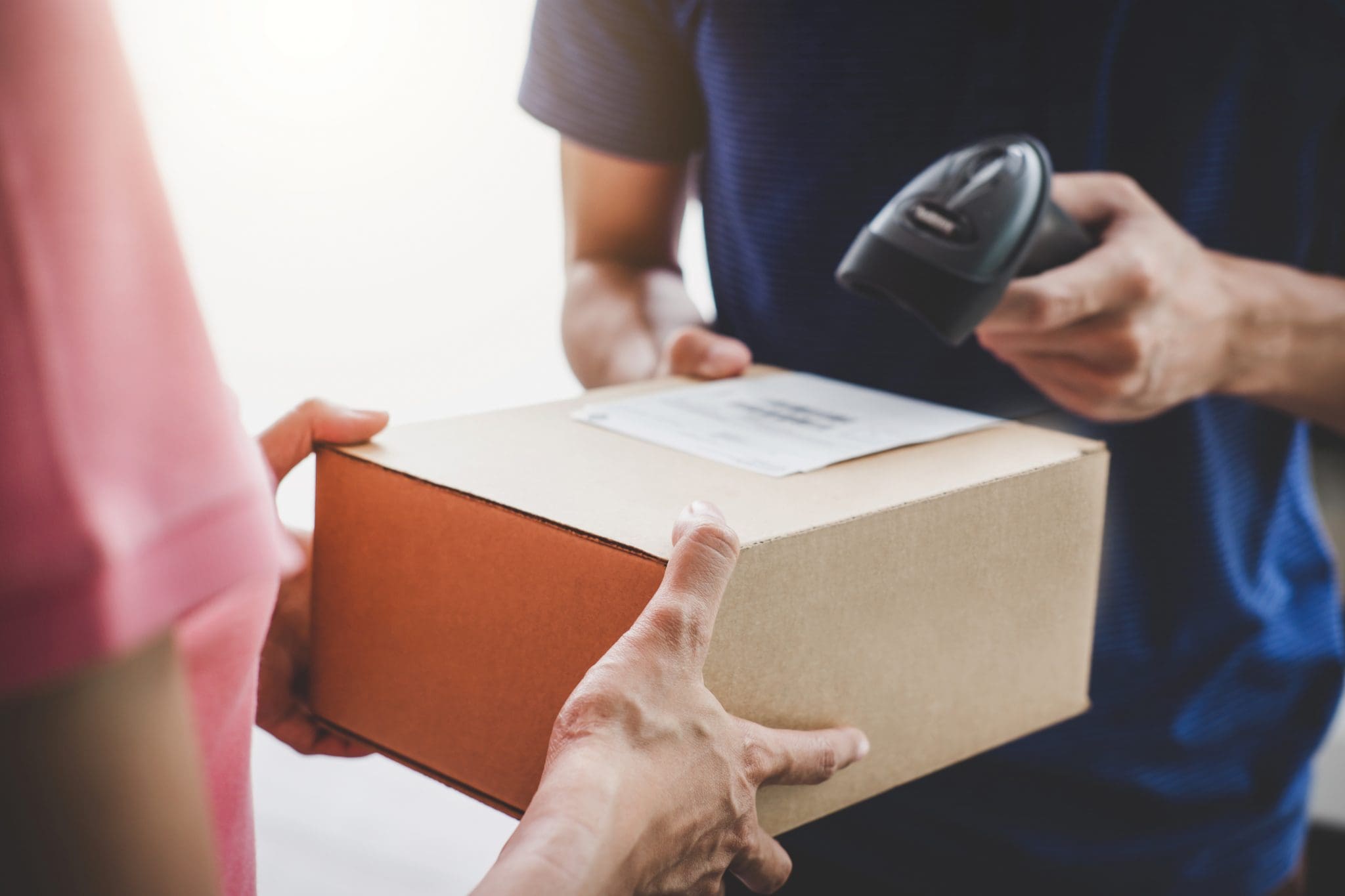 With deliveries, nobody wants to deal with guesswork. Whether you have thousands of drivers of all kinds with fixed overhead costs or just one delivery driver, take the mystery out of on-demand package deliveries with EXTRA On Demand.
Utilizing EXTRA On-Demand
EXTRA On-Demand is a suite of technology that gives couriers, driver firms, and fleets the power to deliver on-demand for retailers in their market. By utilizing this technology, you will become an available delivery option for retailers in your area on their advanced dispatching platform. Those retailers can dispatch delivery orders to your firm that can be accepted or denied by your team. If accepted, the order or route will get sent to the best driver that can complete it while fulfilling the deliveries already assigned to them.
Equip your drivers with a powerful Elite EXTRA mobile application where they will receive new pickups and deliveries from retailers in your market. From a web application, your manager can view the orders that are being received and let the system determine which driver is the best to fulfill that order. From there, accept or deny the order. If accepted, your driver will receive all the necessary information on their mobile application to pick up the product and deliver it to the end consumer.
ETA Alerts
EXTRA On-Demand is directly connected to EXTRA's Delivery Network technology. Thousands of retail locations on this platform can see your chosen per mile delivery cost and choose to dispatch an order or route to your business. From there, if accepted, they will receive real-time ETA information for your driver to pick up the product from their warehouse and deliver it to the end consumer.
EXTRA On-Demand allows you to fill out your drivers' day with more pickups and deliveries for sharp increases in efficiency. Additionally, the application allows you to plan out your regular routes so that the system can suggest the best driver to fulfill new routes coming in from retailers. This powerful technology gives your business the opportunity to make more revenue using the current driving assets that you have!