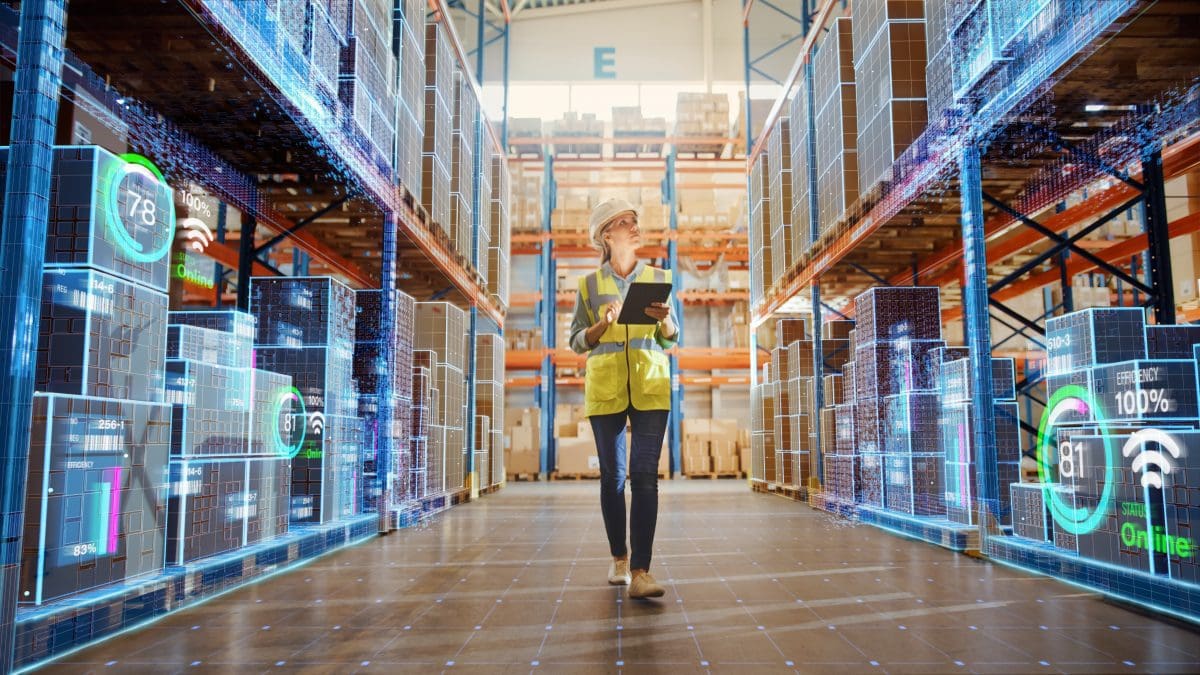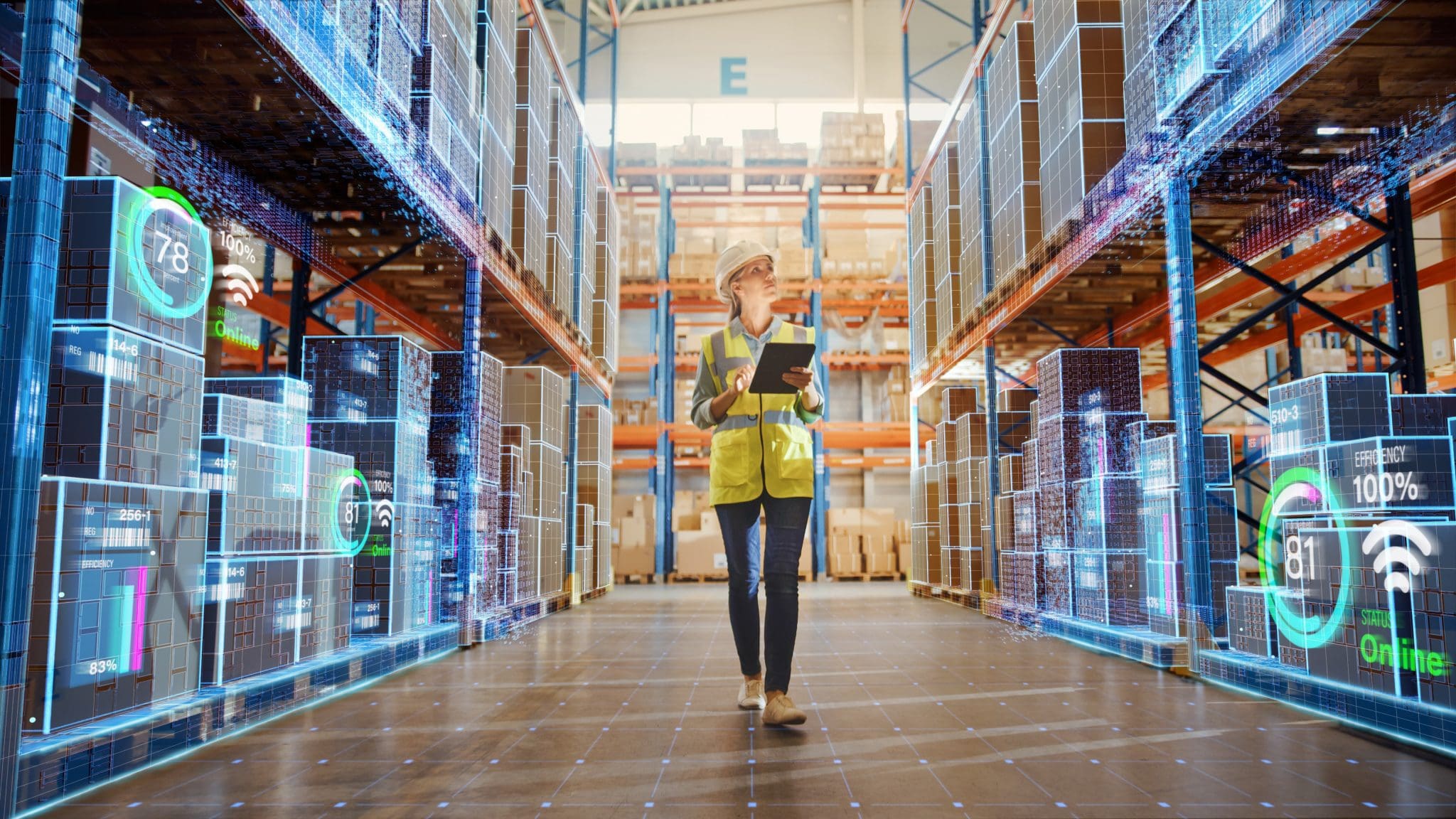 Life moves quickly, and logistic technology is moving even faster. Market demands have shifted toward a focus on convenience and ease. While good customer service is still invaluable, our current economic climate is minimalizing how often customers personally interact with the businesses they use. Digital communication is on the rise, with reports suggesting that most millennials prefer to use live chat or text messaging to communicate with companies.
Convenience is a big part of logistic customer satisfaction and demands, but it is not the only thing that matters. Modern-day markets also look for accuracy and efficiency when it comes to eCommerce. Handling delivery issues and returns can be frustrating to customers, so it would be best to be proactive about how you approach delivery and online ordering.
Routing Software
Taking the plunge into eCommerce can be an overwhelming change for any business of any size. Nevertheless, it is a vital step to take for anyone wishing to compete in today's market. There are several important factors to consider when adding online orders and delivery options for your customers, and Elite EXTRA can help with all of them.
Our software exists to assist business owners with all of their dispatching needs. We do this by offering a variety of features including:
Real-time tracking
Barcode scanning
Delivery windows
Signature and photo capture
Elite EXTRA provides an optimization logistic engine that will help you build routes around customer needs, time windows, and local traffic. Elite EXTRA's real-time GPS tracking feature helps drive the route optimization. Both allow you to monitor driver movements and allow for last-minute changes when needed. You won't be limited to a specific type of vehicle, either, so you will be able to make the best decisions for you and your business, no matter where you are.
You may start having routes that occur each day or each week at certain times. We offer a recurring route option that will automatically create routes based on a set schedule. A crucial part of customer satisfaction is meeting time windows; Elite EXTRA helps with this by offering auto-routes and auto-suggestions. Dispatching then becomes more efficient which leads to more satisfied customers.
Customer Interaction
Our current global market has had to put an emphasis on contactless purchasing/business interaction. eCommerce has never been a more crucial part of the competition. Even with the high demands that the pandemic has brought on, however, consumers still have a certain set of expectations when it comes to how they are treated. They may not demand a friendly smile or greeting, but they do value quick response, accuracy, and digital communication.
Elite EXTRA can help with these logistic demands and improve your relationship with your customers. Our ETA alerts keep customers informed via either text or email, depending on preferences. The signature and photo capture features not only give you documentation of delivery but can work as a digital receipt for your customers. These features also work well with the barcode scanning feature, which helps ensure order accuracy so that the customer receives the correct package the first time.
Joining the eCommerce market can be a daunting task, especially since consumer expectations are always changing. We at Elite EXTRA are happy to help you and your business make the transition smooth for both you and your customers.
Work Cited
Ouellette, C. (2021, January 6). Online Shopping Statistics You Need to Know in 2021. Retrieved from optinmonster.com: https://optinmonster.com/online-shopping-statistics/#:~:text=Statistics%20for%20eCommerce%20Stores,-If%20you're&text=And%2C%20if%20you%20haven't,14.1%25%20of%20retail%20purchases%20worldwide.