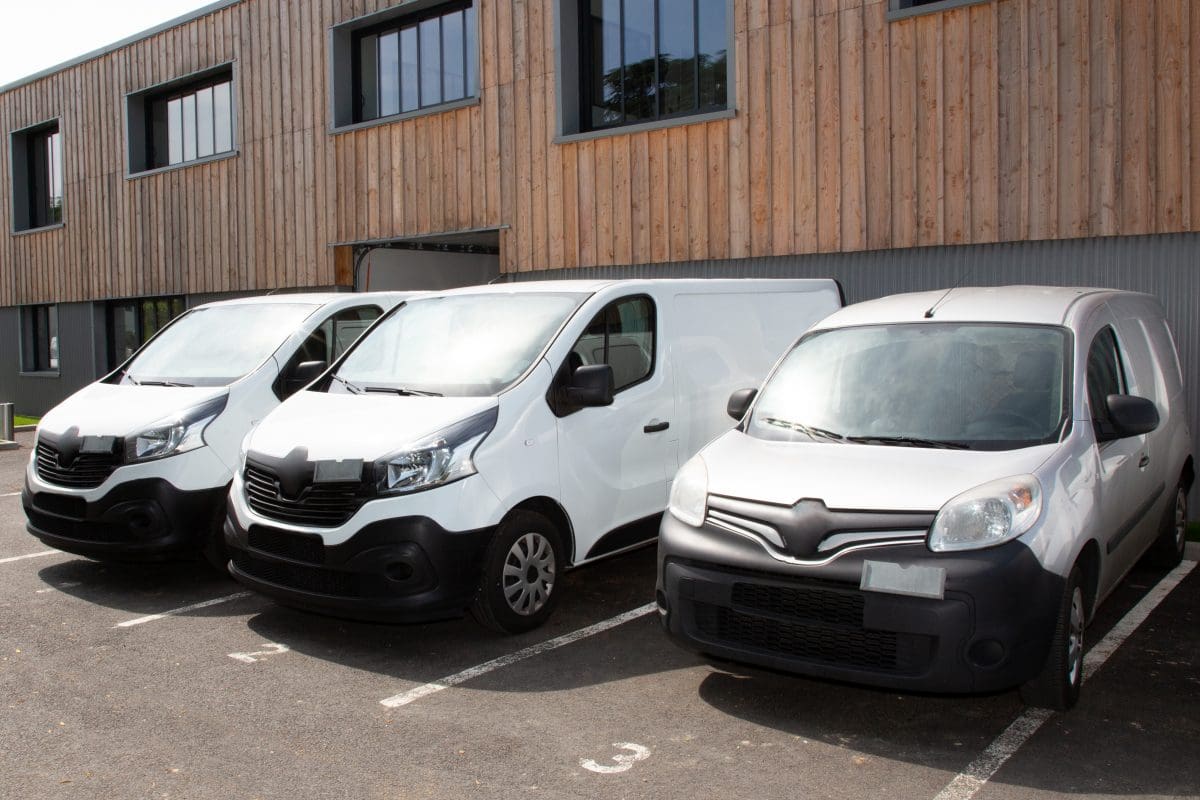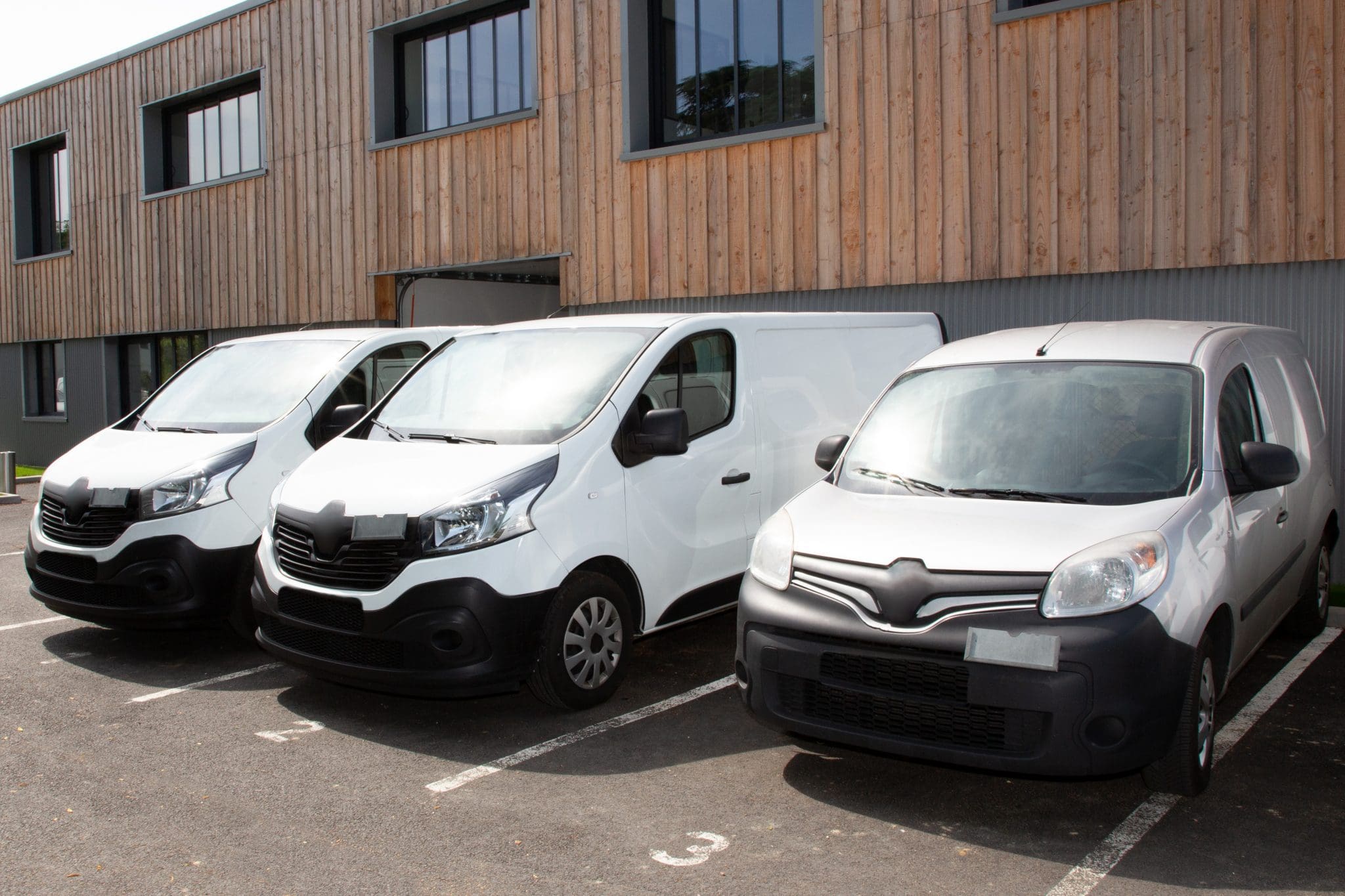 Managing a small to medium-size fleet with deliveries to local and last mile customers comes with a set of unique challenges and risks. Fleets and delivery companies have to ensure timely and cost-effective arrival of goods with minimal environmental impact.
The complex routes, unpredictable schedules, and strenuous driving conditions further complicate the delivery industry. Therefore, it is critical to have strategies in place to help you effectively manage a small local delivery fleet. Today, we take a comprehensive look at the most common challenges of managing a small to medium local delivery fleet and how to mitigate them.
High Driver Turnover Rate
Small local delivery fleets face a massive problem of trying to keep driver turnover rate in check. For starters, there has been a severe shortage of drivers in the industry over the past years. The Upper Great Plains Transportation Institute reports that each driver turnover costs a delivery company about $8,243. Because small to medium local delivery fleets do not have a big budget, they are drastically affected by the high driver turnover rate.
There are a few ways that can help small to medium fleets mitigate the high driver turnover rate. It starts with setting up an effective two-way communication channel between the drivers and management. Doing this ensures drivers get honest feedback that makes them feel like part of the team. It will also help to redefine your driver recruitment process by creating an excellent driver onboarding system to mitigate the early driver turnover rate.
Unpredictable Fuel Price Fluctuations
It is impossible to forecast fuel price fluctuations in the current economy. Fleet managers cannot predict when these fluctuations will occur and their severity. With small to medium delivery fleets having a low budget, keeping up with unpredictable fuel price fluctuations will need consistent maintenance and thoughtful planning.
First, small local delivery fleets need to consider shrinking their service areas. It is an effective strategy, especially when you have vast locations that are expensive to cover or rarely served. Shorter distances and routes between each service call will help you save a lot of money while streamlining operations. Using fuel cards and monitoring poor driving habits can also help you control fuel costs.
Optimizing Delivery Routes
Maintaining efficiency and controlling costs in small to medium local delivery fleets comes down to route optimization. Scheduling routes according to ZIP codes or on specific days can be rather challenging when done manually. Therefore, small local delivery fleets risk losing consumers looking for same-day delivery.
What small local delivery fleets need is route optimization software. While it might seem a bit expensive when on a budget, it is a valuable investment that will save costs and increase driver job satisfaction. Equally, you get to meet your customer's expectation for instant gratification through same-day delivery and real-time updates.
Streamline Last-Mile Delivery Using Elite EXTRA
Small to medium local delivery companies need advanced dispatching technology to stay competitive. With Elite EXTRA, you get to a customizable advanced dispatching software that uniquely meets your needs through route optimization, complete visibility and ETAs and more. Ensure you contact us today to meet your customer demands while cutting down on costs.