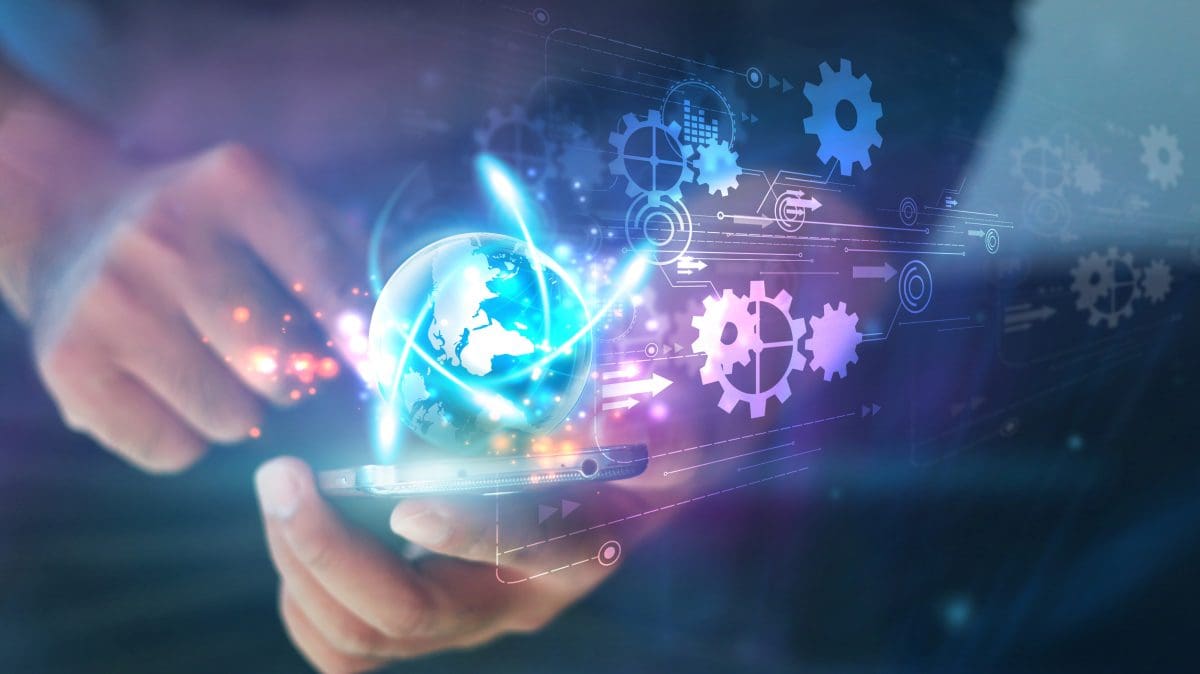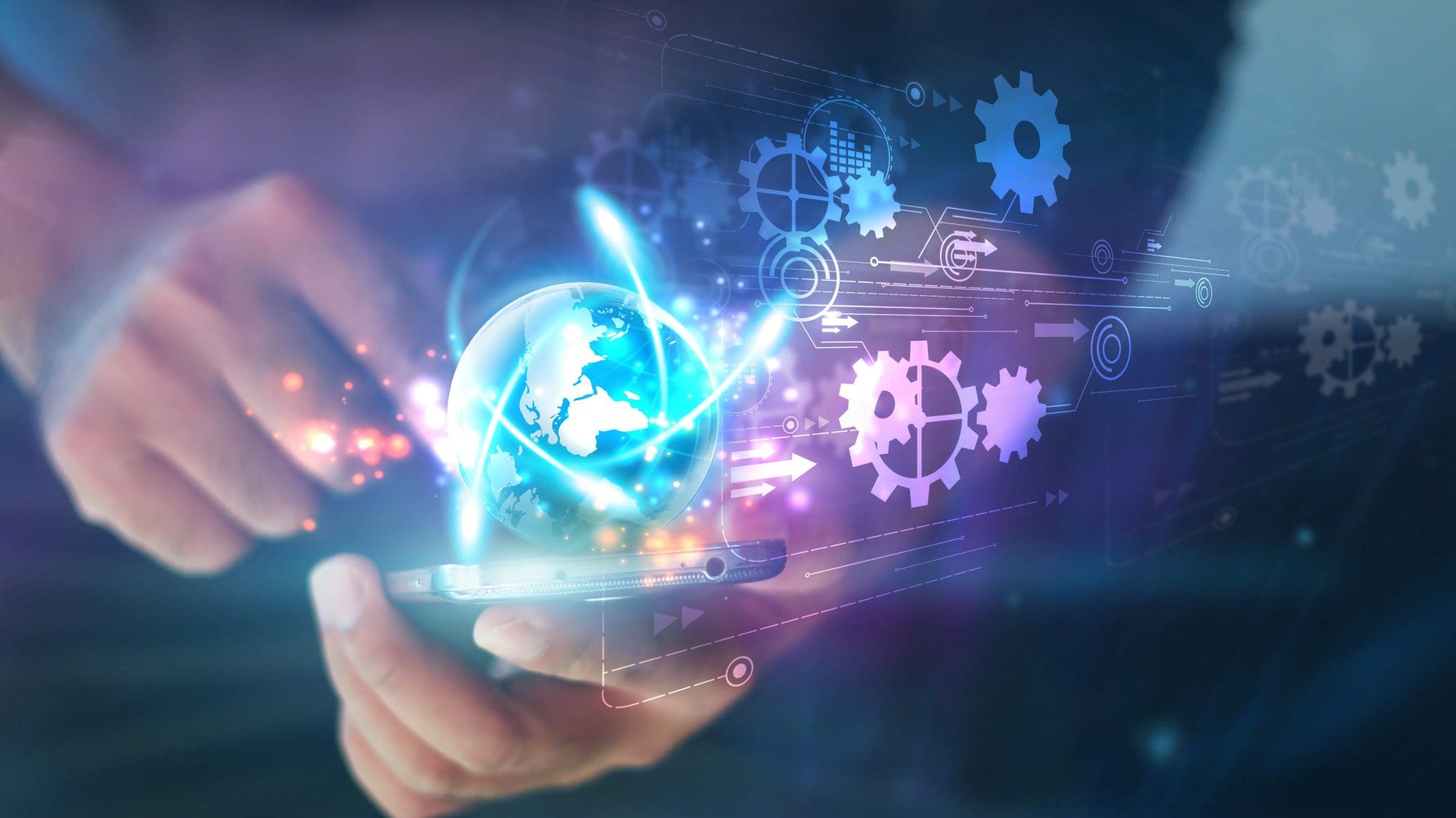 The last mile is the final segment of the supply chain. It's the part where your product gets from the warehouse to the customer's door. A recent study by SCAG noted that an upward of $1.5 trillion is spent annually on transportation and logistics services. This considerable spending is worth providing your customers with a seamless, convenient, and fast delivery experience which is only possible through efficient logistics planning.
Here are some features to consider when planning your logistics for last mile deliveries:
Location
Where you store your products is crucial when planning logistics for last mile deliveries since it will determine how much time it takes before drivers get to their destination and pick up the goods. If you store them at a warehouse far away from where they need to be picked up, it will take more time to get there and get back home again; this will result in longer delivery times and unhappy customers!
The Type of Goods Being Delivered
Many types of goods are shipped every day throughout the world. It is vital to understand that each of these goods has different needs for logistics planning and may need special handling. For example, food items need refrigeration to stay fresh and prevent spoilage during delivery.
If you're delivering fragile items like glassware or electronics, it's best to use a direct driver instead of couriers. These goods can easily break during transportation if professional drivers don't appropriately handle them.
Delivery Routes
You need to know where your customers are located and how far away they are from your warehouse or another distribution center. It helps you determine the best route for each delivery and whether you should use a home delivery service or drop off at a local store. To avoid wasted miles or long delivery route planning, invest in a software that will optimize the routes for you.
If you plan on using a home delivery service, you need to make sure that it has benefits in the area where your customer lives.
Customer Expectations
It is vital to know what the customers feel about your delivery service. By knowing your customers thoughts on their experience, you are able to identify problems and provide better experiences in the future. Last mile delivery is one of the most vital steps in ensuring that your customers receive their orders on time and minimal damage.
Costs
It is beneficial to balance cost and customer satisfaction when planning your deliveries. Choosing the cheapest option isn't always worth it if it negatively affects your customer's experience.
For example, if you decide to use a courier service instead of a direct driver, you might have to pay more money. But at least you're guaranteed that your customers will receive their packages on time and in good condition.
Delivery Time
There is nothing more important than finding the best last mile shipping options for your customers. Time is of the essence, and people expect instant gratification from online shopping. Fast delivery speeds are always a factor in logistics planning, so knowing how fast each method can get your products from A to B is essential.
Weather Conditions
Weather determines how quickly products can be delivered during certain seasons. For example, suppose it rains heavily during rush hour traffic. That might cause delays or even cancellations because drivers won't want to take risks for their safety on slippery roads or sidewalks.
You can also expect high drop-offs when temperatures are extremely hot or cold outside, which means more time spent waiting around for packages instead of getting other work done for your company.
Tips for Creating a Plan that Enhances Last Mile Deliveries
Your last mile delivery should follow an outlined logistics strategy and must be ahead of time so you're prepared for any eventuality. Here are some tips to help you create an effective last mile delivery plan:
Know your customer and their needs: Before creating your plan, it's essential to know who your customers are and their needs. That information will help determine the best way to deliver their goods when it comes time.
Consider the environment: Many factors affect delivery time, including traffic congestion and weather conditions. When planning routes, consider which courses will allow drivers to avoid significant traffic jams and bad weather conditions while arriving at their destinations on time.
Use technology to improve efficiency: You can use our routing and dispatch software to track your shipments and identify potential issues with your logistics plan. This will help you identify problems to fix them before they become more significant problems.
Ensure your suppliers have adequate capacity for last mile deliveries: If one supplier can't fulfill last mile deliveries quickly enough, this could cause delays in all your other shipments. Ensure that all your suppliers have an adequate number of trucks and drivers to handle the last miles without causing delays elsewhere in their operations.
Bottom Line
When planning last mile deliveries, it is vital to understand the things you need to consider for efficient delivery. Elite EXTRA provides a host of features to help you streamline or optimize your operations. Our routing and dispatch software help you keep track of your deliveries and help you manage those deliveries effectively.
Contact us today for more information on how you can streamline your last mile deliveries!
Sources
https://scag.ca.gov/sites/main/files/file-attachments/2958_lastmilefreightstudy-final.pdf
https://hbr.org/1977/11/logistics-essential-to-strategy