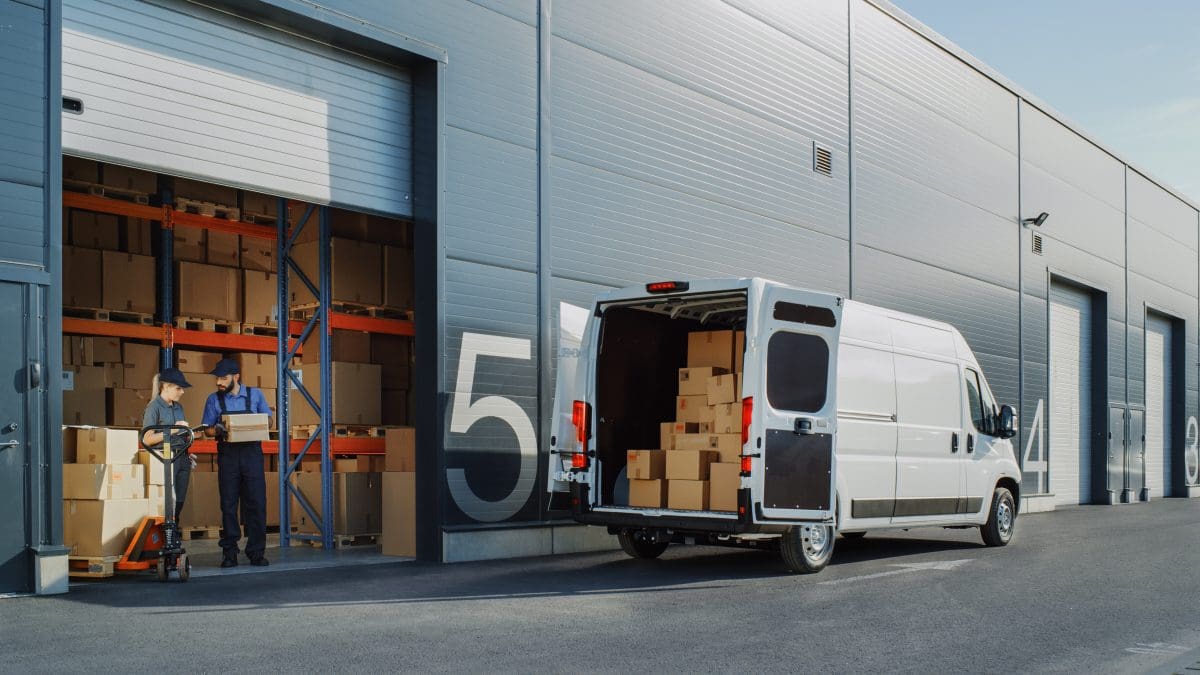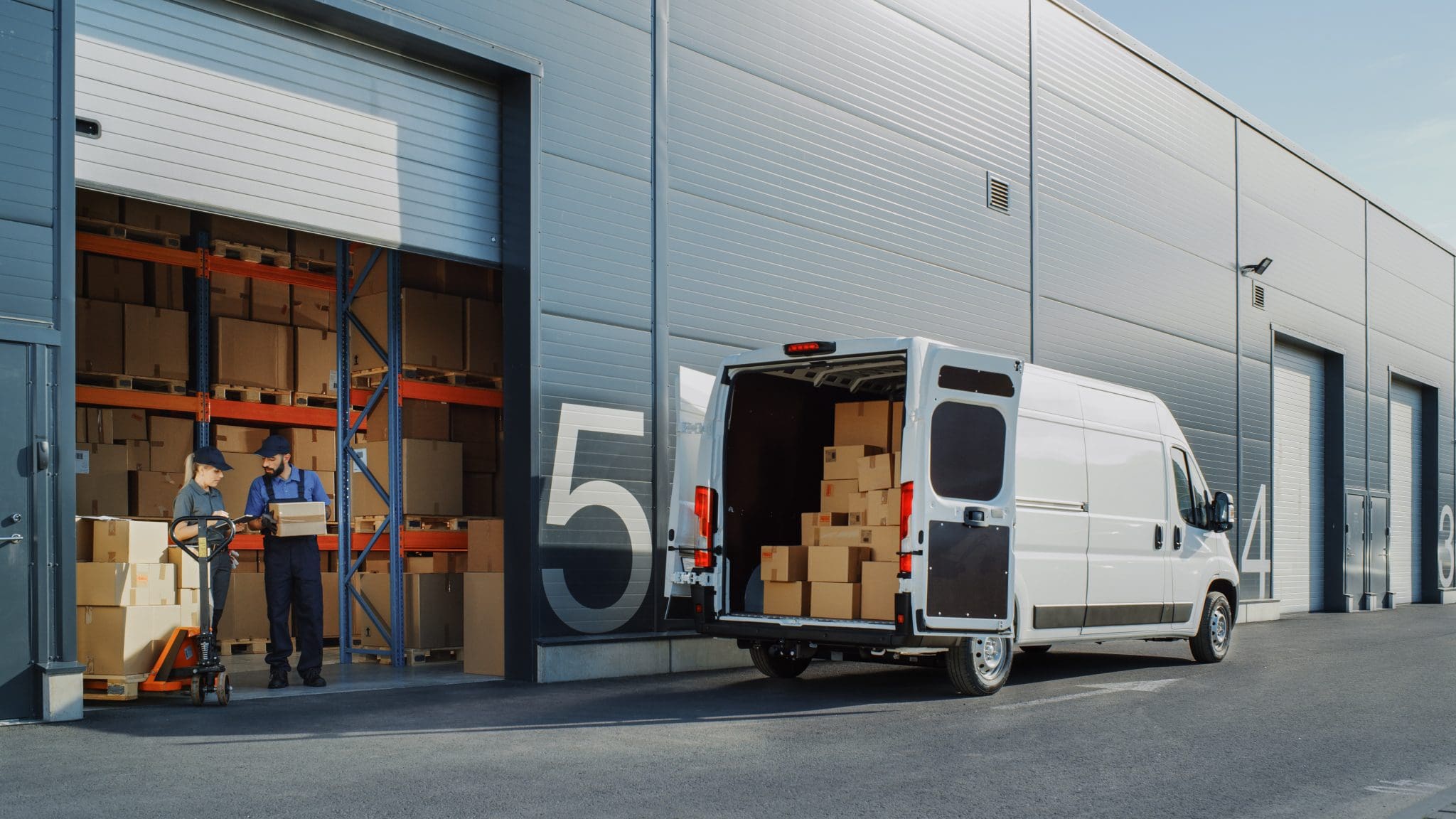 As the world becomes more connected and globalization continues to grow, it's no surprise that logistics is changing, too. The emergence of eCommerce has changed our expectations for delivery time frames, with many customers now expecting a package within 24 hours and a same-day delivery option available in many major cities. In 2021, as technology continues to develop, trends are coming up to help eCommerce businesses offer efficient and timely last mile deliveries.
Three Trends to Look for in 2021
New technology is being developed left, right, and center to improve service delivery through efficient communication and timely deliveries in this digital age. As such, eCommerce businesses need to look out for these trends to offer 100% satisfaction to their customers. Below are the trends to look out for in 2021:
Artificial Intelligence (AI) and Machine Learning
Artificial intelligence and machine learning are becoming increasingly important in the logistics industry with each passing day. Not only do they help businesses handle last mile deliveries with more ease, but they also lessen human error, which is a great advantage to delivery companies.
AI allows for optimal routing of orders by considering traffic patterns or other factors that can affect the process. On the other hand, ML determines which carriers to prioritize over others based on their past performance history. Both these technologies work hand-in-hand to offer faster shipments without compromising efficiency or accuracy.
Blockchain Technology
Blockchain is a technology that's starting to enter the logistics industry in a big way. Currently, it augments an organization's supply chain by ensuring data transparency and providing full access to all parties involved in any given transaction.
In this space, blockchain can be used for everything from invoicing on one end of the spectrum to tracking shipments at the other extreme. Implementing blockchain is mainly about building trust among partners within an ecosystem or between customers and providers alike, thereby reducing costs while increasing efficiency.
Blockchain has enabled both startups and established companies to make their shipping operations more efficient than ever before. This has brought significant impacts across industries outside just logistics, including retail, financial services, energy trading, and others.
Automation
Automation is one of the most discussed topics in last mile delivery logistics and supply chains. As companies look for ways to optimize their operations, automation has been identified as a major opportunity to increase efficiency across every step of the value chain, starting with product design through distribution.
Automated processes benefit from greater accuracy and precision than manual processes, resulting in significant cost savings over time by ensuring fewer errors occur along the way while also eliminating human error. As a result, businesses are encouraged to explore options for incorporating automated technologies into their existing business models or transition entirely over time. Automation provides a level playing field that cannot be achieved through any other means.
Advancement and incorporation of technology in the last mile delivery and logistics will continue reshaping the delivery process. Adopting technology trends like blockchain, automation, and artificial intelligence will help in timely and efficient deliveries. By partnering with Elite EXTRA , you will get advanced dispatch technology that will help you offer timely last mile delivery and logistics to ensure customer satisfaction.