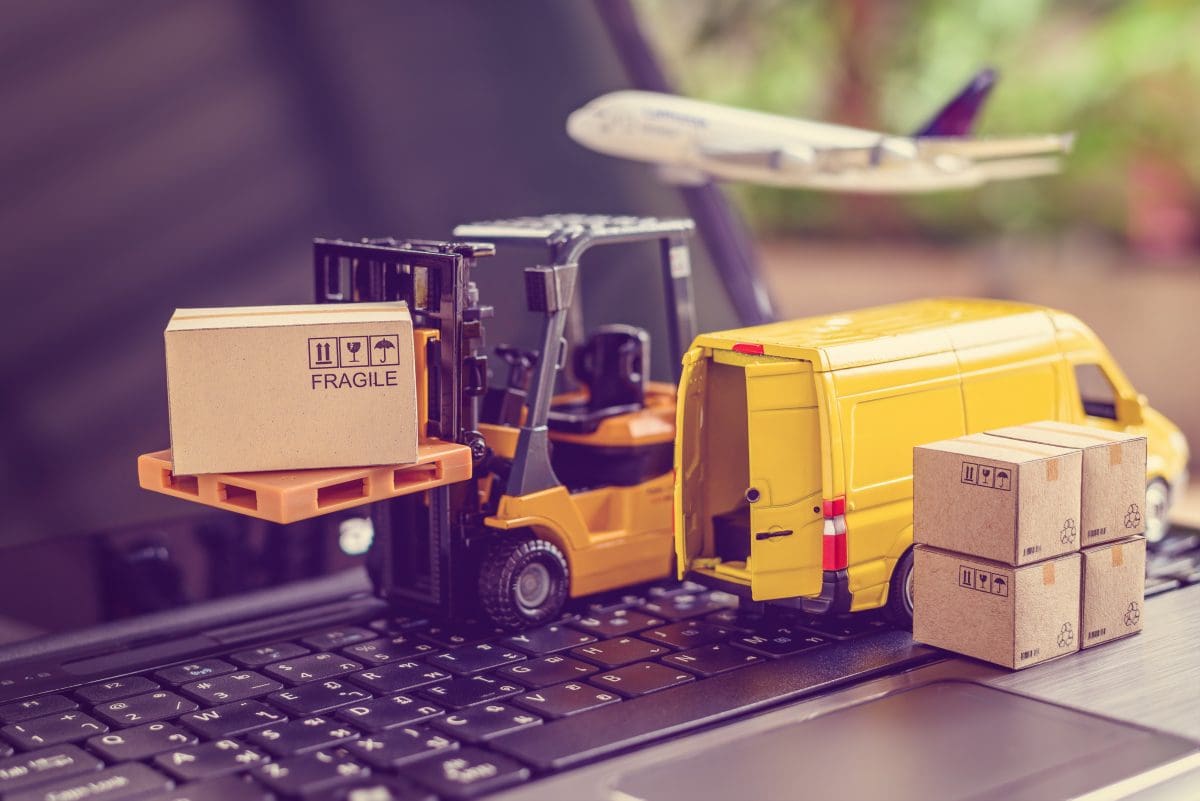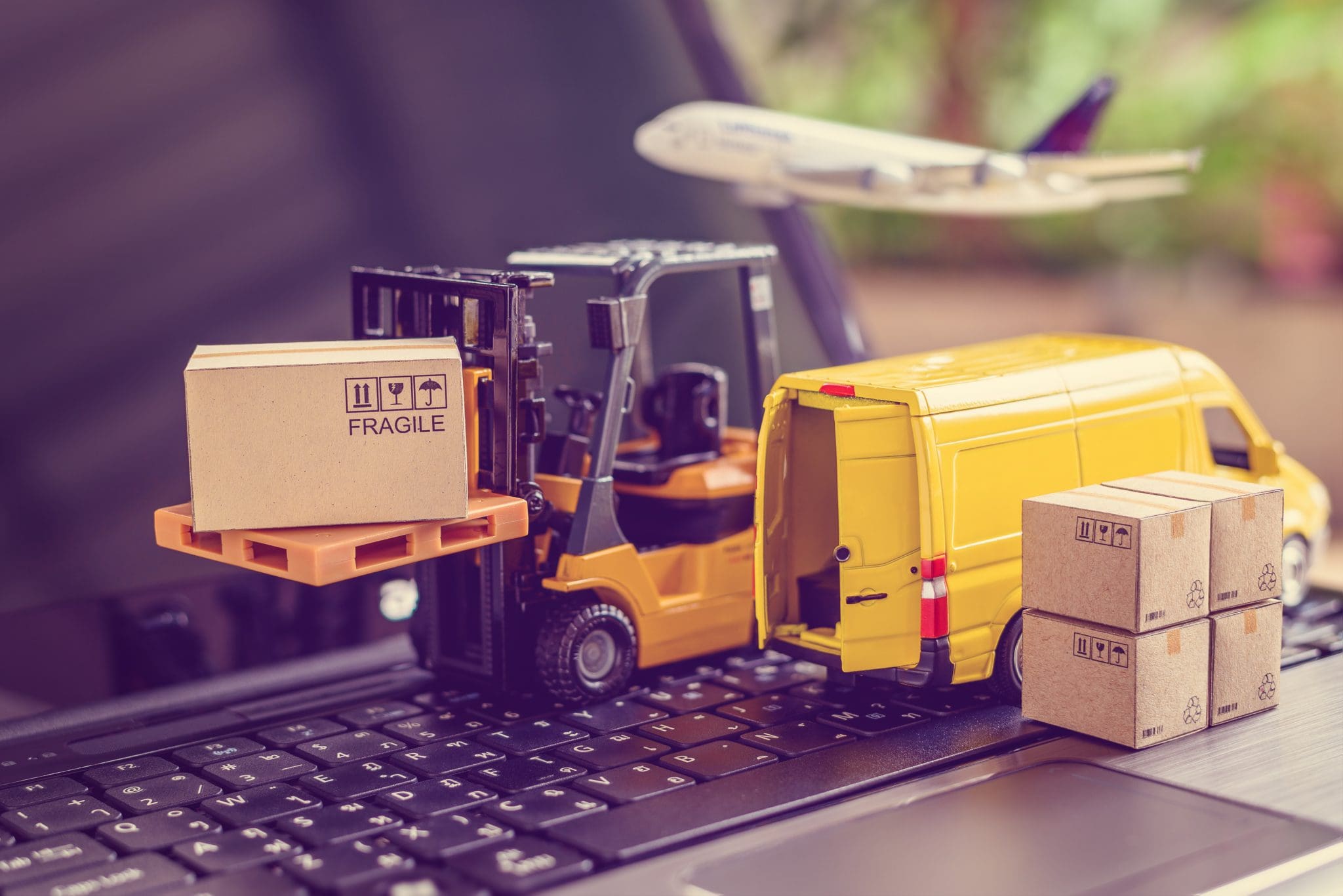 Last mile logistics is a critical step in the supply chain. It's responsible for delivering a product to its destination. Any delays or loss of goods during the delivery process will adversely impact your customer satisfaction and your reputation if the problem persists. It would be best to get a proactive solution to improve your last-mile delivery.
The current sky-high customer demands make the delivery experience a priority for every e-Commerce business. Studies show that modern customers expect two-hour delivery windows or less, while another 80% of customers expect real-time tracking delivery.
It is essential to redefine how your business manages its last mile to meet the changing customer demands. However, meeting these rising expectations can be challenging as customers' needs change drastically. Getting a reliable solution to meet these expectations is crucial for improving conversion rates, long-term growth, boosting brand loyalty, and generating sustainable income.
What Is Last Mile Logistics?
Last mile logistics are businesses' operational capabilities to create a seamless delivery process. It refers to the physical spaces, software systems, human resources, and delivery fleets. The ultimate goal of such an operational setup is to ensure the service offers excellent customer service for all the goods and services they need to deliver.
For example, Amazon is the giant innovator in the current e-Commerce landscape and keeps boosting its numbers to offer an impeccable delivery experience. The company optimizes its last mile logistical operations, which is imperative for seamless delivery.
Challenges of Last Mile Logistics
Generally, the supply chain suffers various challenges that make it expensive and inefficient. Some of these include:
Most urban areas have severe traffic congestion that can lead to delays for fleets. Delivery points are often closed, but the traffic may hinder your drivers' ability to move fast from the transportation hub to the customer doors.
Although most rural areas don't experience congestion issues, the distance from the transportation hub can span several miles. The effort extended to transporting these items can lead to costly expenses.
The rise of e-Commerce has created a situation where customer expectations continue to rise, increasing beyond the typical delivery needs. Companies must juggle the delivery to make larger and more frequent systems.
Improving Supply Chain Efficiency with Last Mile Logistics
Evaluating your last mile logistics enables you to identify opportunities and improve the efficiency of the supply chain. Some of the ways to optimize it include:
Centralize your data: It would be best to collect and analyze your delivery-related data from all channels. A centralized system enables businesses to truly understand what they need to improve their delivery ecosystems and create an ideal last mile experience.
Inform your decisions with data: Businesses can no longer opt to be blind during the last mile. It would help to improve what you need to meet your customer's expectations at the point of delivery. You could use data from every aspect of delivery operations.
Automate your processes: Manage your last mile logistics by providing a seamless delivery service through automation. Businesses of any size have access to technology such as Elite EXTRA dispatch software to improve their deliveries.
When you optimize your last mile logistics, you will create favorable opportunities to manage your supply chain effectively. Contact us at Elite EXTRA today to learn more about the technological solution to get you started.
Sources
https://scg-scmr.s3.amazonaws.com/pdfs/convey_wp_last-mile_delivery_111418.pdf
https://www.dropoff.com/blog/retail-delivery-consumer-survey-shoptalk-2018
https://www.forbes.com/sites/startupnationcentral/2018/03/16/these-startups-could-give-amazons-retail-competitors-an-edge/
https://www.mckinsey.com/industries/travel-transport-and-logistics/our-insights/how-customer-demands-are-reshaping-last-mile-delivery