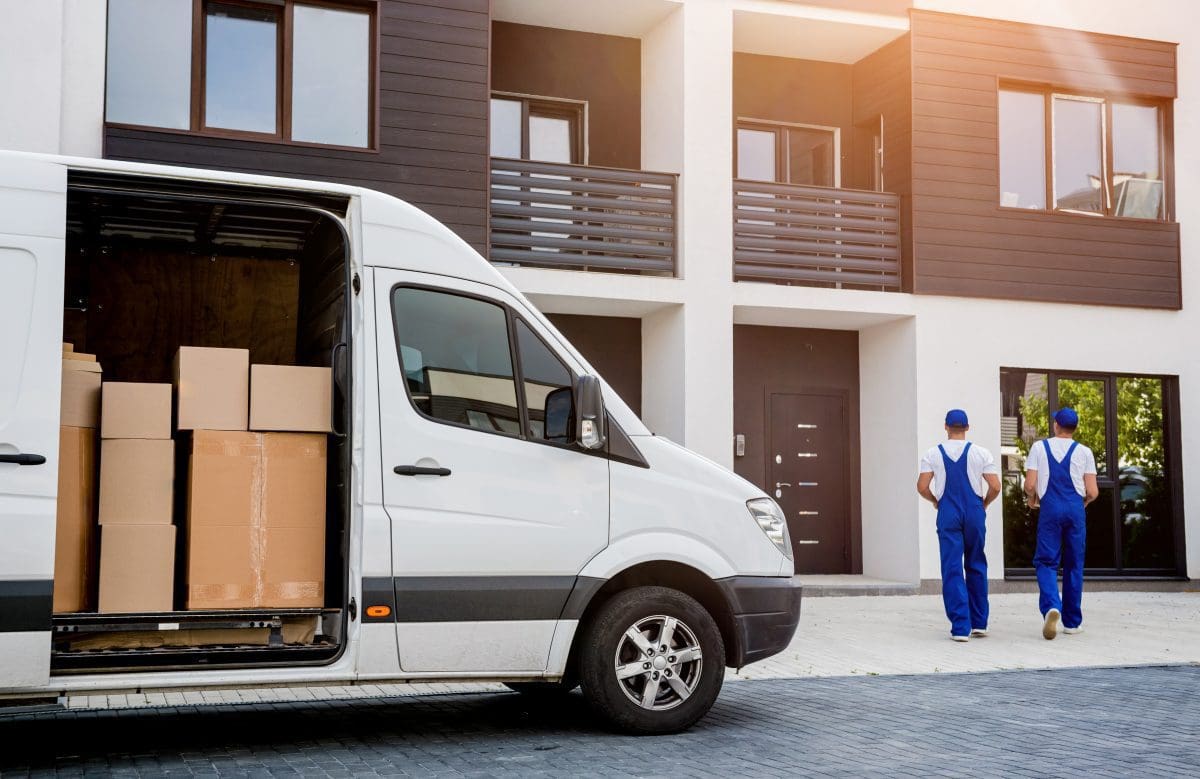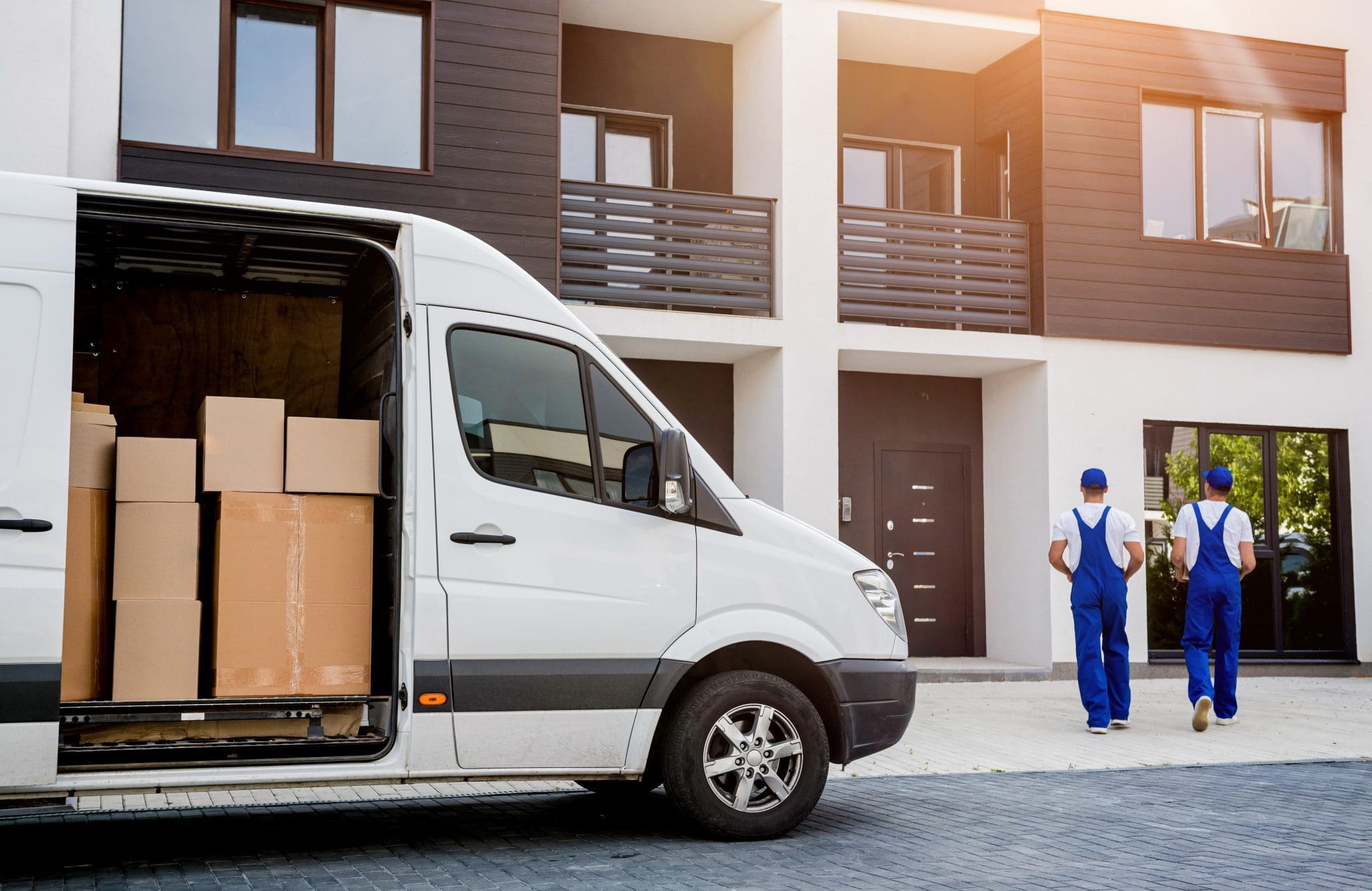 The "Last Mile" is defined as the final step in the shipping process, the last leg of a product's journey from the manufacturer to the customer's doorstep, whether the doorstep is someone's home or another business. The "Last Mile" could refer to a few city blocks or many miles in rural areas.
It is also the most expensive and time-consuming leg of the journey, accounting for upwards of 53% of the total costs of the delivery, according to Business Insider Intelligence.[1]
And now, with customers expecting "free shipping," retailers and last mile logistics providers are shouldering that cost. As such, many are looking for technology to lower their costs and drive process improvements.
But it isn't all about costs. It is also about meeting the customer's expectations. They expect fast order fulfillment, and retailers are working hard to not only expedite deliveries but to get them when and where the customer wants.
Capgemini, a global leader in consulting and technology services, found that 73% of consumers believe that receiving the delivery in a convenient time slot is more important than receiving it quickly.[2] It ultimately comes down to a question of time vs. money. Sometimes customers are willing to pay for a product to be delivered in a few hours, and other times they'd rather save money and receive it in a week. The bottom line is that consumers demand to have their products delivered within a time frame that works best for them.
A great deal of focus has been placed on Last Mile logistics because, in addition to the high cost, it is a key differentiator for retailers. Because consumers can easily shop anywhere, retailers and their supply chain partners must provide exceptional service to gain or keep market share, and build brand loyalty and trust.
Instead of trying to compete with Amazon's expedited shipping, retailers need to focus on building better customer experiences. From a delivery standpoint, this means creating a logistics infrastructure that can reliably deliver orders when buyers want them delivered. This is accomplished by leveraging multiple delivery models and creating a reliable set of options that include urgent, same-day, next-day, and more.
Applied Data Consultants, a software development and GIS consulting firm with nearly 30 years of logistics experience and clients in over 40 vertical Last Mile industries, provides a free whitepaper in which we take a look at the Last Mile disruption, offer tips on what to look for in a technology provider, and offer advice on how to avoid common pitfalls. We also look at futuristic technology and offer ways to capitalize on the disruption.