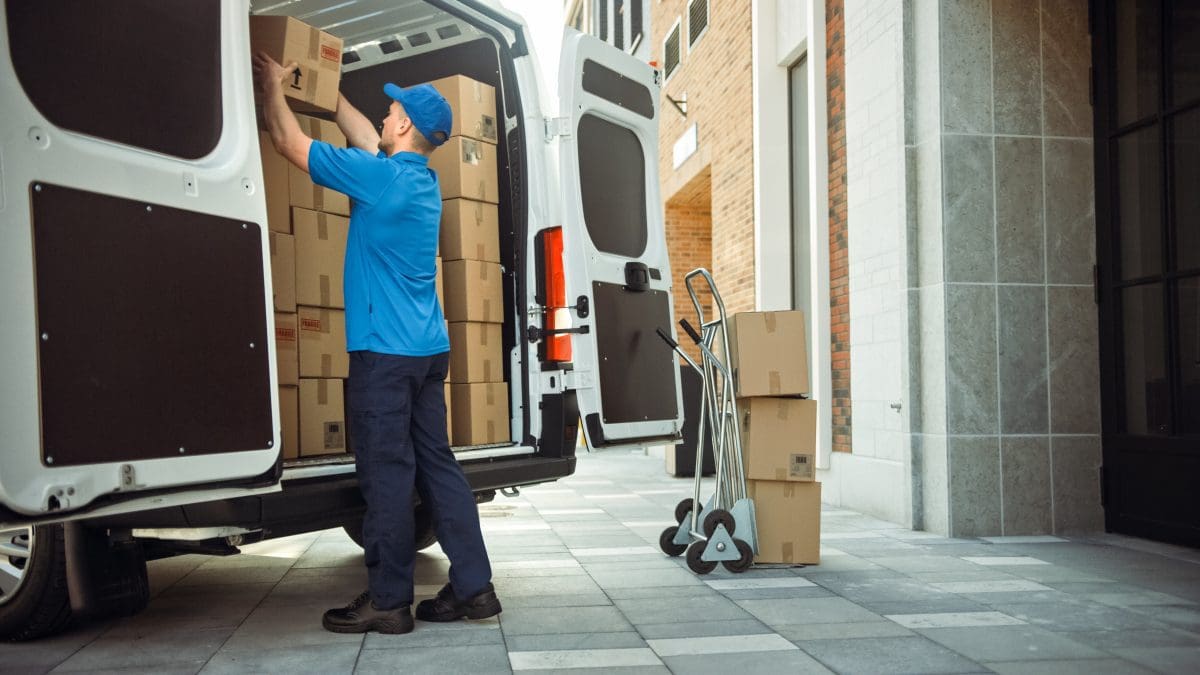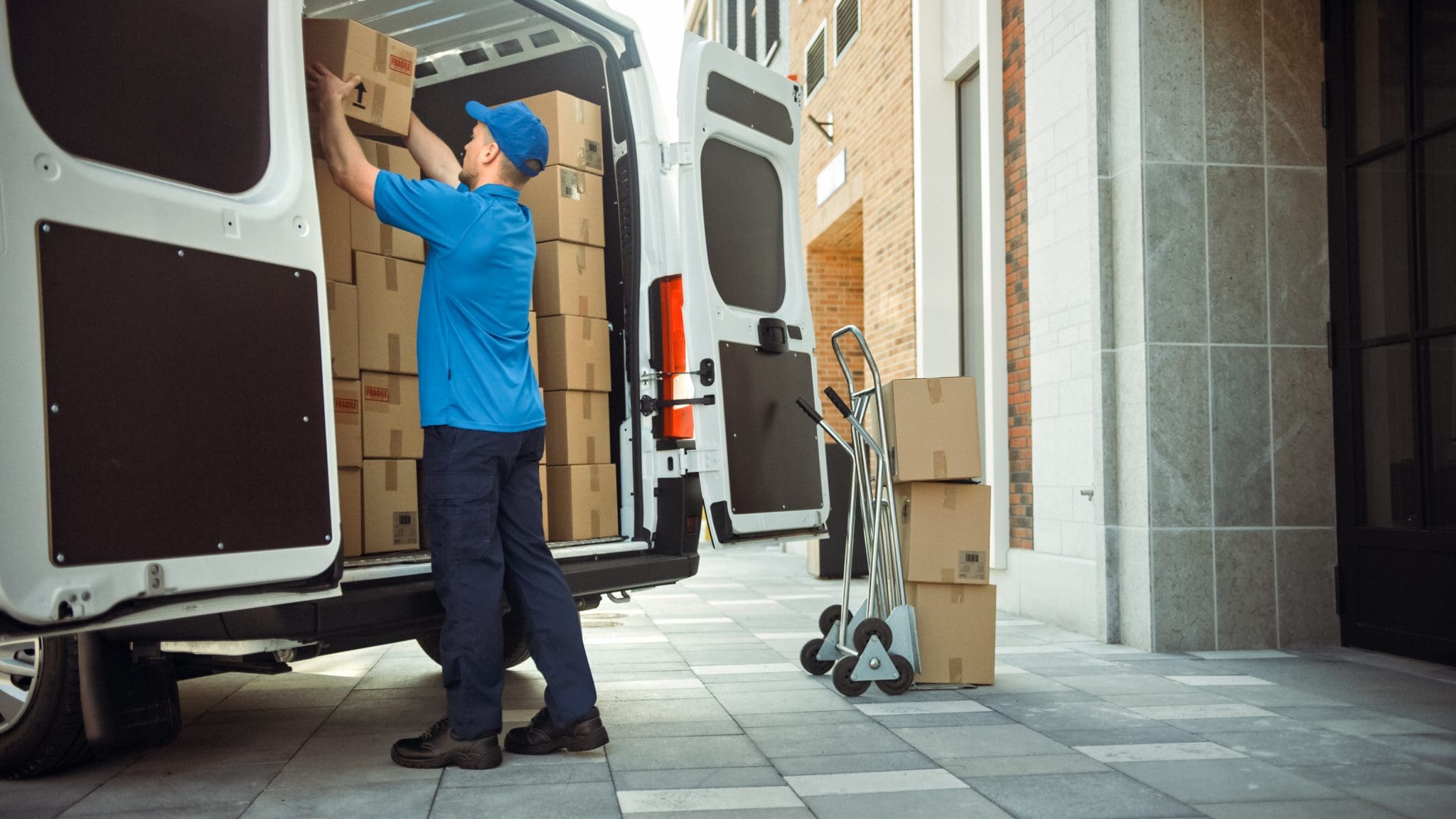 Last mile delivery is the transportation of goods from a location to its ending or final destination. While last mile delivery is typically known as delivery to a personal residence, last mile delivery can also be a business location within B2B shipping. Last mile logistics has become an extremely hot topic for retailers with the growing need for a fully integrated multi-channel supply chain. According to Business Insider, last mile delivery can account for 53% of total shipping costs. Businesses are desperately looking for ways to mitigate these additional expenses while still meeting the growing demands of consumers.
Consumer Last Mile
The main focus for last mile delivery has been put on the B2C market. Retailers across many industries have spent countless resources on differentiating themselves from their competition with delivery now becoming a driving force. Consumers are shopping more than just products today — they are also shopping delivery speed and delivery confidence.
Final mile delivery speed in recent years has gone from the traditional five-to-seven day standard delivery to carrying the multiple options for 2-day, next day, and even same-day delivery. Retailers currently hold the burden of carrying trustworthy products, but now compete with getting the products into their customers' hands faster.
Consumers are also demanding trust and confidence when it comes to not only the product but making sure the product is delivered on time along with full last mile tracking transparency. Retailers looking to deliver last mile delivery not only need to ship it faster but need to let their consumers know where the product is every step of the way.
B2B Last Mile
Businesses delivering final mile deliveries to other businesses are also carrying the weight of speed and transparency. B2B last mile deliveries are held to the same standards as business to individual consumers. Businesses are now tracking and speeding up their last mile delivery whether it be a service or product being fulfilled.
Growing fleets for businesses are becoming a challenge for perfecting the last mile. Businesses that are relying on staff drivers are finding that management of routes, delivery times, and safety are requiring a high demand for improvement and efficiency. With that, some companies are turning to outsourced or crowdsourced fleets to meet the fluctuating demand and faster delivery speeds.
Last Mile Delivery Trends
With online sales continuing to grow at a rapid pace, demand for faster delivery is increasing. Consumers are demanding more same-day options, which means retailers are going to need an extremely efficient fulfillment and logistics system.
Deliveries to the last mile will require increased traceability. Delivery recipients are going to want more real-time alerts, along with multiple proof of deliveries. Delivery proof such as image capture of where the product was delivered is a growing trend to offset package delivery fraud.
Alternative last mile delivery methods are growing rapidly. The use of drones and autonomous vehicles are being tested and deployed in metro areas across many different countries. On-Demand fleets through crowdsourced alternatives are helping to offset fluctuating demand, while still keeping to the demands of speed for delivery.