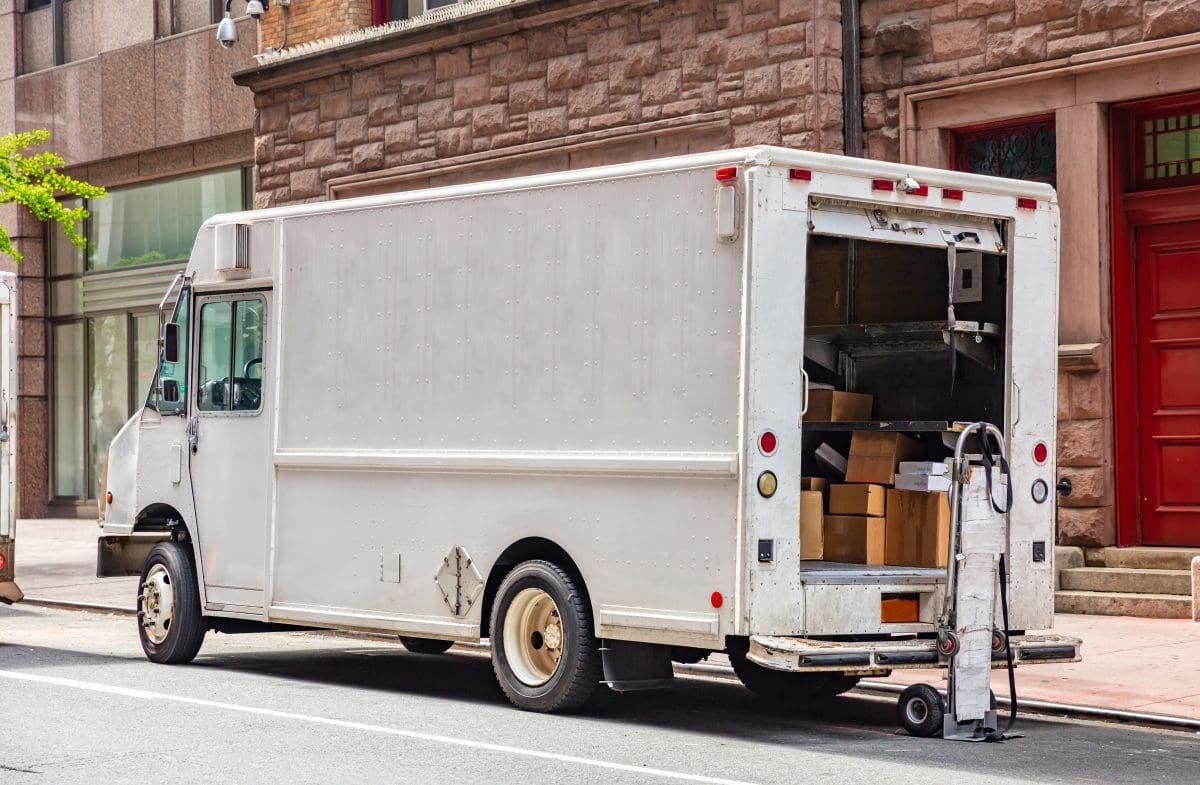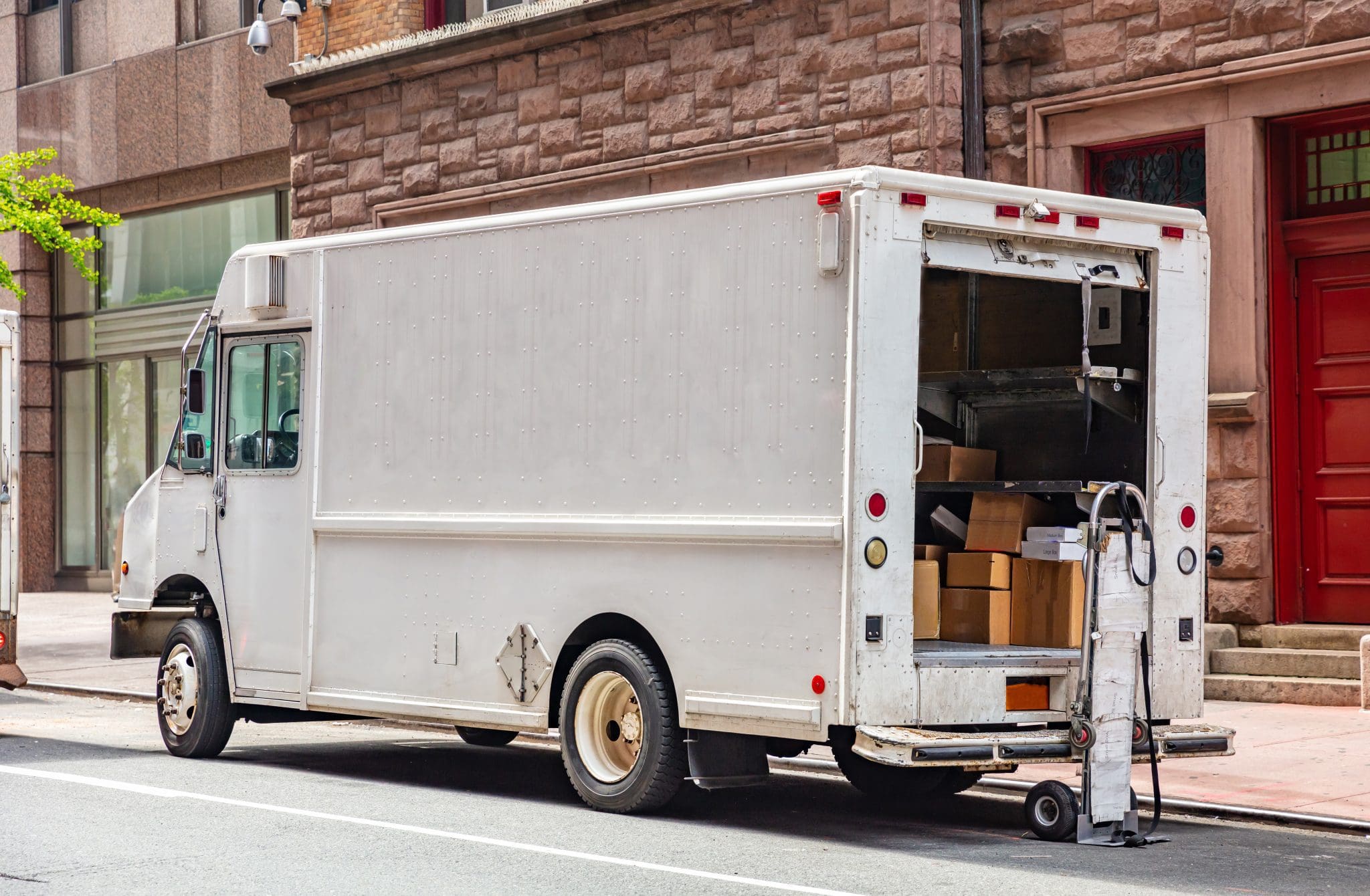 Last mile delivery is one of the essential stages of the supply chain for any company. Customers are always unforgiving, and it does not matter how good your delivery services are; any lousy day to them, the company's reputation is at risk, especially with the availability of social media and customer review platforms.
Therefore, it is expected that every business maintains error-free last mile deliveries that ensure timely delivery, transparency in the delivery, and flexibility. With the COVID-19 taking humanity by surprise, customers have increased their expectation from last mile delivery. Customers want dynamic and easy online shopping, a variety of choices to meet their preferences and choices, and the exact expectations regarding the return logistics. Here are last mile delivery trends to watch in the next 12 months.
Same Day Delivery
Customers understand their needs, and they want them to be delivered on the same day. The trends are on the rise, and by 2025, same-day delivery will take 25% of all deliveries in a day. Customers so welcome the shift that they won't mind spending an extra coin to make sure they receive their orders on the same day.
Same day delivery does not stop there; customers want to have total freedom of the last mile delivery such that they can choose the day to receive their deliveries with a click and collect option. It will need business to beef up the management of fleets and where a possible partnership with final-mile companies to ensure customer demands are achieved.
Real-time Transparency
Advancement in technology has aided customers in demanding more control of the last mile deliveries. Customers will want to have a real-time report of their deliveries and any change during the delivery to be communicated in real-time.
Courier services companies will also have a better way of achieving customer demands using advanced software for route optimization to choose a route with less traffic. There will also be fewer customer calls and complaints since they can track their parcels in real-time.
Contactless Delivery
Customers are aware of the implication of COVID-19, and that is why they will want no contact with their deliveries. Last-mile delivery will make use of electronic proof of delivery, which reduces chances of any chance of contact. Contactless means of payment will ensure that the spread of COVID-19 is reduced during the last mile delivery.
Mini Distribution Service
Companies such as Amazon and Apple have already rolled out this program to ensure that all their clients receive their required product as their need says. A business will need to partner with last mile delivery companies to have faster shipping to their customers. The shift in customer demands has been accelerated by increased eCommerce business growth, requiring more customer engagement in last mile delivery.
Agility in Operations
Customer needs don't care whether the business operates on a low scale or regular scale; their demands will always keep rising. The unpredictable nature of COVID-19 has seen a transition in low and high seasons in businesses and some taking a break. It is expected that companies will need to adapt to changes for their survival quickly. The rise of eCommerce will require every business to be on toes to address all their clients' needs and efficient last mile delivery.
Elite EXTRA Advanced Dispatching
Elite EXTRA can help drive better last mile delivery logistics. Advanced dispatching is made easy with a control tower style interface. Manage orders from importing to dispatching and monitoring. Elite EXTRA can help build a better delivery system for your last mile operations. Visit www.eliteextra.com for more information.