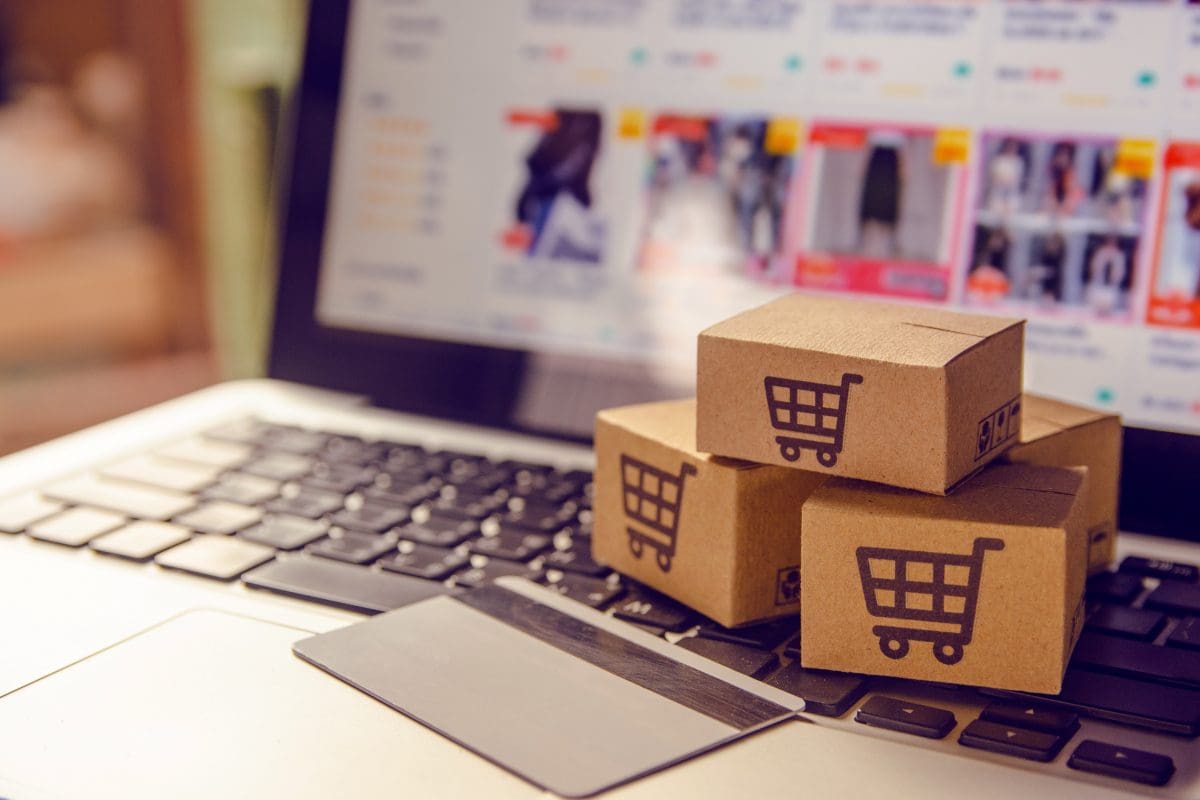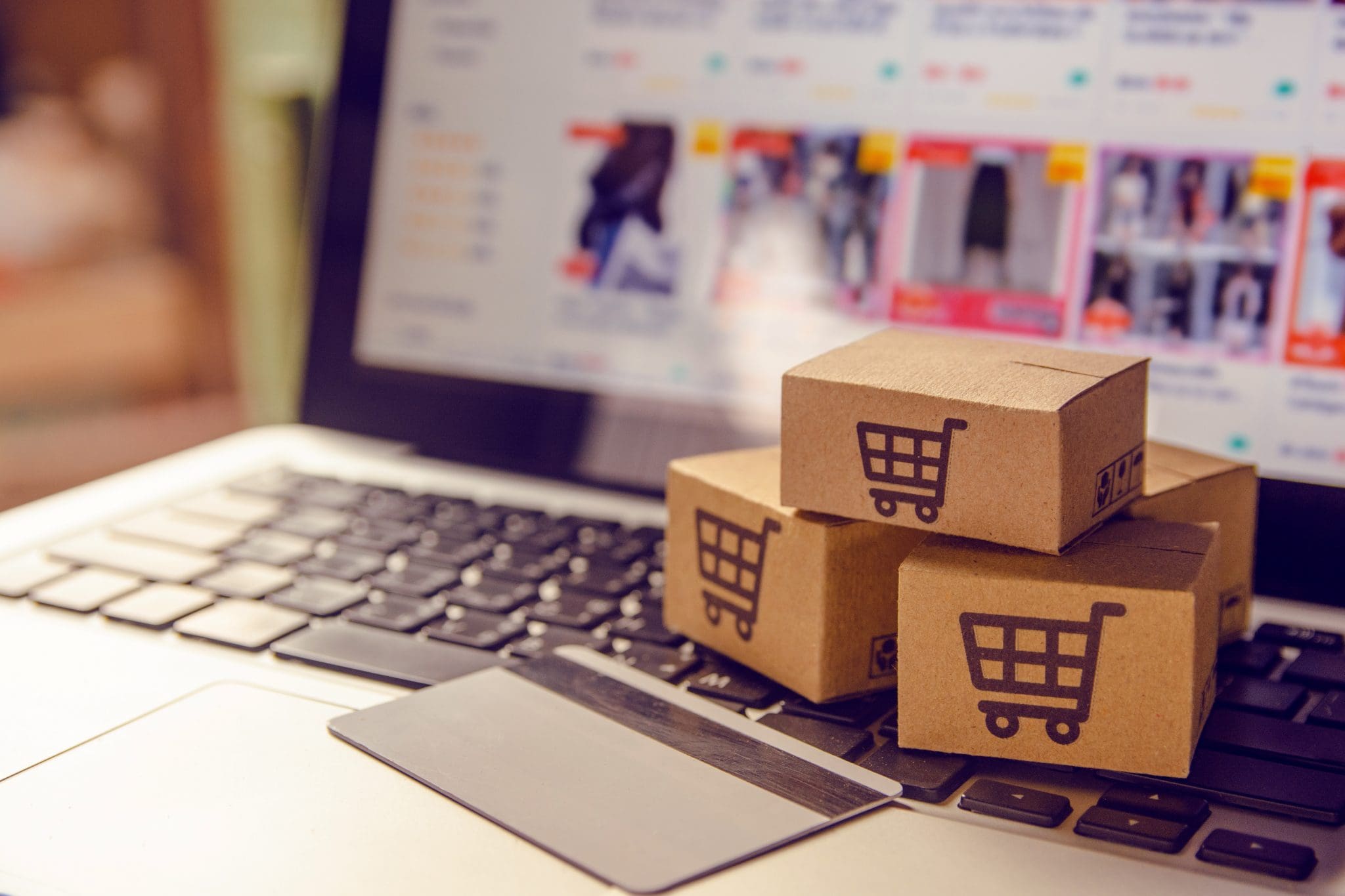 Last mile delivery solutions are a major factor for any eCommerce business today. In the past, retailers have struggled with last mile delivery to keep up with their customers' speedy delivery expectations. But now, things have changed, and it's not just because of advances in technology. As an eCommerce outlet, you can use various options to deliver your products quickly and efficiently — from couriers, local deliveries, and in-house fleet management.
Last Mile Delivery Statistics in the eCommerce Sector
According to Accenture's recent study, 66% of millennial shoppers would love companies to provide a one-hour delivery option in metropolitan cities. During delivery, 29% of the shoppers have in some instances changed the location and time of their delivery. Surprisingly, 50% of shoppers would be happier if eCommerce outlets would make a change of delivery time and place option available.
One norm cutting across most online shoppers is the need for quick same-day delivery for their products. In the U.S., 27% of online shoppers canceled their orders if the eCommerce outlet lacked same-day delivery. To ensure seamless delivery after shopping, 90% of the customers track the progress of their delivery.
Use of Technology in the Last Mile Delivery
With the growth and integration of technology in all sectors of the economy, especially eCommerce, new trends have made delivery easy and efficient. eCommerce outlets have adopted new technologies like crowdsourcing platforms, route optimization and tracking, drones and robots, and the incorporation of autonomous vehicles.
Last Mile Delivery Solutions
As a way of cutting huge last mile delivery costs, eCommerce outlets have turned to newer technologies to offer a tailored delivery experience to their consumers. These include:
In-house Fleet Management
eCommerce outlets are now opting for in-house fleet management. This is because it helps maintain the balance between supply and demand and offers better control over order fulfillment and delivery experience.
In-house fleet management has improved customer service through a more hands-on approach with customers for complaints about late orders and wrong items delivered. In addition, using in-house fleet management, business operators can incorporate technology like tracking and route optimization to avoid delays and offer efficient delivery services.
Use of Couriers
eCommerce outlets are now opting for couriers to deliver customer orders. As a result, couriers have resulted in faster and quicker deliveries, reducing delays and increasing efficiency.
The use of couriers also allows businesses to offer customized rates depending on distance, size, and weight of shipments, which helps eCommerce operators attract new clients by providing excellent service.
Use of Local Deliveries
As an eCommerce business owner, partnering with offline delivery providers is another way to ensure customers receive their orders as quickly and efficiently. In addition, local deliveries are the best option for people in rural areas or living at a great distance from larger population centers where couriers may not travel frequently.
Local deliveries can also be more economical since they do not require fuel and other expenses associated with long-haul trips that could be avoided by using local service providers who deliver locally.
The use of technology in last-mile delivery has been proven with a range of benefits, including better forecasting abilities, increased productivity rates, and improved customer service experiences due to real-time notifications from customers and transparency about their order status.
Additionally, as an eCommerce outlet, adopting in-house fleet management, couriers, and local deliveries will help cut huge last mile delivery costs. Partnering with Elite EXTRA helps you streamline delivery operations of any type of logistics to ensure timely and efficient deliveries to your customers.