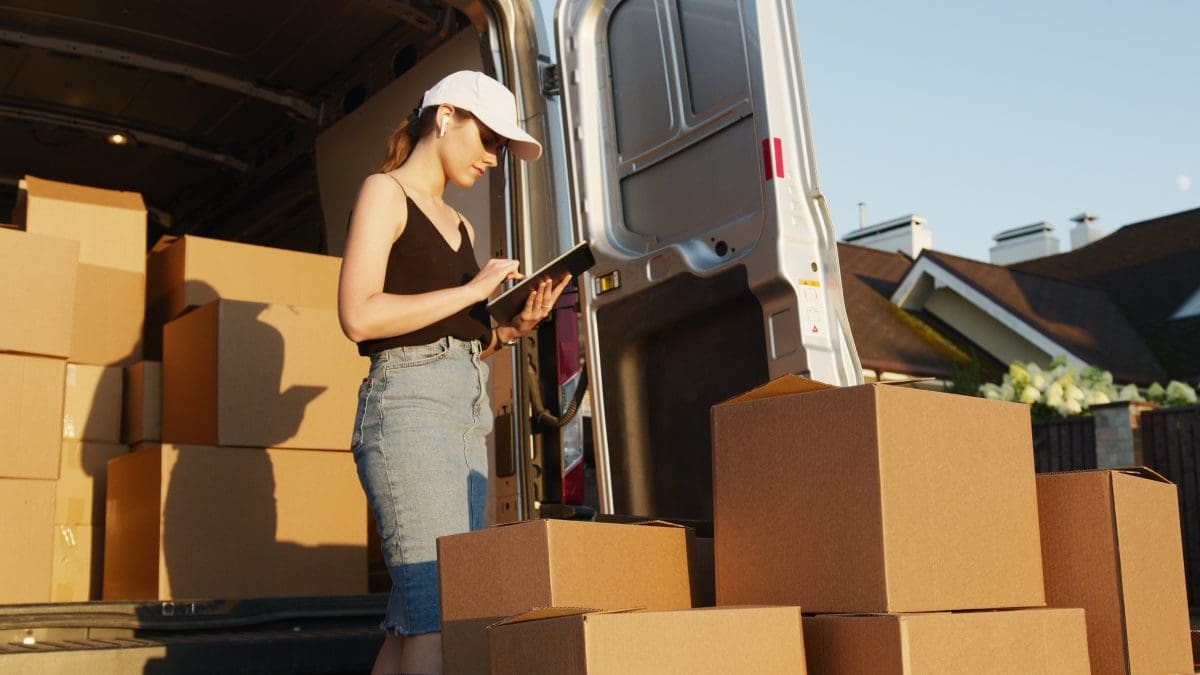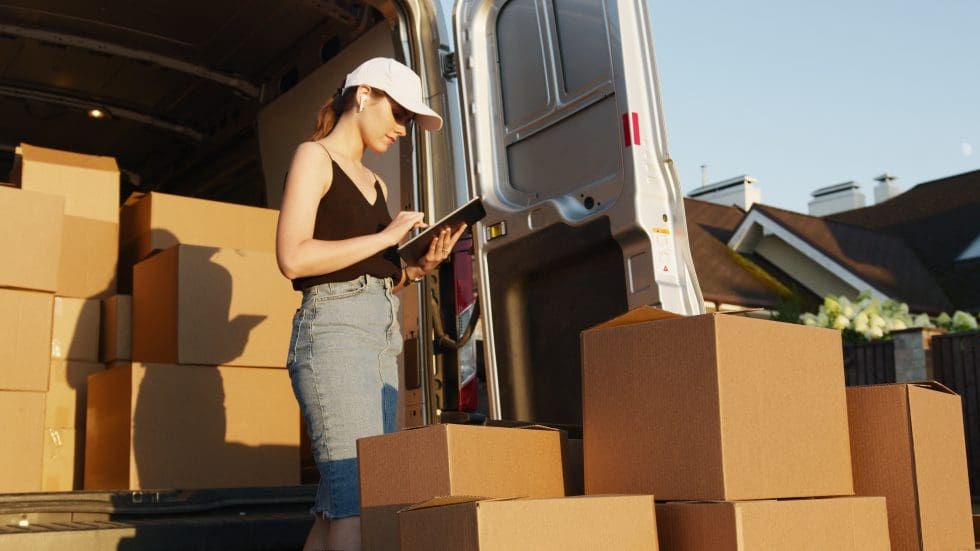 Online shoppers today have incredibly high expectations regarding shipping and delivery. People are more reliant on e-commerce for all products. This means seamless delivery experiences are taking a new priority in customers' eyes. Companies can manage such high expectations through last mile delivery tracking numbers.
In this article, we explore the importance of last mile carrier tracking and how to add tracking numbers to your delivery.
What Is Last Mile Carrier Tracking?
'Last mile' is the term used in the final stage of the journey of an online order to the end customer. Tracking the last mile delivery is an associated service offered by delivery businesses, shippers, and 3PLs to allow customer checks their parcels tracking status during delivery.
Last mile carrier tracking aims to enhance supply chain visibility for the business and its customers. When you both have access to a consistent flow of real time information on shipping and delivery, parties will have a chance to optimize delivery.
The Benefits of Last Mile Carrier Tracking
Last mile tracking can enable your business to unlock various benefits. These include:
Reassure Customers and Build Trust
Delivery anxiety is a common phenomenon with online orders. It occurs when customers worry about the status of their order. It can quickly stem from a lack of consistent communication from the retailer or the delivery provider. Such customers will often doubt the quality of the delivery process.
The brand will build confidence in its delivery abilities by implementing last mile delivery tracking and offering customers real time notifications. The result is a better overall experience and a higher likelihood for online shoppers to choose to repurchase from you.
Enhance Brand Experience and Perception
It is best always to protect your brand from negative reviews. When a parcel goes missing, or your delivery is late, it will not reflect well on the brand. Retailers have very little control after giving orders to the courier company. But the end-user will still blame the retailer for order fulfillment issues.
With accessible robust shipment tracking information, retailers can identify potential issues beforehand and mitigate them before they escalate. This means creating an optimized delivery service and satisfying customers.
Reduced Customer Support Issues
The most common customer inquiry team receive is "where is my order?" The customer care teams get these requests and have to access delivery status information immediately. Without automation, this will take time, resulting in customer dissatisfaction.
Real time package tracking is the ultimate service tool to help customers take charge of the post-purchase experience. Customers can check the ETA of orders and reduce your support team's inquiries, freeing more time to work on other tasks.
Decreased Order Fulfillment Disputes and Chargebacks
While most chargebacks occur due to online order fraud, some are genuine. Customers may decide to pursue a chargeback when they don't receive a tracking number or estimate delivery periods. Many chargebacks in a short period indicate poor service and will impact your brand relationship. It is best to minimize these chargebacks by offering tracking number information using dedicated delivery software.
How to Add Tracking Numbers to Your Courier Deliveries
Real-time delivery tracking is easy to add to deliveries, especially when you partner with Elite EXTRA. The Elite EXTRA team will connect you to their network to help you not only add driver tracking, but also access other key features such as route optimization, real time notifications, automated dispatching, and more. Sound good to you? Get started with our team today!
Sources
https://www.forbes.com/sites/forbestechcouncil/2022/06/01/a-mainstream-gig-the-last-mile-is-shorter-than-ever/
https://www.forbes.com/sites/forbeseq/2021/02/22/how-to-use-order-tracking-to-boost-ecommerce-sales/