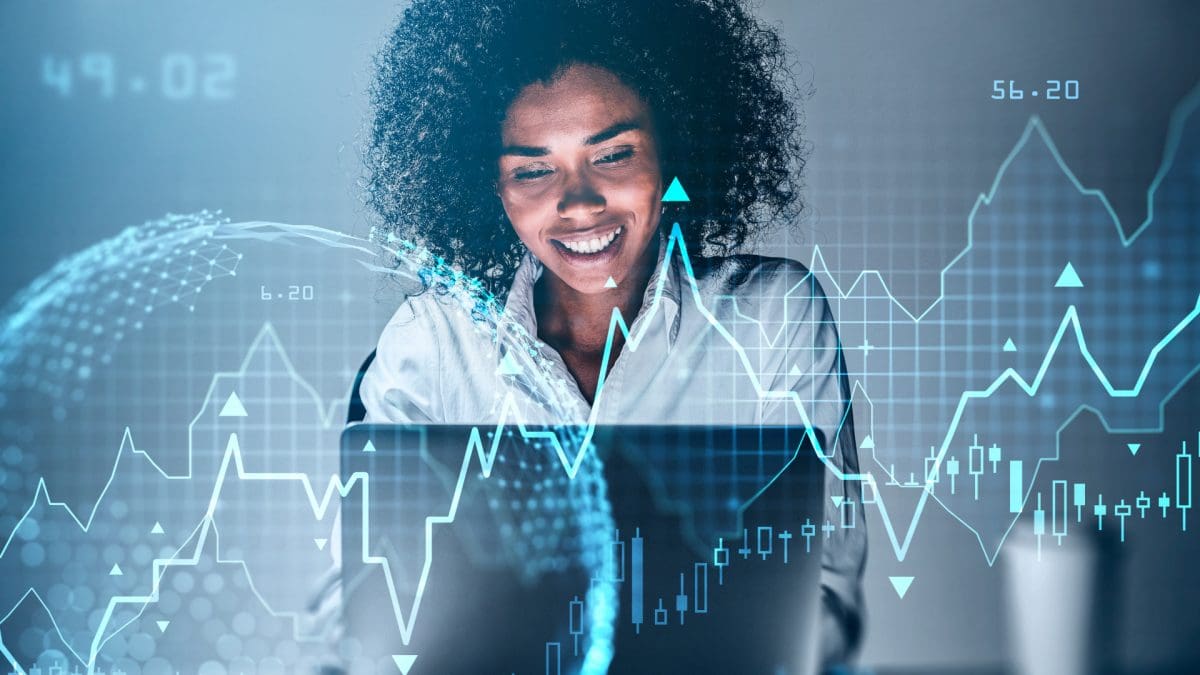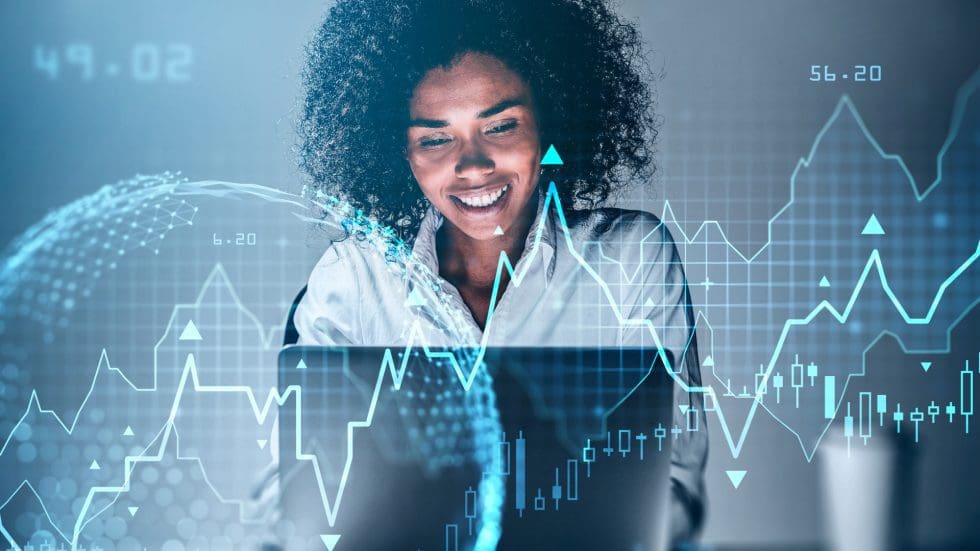 The global last mile delivery market revenue stood at 40.5 billion USD in 2021. While many industry players considered this a remarkable growth over the past decade, the future is even more promising. Researchers project that the last mile delivery industry will be worth over 123 billion by 2030, demonstrating an astounding CAGR of 13.21% between the projection period beginning 2022 to 2030.
By definition, last mile delivery entails processes and services that enable faster and more convenient delivery of the right products to customers wherever they are. Notably, this always involves a raft of measures and actions to promptly deliver products from manufacturers, distribution centers, or company warehouses to a customer's accessible location.
The Core Last Mile Delivery Market Drivers
Based on the above statistics, the last mile delivery market size will triple by 2030. The distances covered to complete product deliveries will also increase tenfold. On the contrary, distances were limited and shorter a few years ago. Key industry drivers include:
The Growth and Popularity of eCommerce
Online shopping platforms such as Amazon, e-Bay, and Alibaba are now as popular as ever. While various eCommerce platforms have been in the market for over a decade, their popularity was relatively low as most prospective clients were skeptical about their delivery schedules and reliability.
Delivery of purchased goods is now faster. ECommerce platforms now use advanced technology and enhanced trading systems to ensure that deliveries take barely 2 to 4 days. Even more, big players now sometimes offer same-day product delivery.
The shorter delivery schedules and improved logistics make online shopping more popular. The spur in an eCommerce online customer base boosts last mile delivery.
The Covid-19 Post-Pandemic Effects
The pandemic is now in the past—at least for now. However, the Covid-19 outbreak changed several industries, and the last mile delivery industry is one of them.
Firstly, the pandemic confined most people to their homes, leading to an increase in internet use. This development put the figure to over 5 billion internet users globally. It dawned on users that online shopping was a possibility. Again, many consumers found the need for home deliveries amid restrictions.
While the pandemic also led to limited growth in the logistics industry occasioned by worldwide lockdowns, the factors above opened the world for eCommerce upon lifting lockdowns, travel bans, and restrictions.
The Introduction of Door to Door Delivery Options
The warehousing and logistics industries continue to record incredible developments. Among the upgrades include door-to-door delivery, which is suitable for the last mile delivery industry. Door-to-door delivery covers industrial products, consumer goods, and movers and packers, among others. And with up to 65% of the planet will become urban, this trend can only continue.
Constraints to Last Mile Delivery Growth
The last mile delivery market also has a few restraints to its growth, including;
Lack of Transparency
While there are thousands of transparent online shopping platforms, unscrupulous dealers engage in fraudulent and unethical practices. On the other hand, some customers are untrustworthy and could raise farfetched customer complaints against sellers. Such actions take away customer-client trust and vice versa, hindering smooth delivery processes.
Unreliable Supply Chains
Corruption is widespread across most sectors, and the last mile delivery industry is no exception. The complexity and multi-stage nature of the supply chain make it challenging to vet as sometimes employees along the way become unreliable and will affect the efficiency of the system.
Position Your Business for Growth with the Right Software Suite Technology
You can position your business for growth with the Elite EXTRA software suite. The solutions will help you streamline your last mile deliveries, improve your logistics and surpass customer satisfaction levels. Our technology solves the last mile delivery constraints by handling your dispatch and routing and returns automation. Our services are customizable, easy to use, affordable, and provide room for integration.
Learn more today!
Sources
https://straitsresearch.com/report/last-mile-delivery-market
https://www.amazon.com/b?ie=UTF8&node=21382124011
https://www.statista.com/
https://www.globenewswire.com/
https://www.pnas.org/