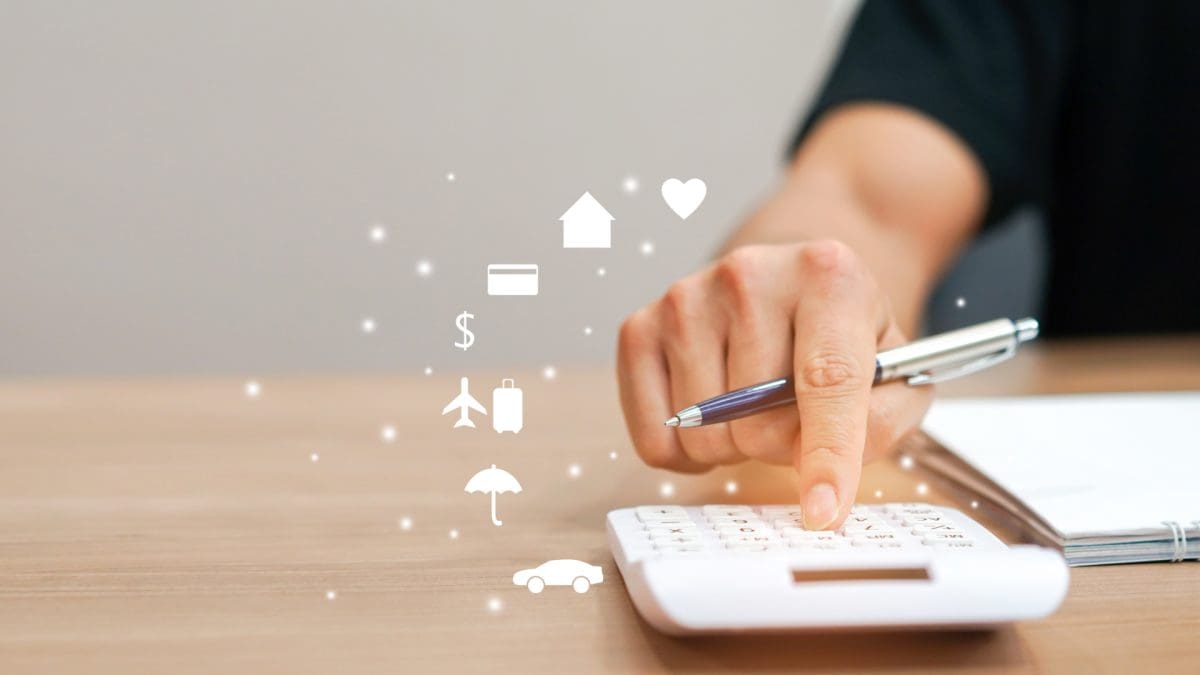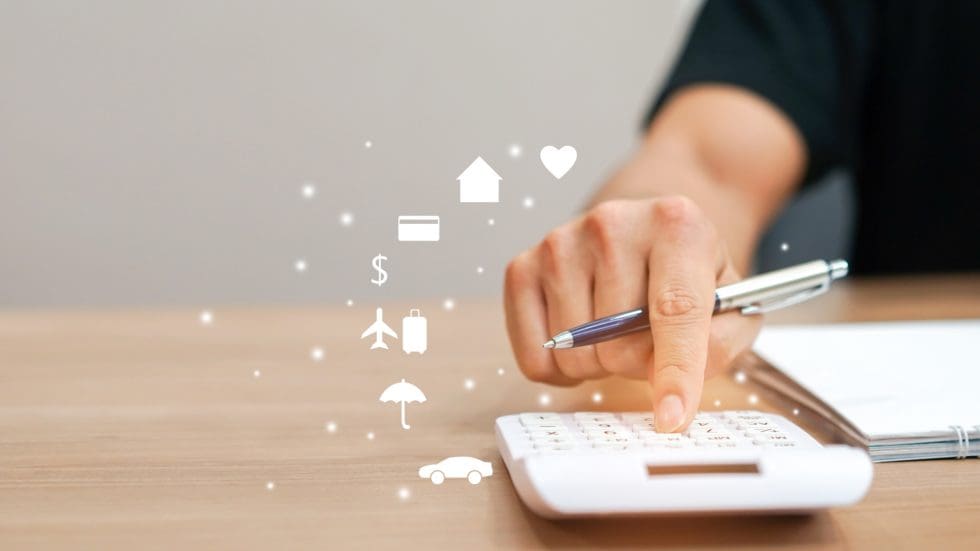 Do you know that last mile delivery accounts for the highest delivery cost in the supply chain? What tools have you adopted to streamline last mile delivery as a business enterprise? Online retailers are feeling the heat from high order volumes, delivery costs, and customers' expectations and demands in the last mile.
Last mile delivery accounts for more than 50% of a business's shipping cost. Because of this, enterprises need to adopt new solutions to lower costs, make more deliveries and exceed customers' expectations.
Why Last Mile Delivery Is the Most Expensive Leg in the Supply Chain
Last mile delivery is a challenge with many factors and complications contributing to high delivery costs.
Here are some factors that contribute to the high costs of last mile delivery:
1. Lower Average Speeds
Last mile delivery involves the use of local roads. At a constant speed of 55 MPH, delivery vans and trucks' fuel consumption averages 6.5 MPG, which is not attainable during delivery. The rapid decelerate, stop, and accelerate intervals impacts fuel efficiency and average speeds.
2. Number of Stops
When driving and dropping packages in the city, a fleet encounters many hours of idling, and downtown during traffic stops, drops offs, and winding streets are unavoidable.
3. Failed Deliveries
According to a study, failed delivery costs $17.78 on average and accounts for 5% of last mile delivery fails. Shipping is a critical touchpoint that impacts last mile delivery costs.
4. Returns, Refunds, or Discounts
The average eCommerce products return rate accounts for 20%, which drives up the costs in the last mile delivery. One in five of your customers will send back a product for a refund or exchange via free delivery.
The Top 5 Last Mile Delivery Costs
Here are the top 5 expenses in the last mile delivery that business enterprises have to endure:
1. Fuel Expenses
Fuel bills account for 10-15% of the last mile delivery expenses. The figures might look small, but inefficient fuel usage can heavily impact your business's bottom line. As a business enterprise expands to cover more geographical regions, the cost of fuel rises. With the volatile fuel prices, companies must adopt stringent fuel-saving measures.
2. Labor Costs
Accounting for 50-60% of the last mile delivery costs, labor is among the significant expenses fleet operators have to bear. Delivery drivers account for the most substantial chunk of the last mile expenses but are indispensable in logistics operations and supply chains.
3. Transportation/Delivery Management Software Cost
Business enterprises failing to optimize last mile deliveries via technology adoption encounter high operations costs. Manual processes are labor intensive and need resources that impact the organization's bottom line.
Enterprises can streamline and optimize last mile delivery by adopting delivery management software. An effective last mile delivery software uses AI to automatically generate the most efficient route, reroute, and dispatch to optimize last mile delivery. The solutions enable enterprises to cut last mile delivery costs while fulfilling customer expectations.
4. Failed Deliveries and Reverse Logistics
eCommerce enterprises offer free returns to their customers within a stipulated time frame. A business enterprise has to spend resources when shipping a product back from a customer and spend more to store the rejected product in the warehouse. Failed deliveries, on the other hand, account for double expenses since a driver has to deliver a package twice, affecting the organization's bottom line.
5. Miscellaneous Expenses
During last mile delivery, business enterprises must cater to rescheduling costs, replacement costs, idling costs, insurance, and overtime, among other expenses. These costs affect the organization's bottom line in the long run.
Do you want to streamline and optimize your last mile deliveries? Do you want to scale up efficiency, lower costs and improve last mile visibility to grow your business? Request a free demo today. We have comprehensive solutions to optimize and streamline last mile delivery.
Sources
https://www.businessinsider.com/last-mile-delivery-shipping-explained
https://www.shopify.com/enterprise/