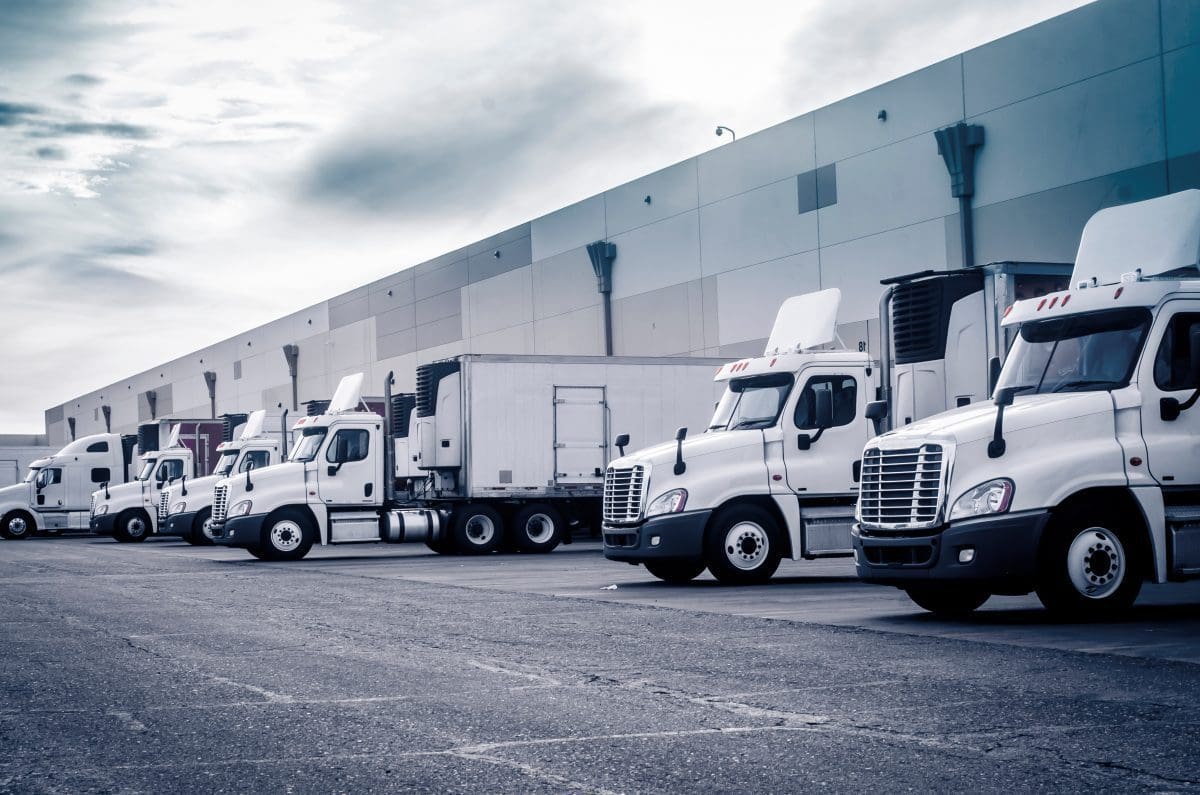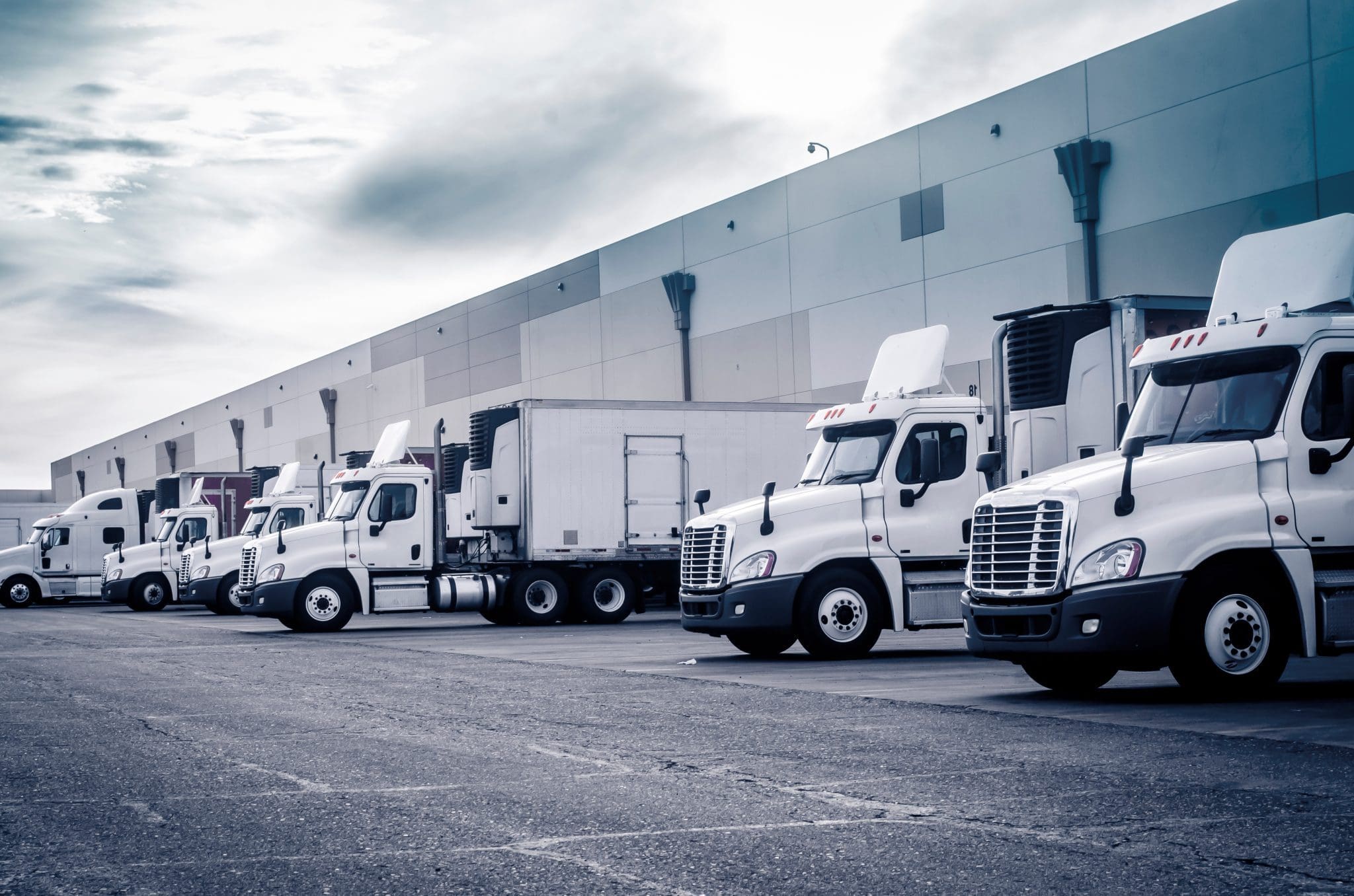 According to the United States Census Bureau, the e-Commerce statistics on shipments have been significantly rising in the last few years. Last year, the shift to digital channels led to a 24% growth for goods bought online, while a decline of 7% was recorded in store-based sales.
In 2021, e-Commerce on logistics and deliveries registered a growth of about 35% compared to the 5% growth recorded in the last decade. The rise is not only a push by generation Z, but millennials are also driving these statistics.
In addition, a global survey done across 15 logistics industries shows that 95% of online shoppers prioritize the ability of last mile carrier tracking. Read on to learn more about last-mile carrier tracking in the logistics & delivery industries and its crucial role in the supply chain.
What is Last Mile Carrier Tracking?
A last mile carrier tracking is a logistic technology concept that offers a business a synoptic view of their supply chain and distribution center or transportation hub that accomplishes the last mile to an identified final destination.
Meanwhile, carrier tracking is critical for increasing efficiency and managing large-firm logistics operations. It ensures that the orders received by customers arrive at the right time and meet customer satisfaction.
How Does Last Mile Carrier Tracking Work?
There are two types of last-mile tracking technologies — one from a business standpoint and the other from a customer standpoint.
Last Mile Tracking from a Business Standpoint
Incorporating last mile tracking technologies enables the internal operations to close any blind spots in their supply chain, which is crucial in the last mile delivery phase.
Last mile visibility enables:
Tracking a shipment once it is loaded onto delivery trucks
Proof of delivery
Real-time alerts and notifications to customers
Real-time tracking of shipments and trucks
Contactless deliveries
Understanding customer satisfaction
Last Mile Tracking from a Customer Standpoint
The good thing with technology is that customers now have the power to read reviews online, by research companies, and compare prices on shipping costs before establishing a purchase. That is why businesses require exceptional delivery experience to win new and retain old customers.
However, the customer's expectations are higher. They want real-time information on their order right from:
Driver ETA
Driver tracking
Ability to rate and talk to the driver
Last mile tracking technologies provide customers with all the information they need from a delivery service, whether it is:
SMS alerts when the shipment is on the driveway
Real-time mobile phone tracking software
Ability to share their reviews and rate the drivers
Importance of Last Mile Carrier Tracking
Last mile carrier tracking is among the most crucial parts of a business. It is at this point where most of the customers are expectantly waiting for their consignment. About 60% of online shoppers are reported as non-repeat customers when there is a delayed purchase.
Customers are different, and as research statistics show, 25% of customers will pay extra fees for a delivery done on the same day. However, last mile tracking technology helps achieve high expectations and creates a great delivery experience.
Last mile tracking is an essential and most compelling aspect of fulfilling a shipment delivery for quality delivery and logistics services. That's where our services come in handy.
Whether you are a company offering a first mile, last mile, or any mile in between, Elite EXTRA is an ideal advanced dispatch and optimized routing and tracking technology ready to streamline delivery operations. For more information, Contact Us today. Feel free to request a demo with us.