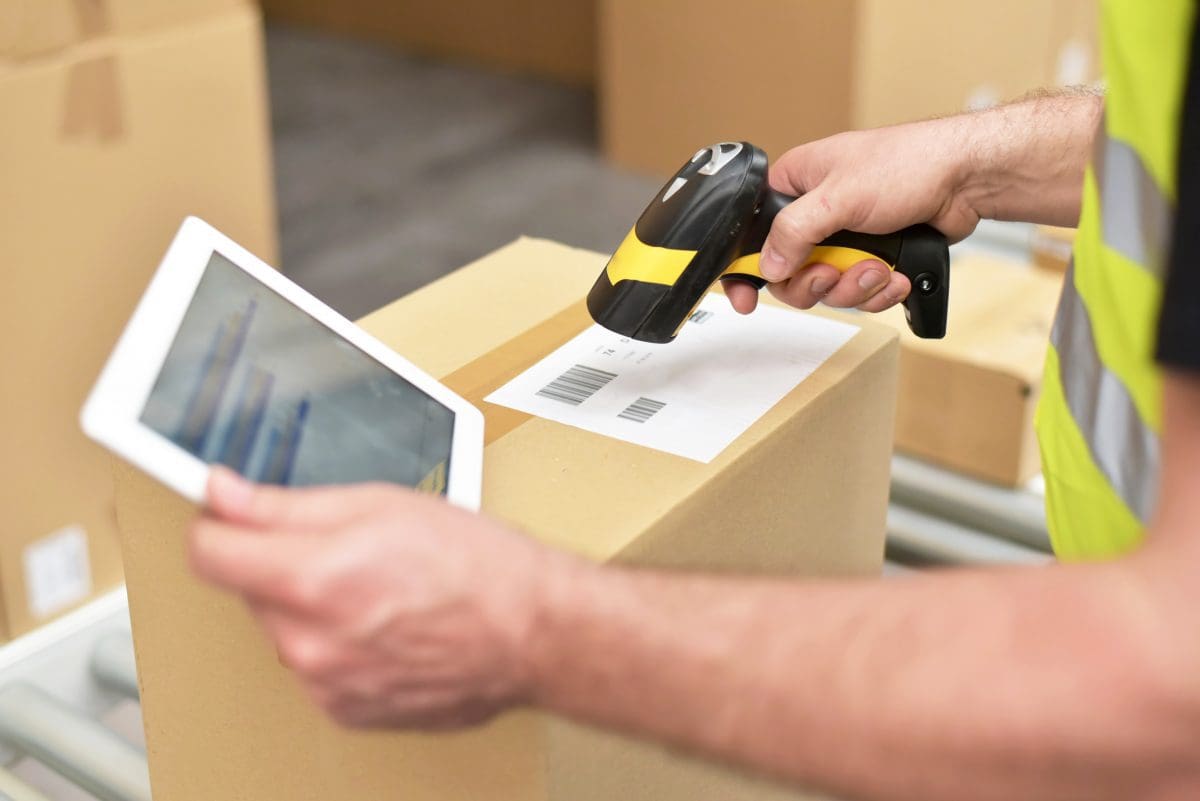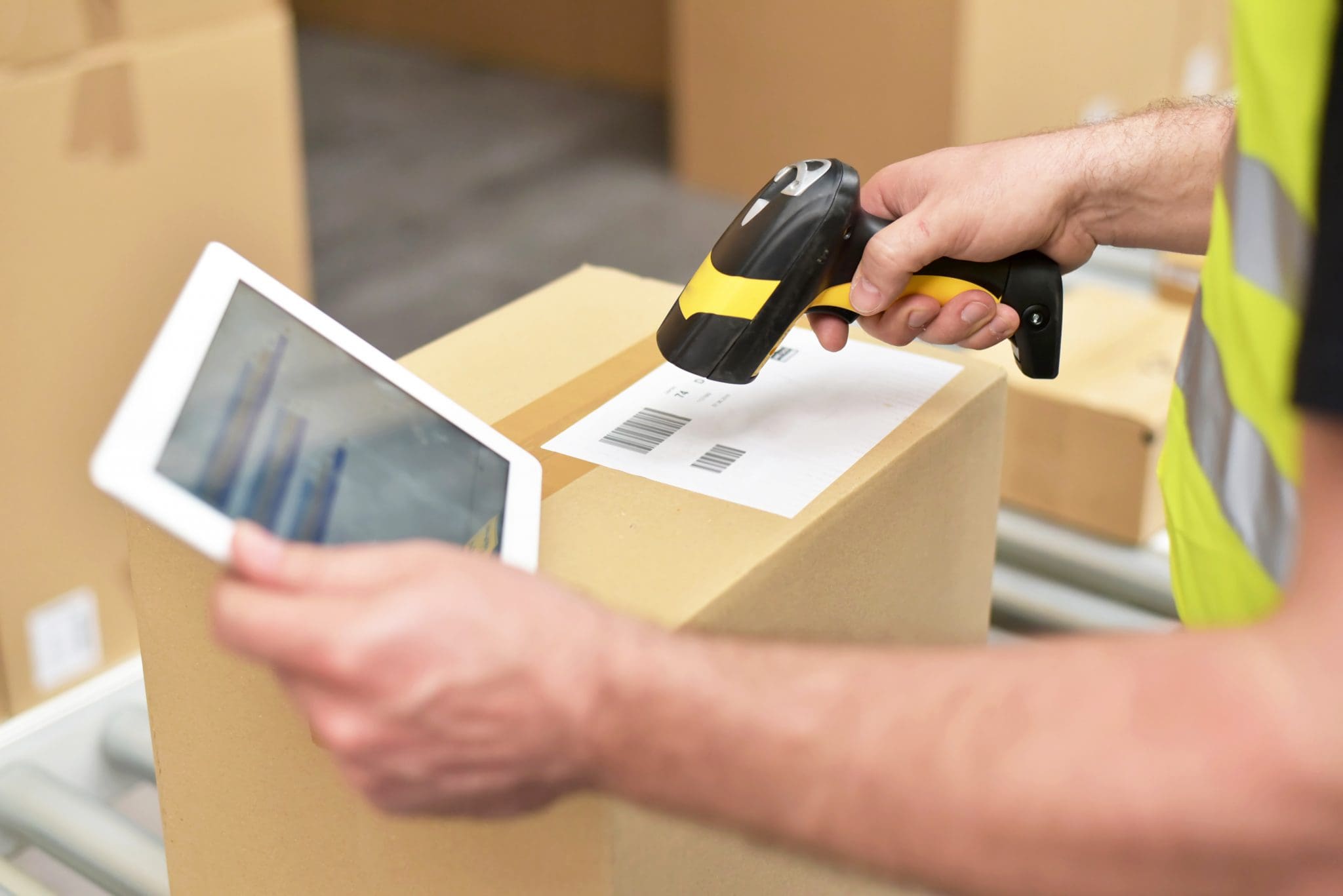 Last mile delivery is a term referring to the transport of goods to their final destination. In today's competitive delivery market, it is more important than ever to deliver goods efficiently and accurately, all while providing exceptional customer service along the way.
Optimizing Delivery Routes
Elite EXTRA's advanced dispatching technology is a great solution to achieve your delivery goals. This cloud-based system can easily be accessed from any laptop or desktop computer without installing any additional software and can be used to optimize your delivery routes. Elite EXTRA offers a variety of ways to optimize your routes by using orders that seamlessly flow from your internal ordering system directly into Elite EXTRA. By taking advantage of Elite's barcode scanning abilities, your business has an added level of flexibility and confidence that products are being delivered quickly and to the correct location.
Users of both the Elite EXTRA platform and the EXTRA Driver mobile application can utilize barcodes to build routes as well as verify their barcodes and packages prior to departing. Dispatchers can scan barcodes to build their manifests through the Elite EXTRA software, while drivers can use their EXTRA mobile app to scan barcodes to build their own routes using their mobile devices. The site can be configured to automatically optimize routes as orders are scanned, or they can build in the order they are scanned. If you prefer to have staff scan their pickups at your warehouse to ensure they have the correct materials, this functionality also exists. Returns can be scanned by drivers on their routes and reported back to a returns dashboard for staff to manage. Labels with barcodes can also be generated directly from the Elite EXTRA platform. The flexibility of barcode scanning can be customized to meet your workflow demands, and it gives businesses the efficiency and accuracy they need to be successful in today's competitive market.
Costs Down, Profits Up
"I noticed significant improvements in efficiencies and return on my investment after the first month of using EXTRA… EXTRA sees their customers as their largest asset toward building the best routing and tracking tool out there. I needed my delivery routes to be optimized by a selected endpoint location rather than dealer location and the team worked to build an enhancement to their software which specifically met our delivery needs."
-Howard Meeks Parts Manager Flemington Car and Truck Country
Learn More
For more information about Elite EXTRA's last mile logistics technology, please visit eliteextra.com, or contact our Sales Team at 1-888-484-8729 or sales@eliteextra.com.