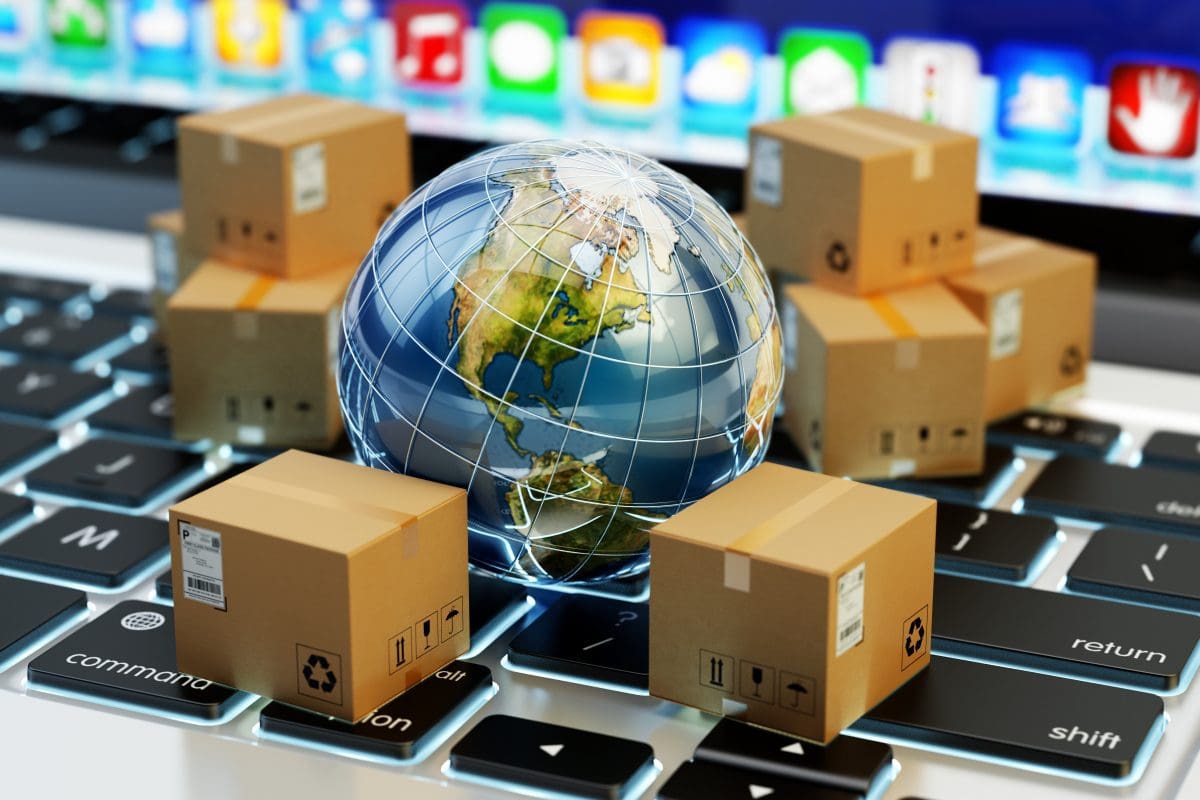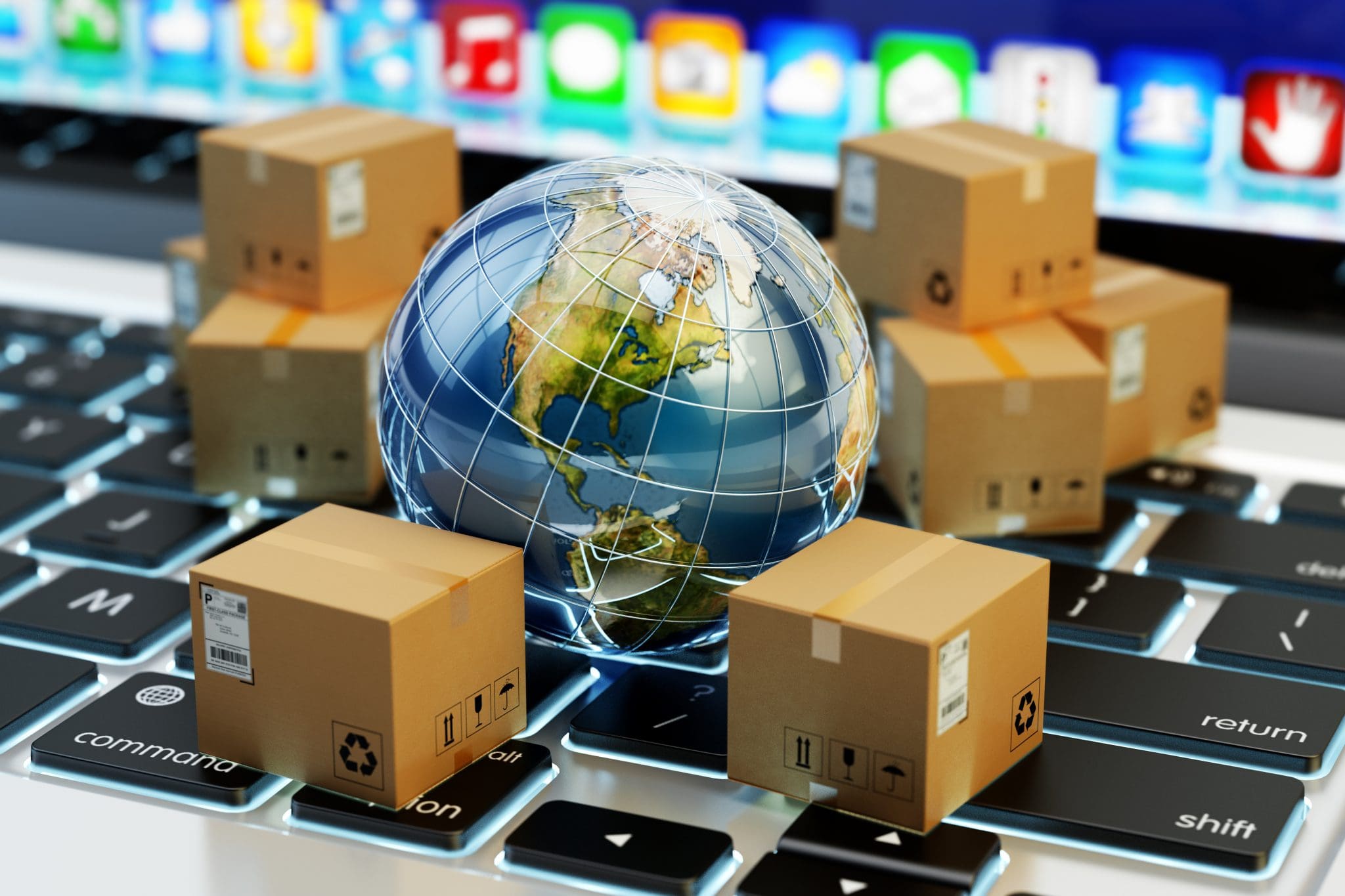 Logistics management is a critical aspect of the supply chain. It deals with planning, implementing, and controlling the adequate flow and storage of services, information, and goods from their origin to where they are consumed to meet customer needs. Proper planning and coordination are required to ensure a smooth flow in the supply chain–this is where logistics management software can help.
The use of logistics management software offers critical leverage in enhancing the operational fluency of the supply chain. With growing demands and complex processing requirements, there is a need for professionalism and efficiency in the logistics business. The use of software offers these and more benefits, as explained below.
Cost Reduction
It may be hard to determine the best logistics solution to transfer goods and services when faced with several options. The software automatically compares various aspects of available modes of transport to enable you to choose the most effective.
In the same breath, the logistics software enables the company to identify opportunities to consolidate its shipments to save money. Besides, if you are running a fleet, the business can use a software tool to determine the best routes and trucks to save on fuel and reduce the number of trips.
Reduced Errors
Manual planning, analysis, and coordination of various logistics tasks are not only time-consuming but also likely to have errors, some of which may delay your shipping or cause you to spend more. With the software, you decrease human error as the system has built-in controls to detect inconsistencies in your data. It also automates most tasks.
Speedy Data Processing
The logistics management software also processes large amounts of data within a short period, giving you dependable results that would have taken days to accomplish had you used human effort. It also does repetitive, otherwise dull tasks that are likely to be done poorly over time.
Automated Order Fulfillment
The logistics software has various features that help firms manage their orders. It organizes inventory databases, collects relevant data, and streamlines the order fulfillment process. This reduces the time between receiving an order and the actual dispatch of goods and improves the order processing efficiency, especially when shipping different parts in varying batches.
Scalable and Future-ready
The logistics software can handle increased operations, an enormous fleet, and other changes in the company's logistics system. Therefore, if the business expands, it does not have to change its system. In addition, a quality software program offers opportunities for integration with other systems such as warehouse, inventory management, and invoicing methods. It also has features to allow a hierarchy of user rights should the company increase the number of people that can access the program in the future.
A logistics management software streamlines supply chain management in that it brings inventory, order fulfillment, and shipping together on a central platform. It is ideal for any business, whether starting or running various warehouses, third-party logistics providers, or different supply chains. You can use it to achieve cost, operational, and financial efficiencies. It can also be integrated with other systems for a seamless flow of information and easier operations management. Contact Elite EXTRA to learn more about logistics management software.
Sources
https://azbigmedia.com/business/5-benefits-of-logistics-management-system%E1%B9%A3/
https://www.ingeniumweb.com/blog/post/benefits-of-using-logistics-management-software/4538/#google_vignette
https://www.navitrans.eu/en/news/6-key-advantages-transportation-logistics-software