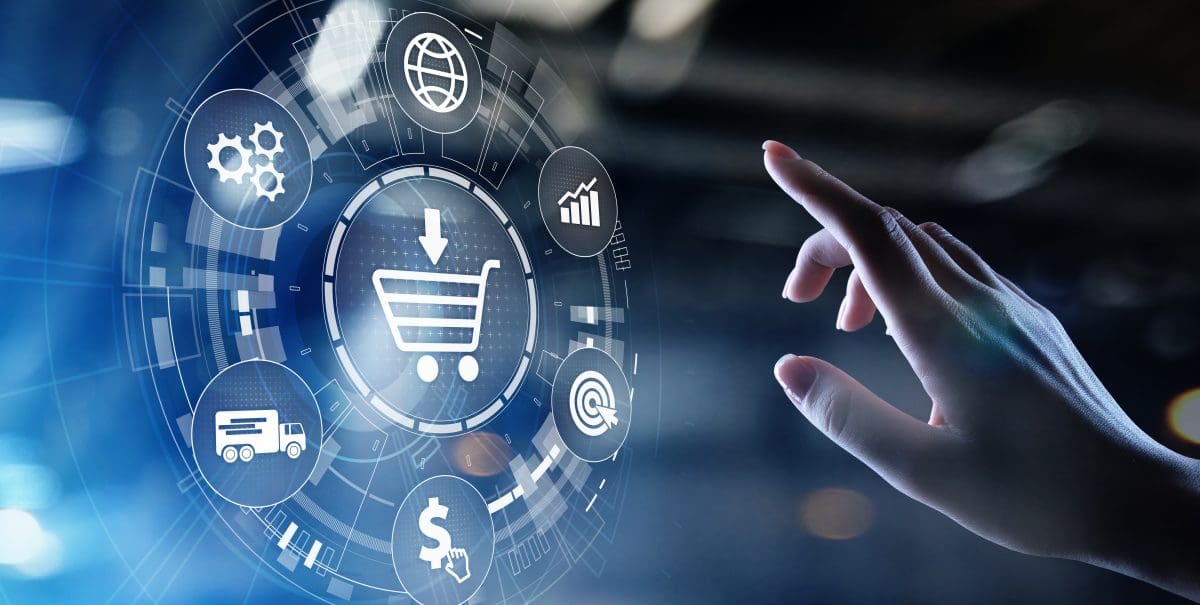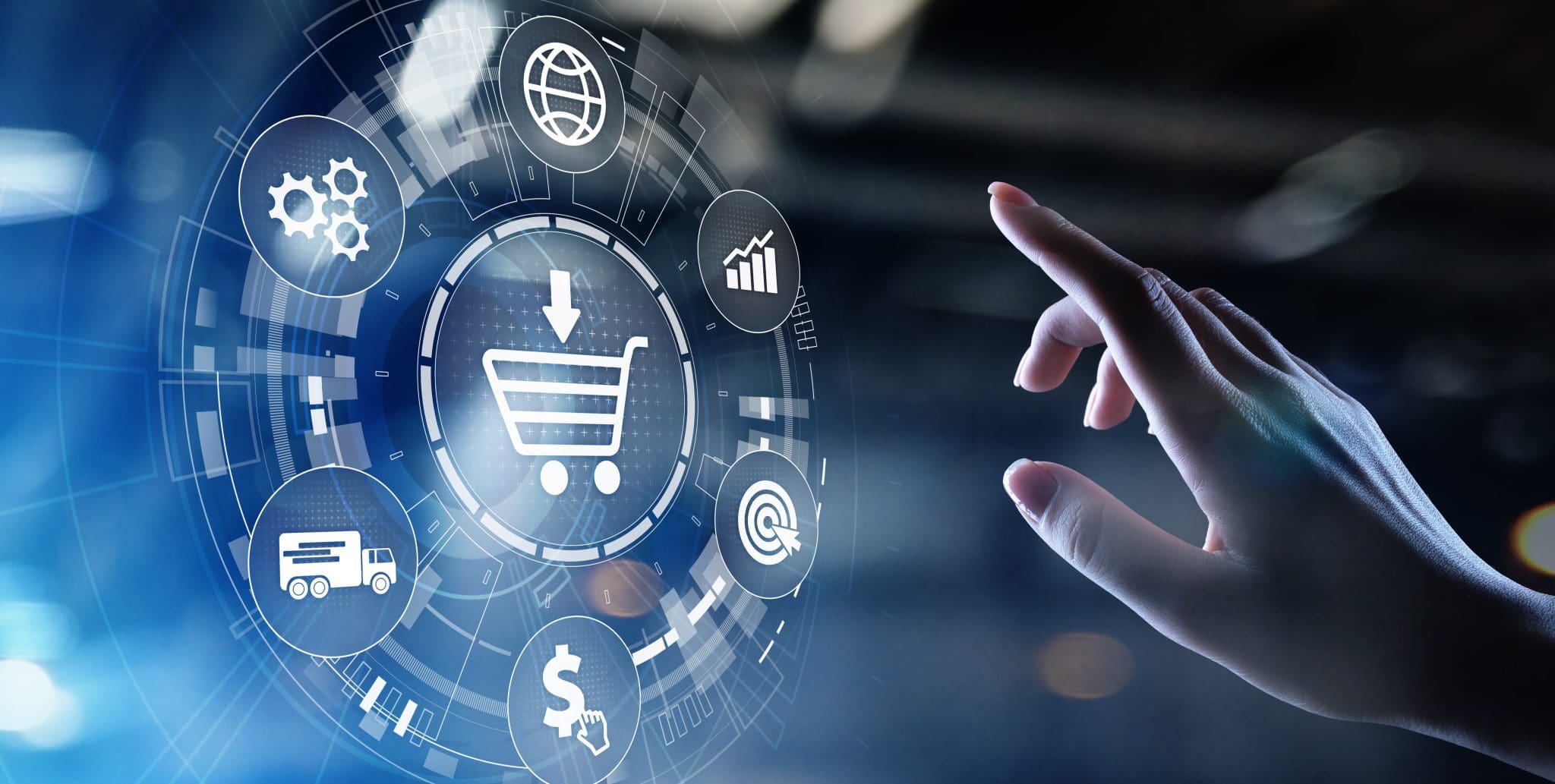 Are you looking to streamline your deliveries to take advantage of the growing eCommerce market? Our Elite EXTRA software integrates directly with your eCommerce platform to increase delivery efficiency. If you are short drivers, or if you don't have your own fleet, use Elite EXTRA to call in crowdsourced drivers. In addition, communicate with your customers through real-time tracking.
How Do I Integrate our eCommerce Platform with Elite EXTRA?
Contact our Elite EXTRA Sales team for more information, as we work with a wide variety of eCommerce platforms. Elite EXTRA is a fully integratable infrastructure that allows us to build synergies with other software platforms. Using API's, Elite EXTRA can also integrate with any ordering platform to ingest orders automatically throughout the day. Integration is fast and easy, automating your orders directly with our software system for streamlined dispatching.
Once your integration is set-up, Elite EXTRA will train your staff on our user-friendly dispatching software. You can begin dispatching after just one training session! Your staff will learn how to optimize routes and dispatch multiple orders in one efficient route.
Crowdsourcing to Supplement Your Fleet
Elite EXTRA also works to offer crowdsourced drivers in available markets as a supplement to your drivers when you are short-handed. Once your eCommerce platform is integrated with Elite EXTRA, it just takes a couple of clicks. Select an order or route with Elite EXTRA's dispatch, and then choose your preferred delivery method from a list of available providers in your area. Each provider will have a per-mile delivery rate (and final quote) along with an estimated time of delivery. After dispatching the order or route, you will continue to get updated notifications from the delivery driver.
By integrating your eCommerce platform with Elite EXTRA, enjoy the benefits of a proven return on investment. Save money through route optimization, less gas, digital invoices, and the ability to run your business using fewer drivers.
Keep your customers happy by setting up automatic ETA email or text alerts to help them track the delivery of their purchases. Once the delivery has been made, you can also automatically email them proof of delivery documents that contain a signature or a photo of the delivery.
What Our Customers Have To Say
"EXTRA's driver tracking not only allows us to know where our trucks and merchandise are, but also allows us to increase our customer service… Not only does it look for the most efficient route for the driver to take, but it takes into consideration divided roads and traffic patterns…One of the best parts is that all of these features integrate with Auto Part… It just flows from one system to the other." – Michael Harrington General Manager Mighty Auto Parts #314
For other testimonials, click here.
Interested in Learning More?
For more information about Elite EXTRA's integration with eCommerce and crowdsource deliveries, go to eliteextra.com, or contact our Sales Team at 1-888-484-8729 or sales@eliteextra.com.