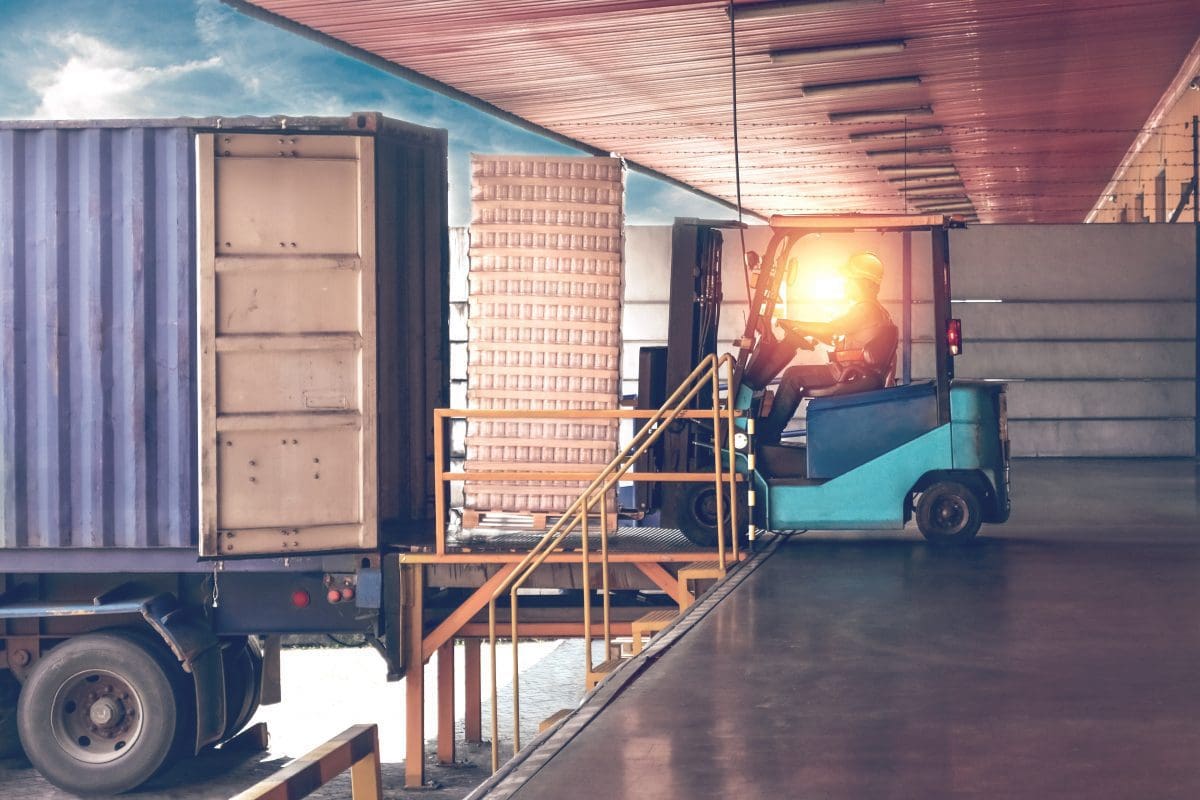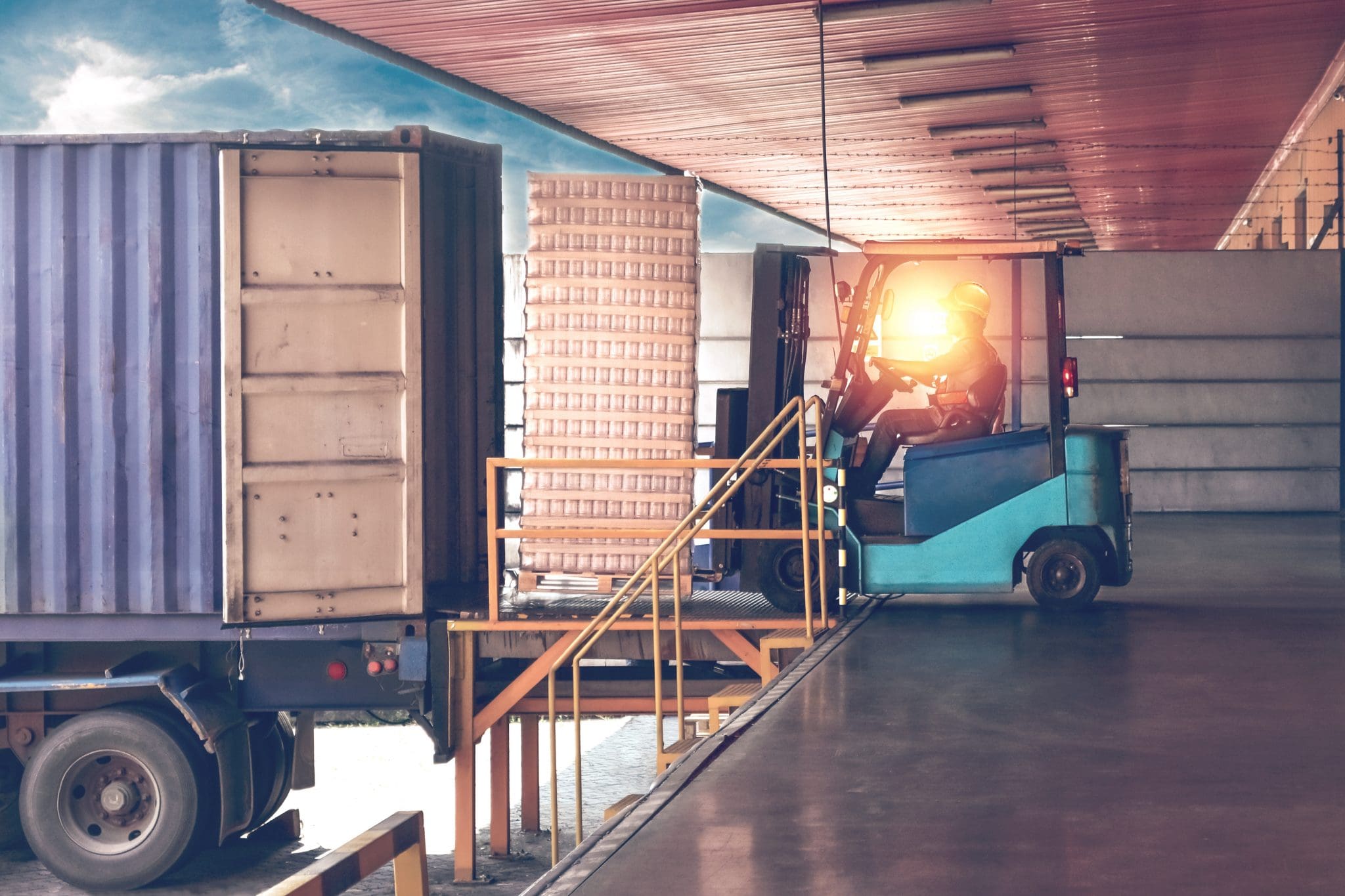 Imagine being able to increase order fulfillment speeds while reducing production costs. Your consumers will get their deliveries much quicker, thus boosting brand loyalty and increasing sales. Well, it can be a possibility once you partner with a third party logistics (3PL) provider.
What is Third Party Logistics (3PL)?
Companies that deal with consulting, overseeing, and executing a wide range of supply chain logistics on behalf of their clients are known as third party logistics providers. Therefore, 3PLs are what someone might call logistics specialists. They manage outbound and inbound functions so that companies can focus on other vital issues.
Why Outsource Logistics?
Businesses looking for an easier and more profitable way of managing distribution and materials leverage 3PLS. A qualified third party logistics provider ensures you gain a new outlook on supply chain strategies. Therefore, you get to enjoy the following:
Faster and more efficient transportation
Easy management of international customs
Cost-effective warehousing
Increase client satisfaction
Benefits of 3PLs in the Supply Chain
What direct benefits do 3PLs offer in supply chain strategies? Although services and operational specialists vary, you stand to improve the following outbound and inbound business domains:
Order Fulfillment
The complete process of getting a customer's order to its destination is referred to as order fulfillment. It includes everything that happens from the moment consumers make purchases to the moment goods and services are delivered.
3PL providers will assist you on specific points in your fulfillment process – if not at a granular level. For instance, consider a 3PL provider to assist your company to oversee international order fulfillment when launching products to a new market. They will help you with last mile delivery and supplementary warehousing.
Facility Management
A 3PL provider can help you maintain and coordinate activities in your facilities. These include packaging plants, message centers, warehouses, customer support, and so much more. It is an attractive supply chain strategy that ensures producers can focus more on other critical components, including compliance and advertising.
Outsourcing facility management comes with numerous benefits. For starters, it can be rather cost-effective, thus letting you channel funds towards other innovations. Equally, you stand to improve capabilities because the process is handled by professionals with years of experience.
Customs Oversight
Cargo shipped internationally has to go through customs before being allowed into the local market. Dealing with customs can be rather tedious and time-consuming. However, it is an essential step for all companies that export or import merchandise.
When dealing with international cargo, it would help to outsource customs dealings to a 3PL provider. They will help you simplify the entire procedure, which means faster deliveries. Most providers offer numerous services in the import and export process, including the following:
Proper packaging
Customs fees
Insurance
Import and export documentation compliance
Get Started with Elite EXTRA
As far as your deliveries go, Elite EXTRA can help your third party logistics provider go above and beyond. We pride ourselves on delivering personalized services to each and every one of our clients who entrust us with their final mile in the supply chain. To learn more, contact Elite EXTRA today!
Sources:
https://www.indeed.com/hire/c/info/supply-chain-management-logistics
https://www.oberlo.com/ecommerce-wiki/fulfillment#:~:text=As%20explained%20above%2C%20order%20fulfillment%20comprises%20the%20activities,shipping%207%20Order%20is%20shipped%20More%20items…%20
https://www.cbp.gov/travel/international-visitors/kbyg/customs-duty-info