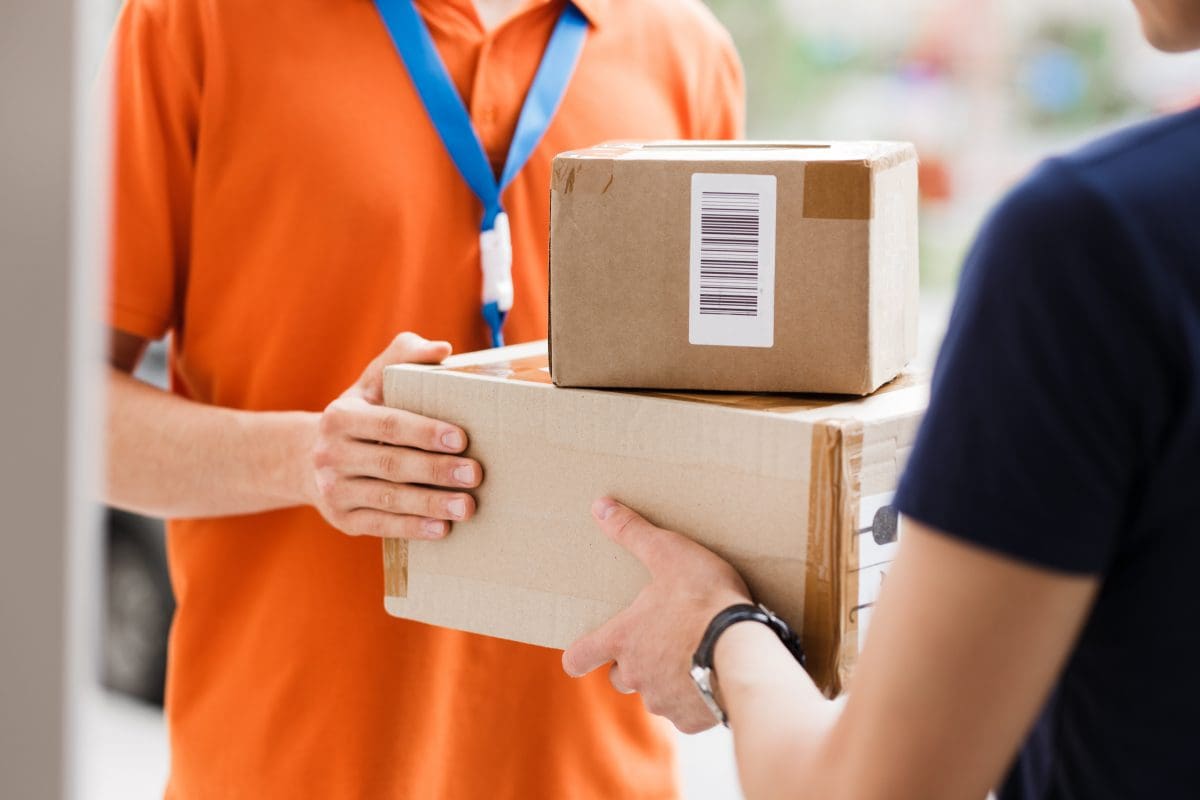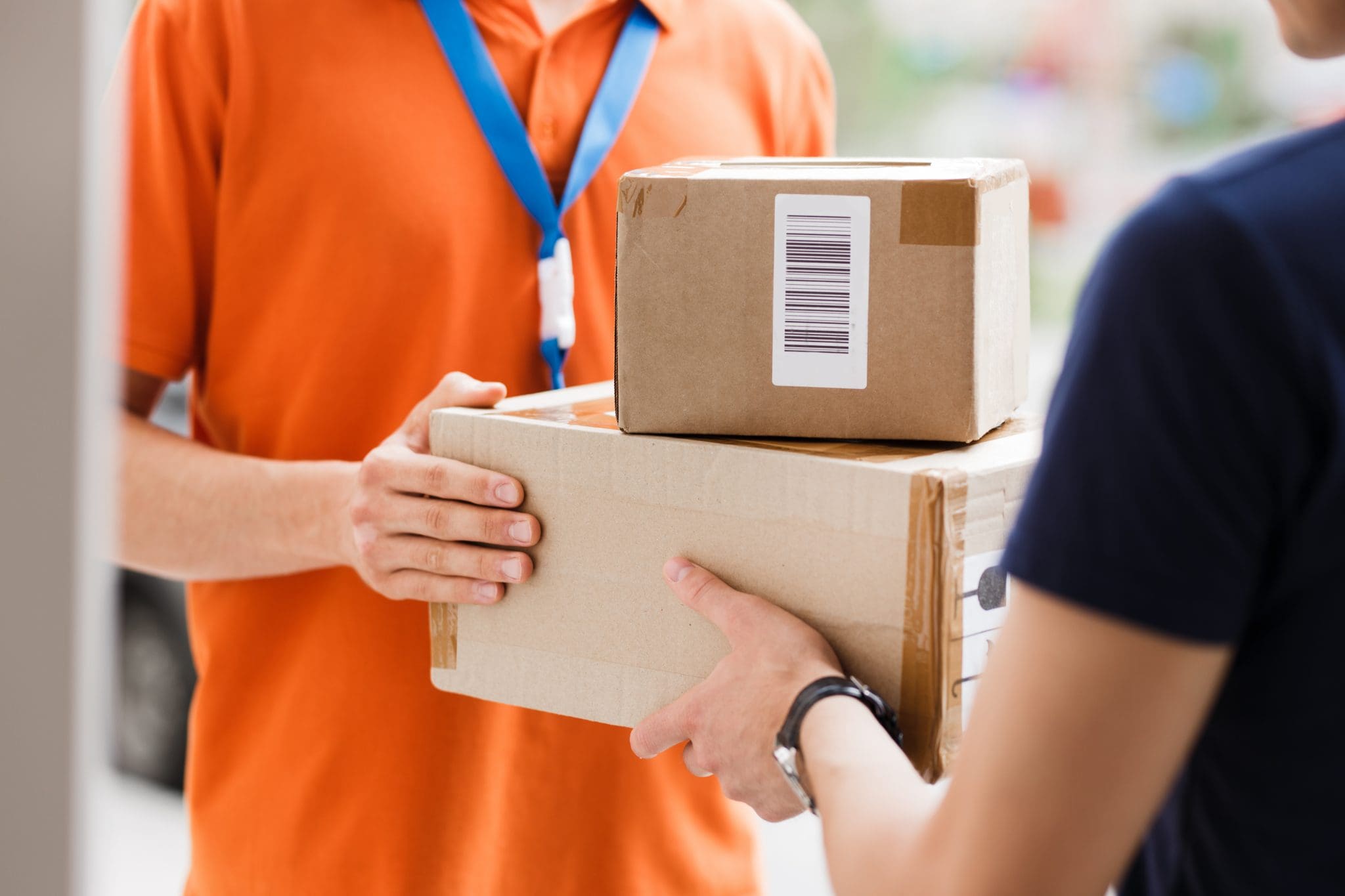 Whether you are leading a global company or a small business, delivery optimization has been a growing focus for businesses across the globe. Final mile delivery, also referred to as last mile delivery, is the endmost step in the delivery process. Although final mile delivery is commonly thought of as just shipping to the consumer's home, it can take many different forms, such as B2B deliveries. With so many variables to consider, it can be overwhelming. However, businesses should focus on improving their final mile deliveries because this is commonly the least efficient step in the entire supply chain. Final mile deliveries comprise up to 28 percent of the total delivery cost1. The following are four ways that your business can save time and money through the improvement of your final mile delivery process.
#1 – Data Centralization
If your business already has any sort of delivery dispatch software, there is a good chance that you have a large amount of data available. Often the problem is not that the data does not exist, but rather that it is not accessible to the people who need it. Having data, such as average delivery time, peak order hours, and delivery locations, all in one place helps your business analyze the process as a whole. Data centralization also helps with continuous process improvement because it allows you to draw conclusions in real-time, even while drivers are en route. With this data available, staff and drivers can better understand how their decisions and planning impact their final mile deliveries.
#2 – Automation
As a current trend in all parts of the supply chain, automation increases efficiency and decreases labor costs, which generally outweighs the set up costs to automate. With regard to final mile deliveries, using route optimization software that automates scheduled runs and recurring routes may reduce the need for your employees to manually build routes each day. The route optimization features minimize travel time and prioritize time-sensitive orders. It is vital that you choose the final mile delivery software that meets your needs and can scale as your company grows and garners more orders.
#3 – Real-Time Communication and Tracking
No matter the size of your fleet, knowing the position of each of your drivers is crucial to mitigating issues and being flexible en-route. With your drivers utilizing mobile device route tracking apps, dispatchers will be able to view drivers' locations, more easily troubleshoot and provide support as needed, and better able to plan for future deliveries and pickups. For example, a driver may have a vehicle maintenance issue and can not finish their deliveries. In this case, the driver can communicate with the team to find a driver nearby who can finish the route. This feature is especially important for products with strict deadlines. Additionally, driver tracking gives supervisors a tool to better understand their team. The delivery team can generalize which drivers are more efficient in certain roles by using route timing analytics.
#4 – ETA Alerts
This feature applies to businesses with their own fleet as well as those who use Delivery Network to ship their products. Your business may take on extra expenses when the customer is not available to sign for their orders. When the customer is not present, it can inconvenience both the driver and the client. Delivery tracking ETA email and text alerts can be enabled so that the customer knows the approximate time of when the delivery will arrive, improving customer service and streamlining the final mile delivery process.
Elite EXTRA offers dispatch software that is customizable to your business needs. After adjusting your specific requirements, our software will optimize and automate your route deliveries to help you cut down on delivery expenses. Our software also allows for real-time interaction between you and your drivers. Contact our sales team to learn more about how Elite EXTRA can help your business with its final mile deliveries.
Sources
https://www.supplychaindigital.com/logistics-1/november-edition-supply-chain-digital-live