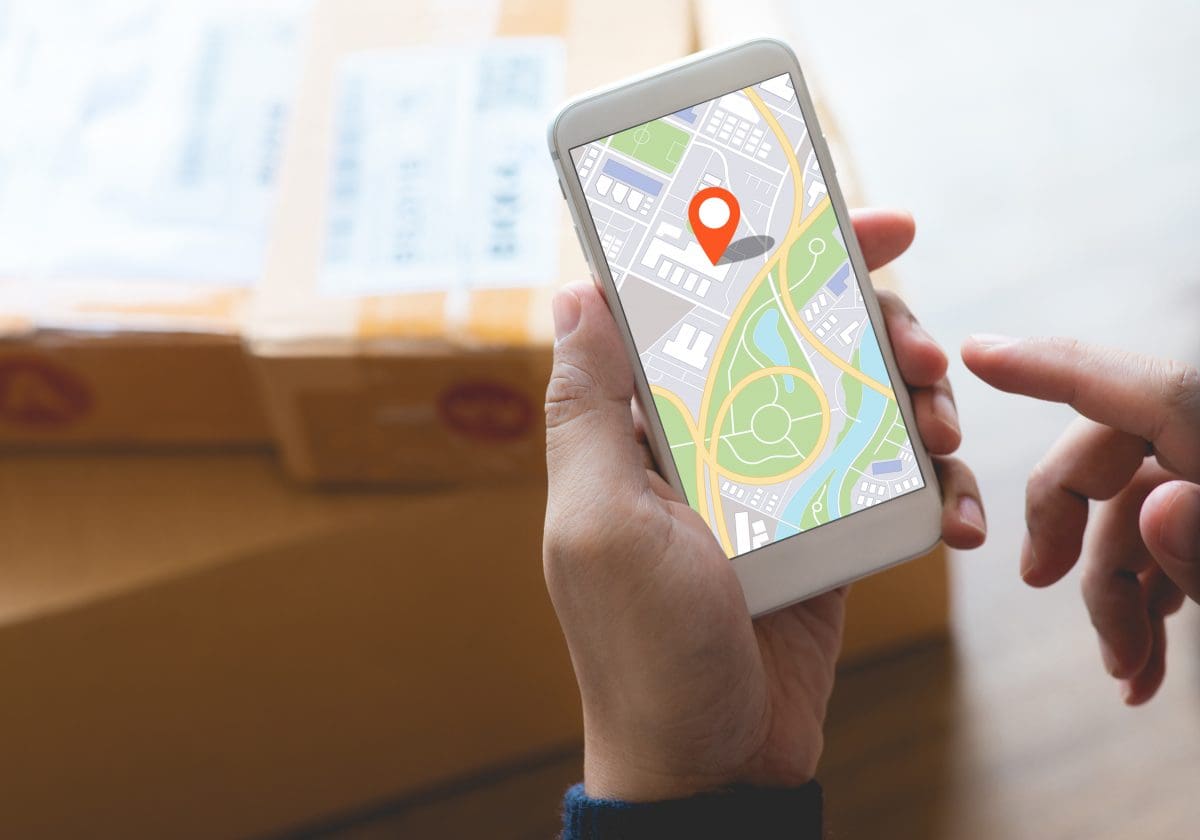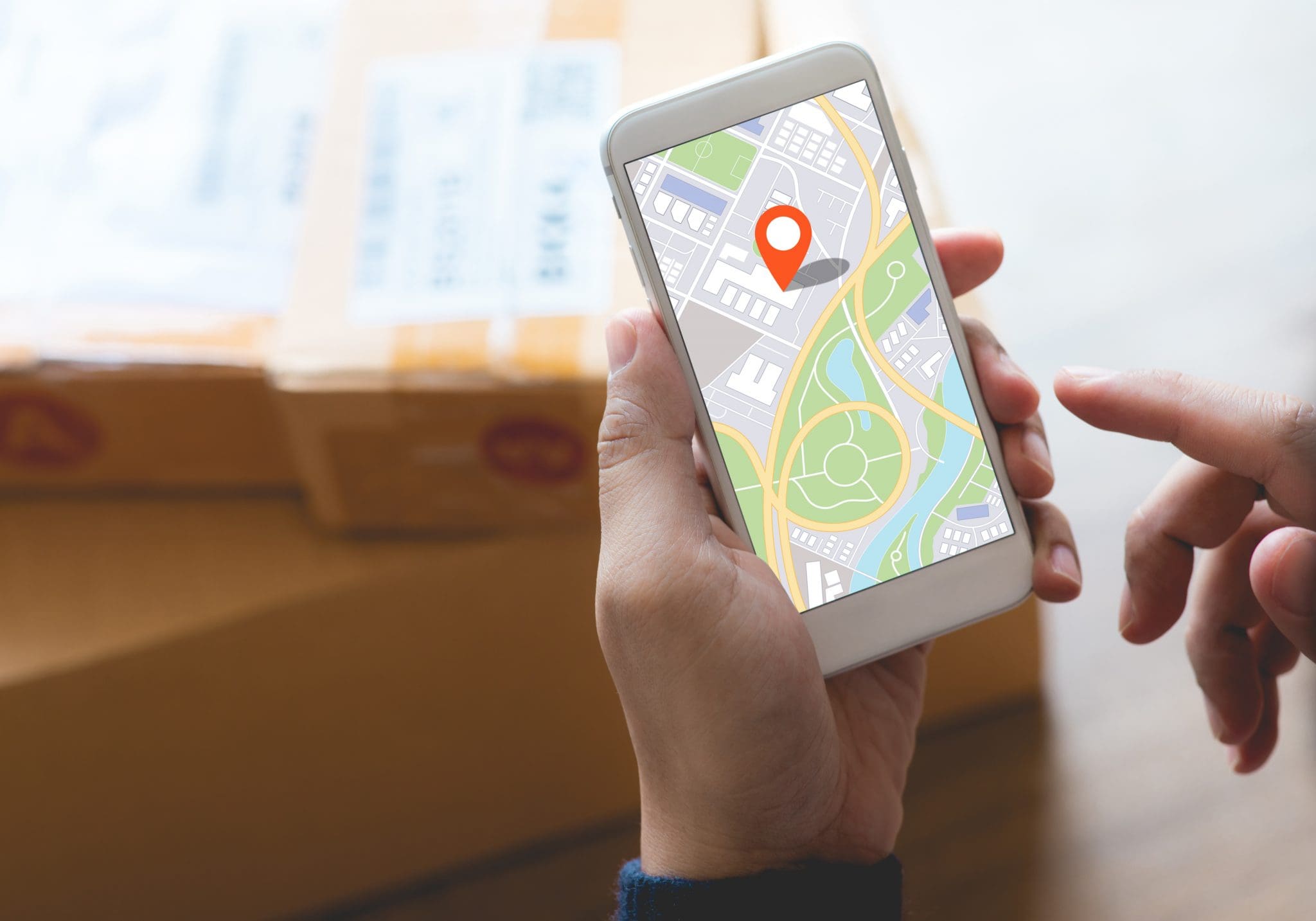 One of the primary concerns in the field services industry is making sure technicians are operating as efficiently as possible. It's so important that, according to an article by Field Technologies Magazine, 74% of field service providers considered increasing field technician efficiency to be their top strategic initiative for the coming year.
Route optimization software is a powerful way to improve field tech efficiency, whether you fix refrigerators, service pools, provide pest control, or perform any other type of service in the field.
Routes Optimization
Naturally, the primary way route optimization software makes your field technicians more efficient is by helping you plan shorter routes. All other benefits hinge off of this concept. Modern route planning solutions take numerous factors into account, including:
Traffic
Customer time windows
Customer preferences
Technician locations and skill levels
Rather than relying on static routes and rigid service areas, the route sequencing functionality of modern software solutions makes location-based dispatching possible. You can fulfill service calls based on real-time factors, including technician proximity, with the end result being less time spent on the road between jobs.
Reduce Wasted Resources
As you reduce travel times for your field techs, you also reduce wasted resources. Those include:
Labor hours spent between jobs
Fuel costs per job completed
Maintenance and repair costs
By reducing these costs, you'll positively impact your bottom line with diminished fleet management expenses.
Spend Less Time Route Planning
The cost-savings of route optimization software not only stem from lower travel costs, but also more efficient planning. Rather than spending time manually planning service routes for your technicians, you can instead let the software take over with auto-route and recurring route features. The wide range of functionality offered by modern solutions can make some planning decisions easier while eliminating others altogether. As a result, you'll divert fewer labor hours toward planning and more toward serving your customers.
Boost Job Satisfaction
Another area worth considering is how quicker routes can impact employee engagement and morale. According to a study by Gallup, 85% of employees are not engaged in their work. Furthermore, when employees are engaged, other metrics are improved, including productivity (17%) and profitability (21%).
Smart route optimization helps your technicians spend more time serving customers rather than commuting. They're able to complete jobs on time, get the breaks they need, and complete their shifts without needless delays. The end result is a happier, more engaged, and more reliable workforce with reduced odds of costly turnover.
Provide Quicker Service
As you minimize travel times, you're able to fulfill service calls more quickly and efficiently. When a customer calls, you're able to get the nearest qualified technician to them with minimal delay. Quicker service naturally leads to improved customer satisfaction, and it also enables you to serve more people in the course of a workday. That means more revenue at less overall cost.
The Bottom Line
Route optimization software expedites planning and makes your field technicians more efficient. You can reduce travel times, cut fleet maintenance costs, and serve customers more quickly. The end result is a less costly process with more positive results for your bottom line.
To get the tools you need to optimize your field technicians' service routes, contact us to see how Elite EXTRA can help you.
Resources:
https://www.fieldtechnologiesonline.com/doc/field-service-shared-struggles-0001
https://www.gallup.com/workplace/349484/state-of-the-global-workplace.aspx