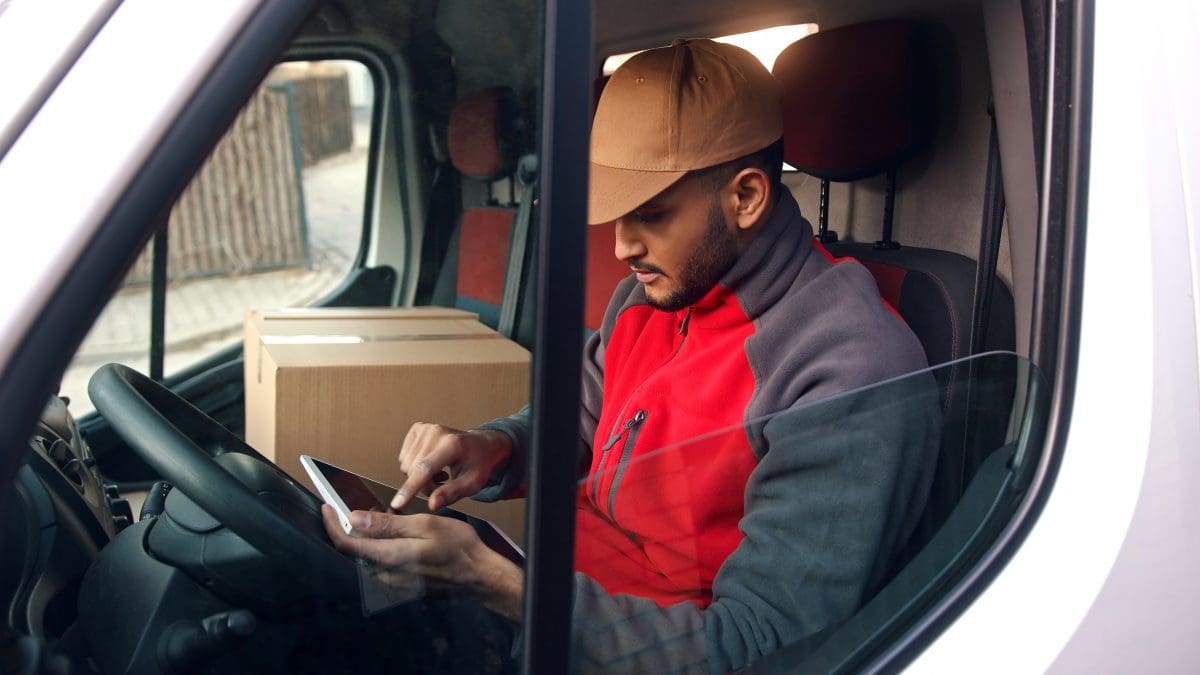 The most important asset of a delivery company is not the trucks, but is the drivers, who ensure that the packages are delivered safely and on time. It's important to provide as much help to drivers to ensure that their duties are seamlessly and safely completed. Real-time dispatching is a valuable software that can provide drivers with several benefits to help deliveries reach their destinations faster and safer, all while maintaining stronger communication with dispatching and management.
Real-Time
The first benefit of real-time dispatching lies in the first part of its name: real-time. Having dispatching software that works in real-time reduces the delay of information transferring from dispatch to the drivers. The drivers receive any information about their routes and additional notes within seconds of the dispatcher sending it. By reducing the time it may take for an outdated dispatching service to relay this same information, drivers are likely able to start their routes sooner; thus, making delivery route processes more efficient and customers satisfied.
Improved Efficiency
Another major benefit provided through real-time dispatching is route optimization. As dispatchers create manifests and assign orders to drivers, real-time dispatching software calculates optimized routes, saving time and mileage on vehicles. Real-time visibility of drivers also allows for more efficient planning of pickup orders and unexpected route changes, as dispatchers have full visibility of driver locations in proximity to other needed route stops. This results in a reduction of unnecessary travel time, and it allows your drivers to be even more timely for scheduled deliveries and pickups.
Communication
Communication between drivers and their manager is a major benefit of real-time dispatching over older techniques. Real-time dispatching allows managers to change the delivery route at any time. With older dispatching software, this may lead to confusion for the drivers, as they were left out of the loop. With real-time dispatching solutions, the drivers will be notified immediately when their route has been adjusted. Managers can also broadcast a message to all drivers at any time. This saves managers and dispatchers time, and it helps drivers plan accordingly for any unexpected route changes.
Communication is a two-way street, and it is no different with real-time dispatching. Drivers also have the ability to contact their dispatch manager to alert them of any updates during their routes. For example, if a driver runs into unexpected traffic and is subsequently delayed 10 minutes, they can report delays to their manager immediately through the software to let them know of the delay reason and anticipated time. The software will automatically adjust the ETAs of any remaining deliveries, allowing both staff and customers to plan accordingly.