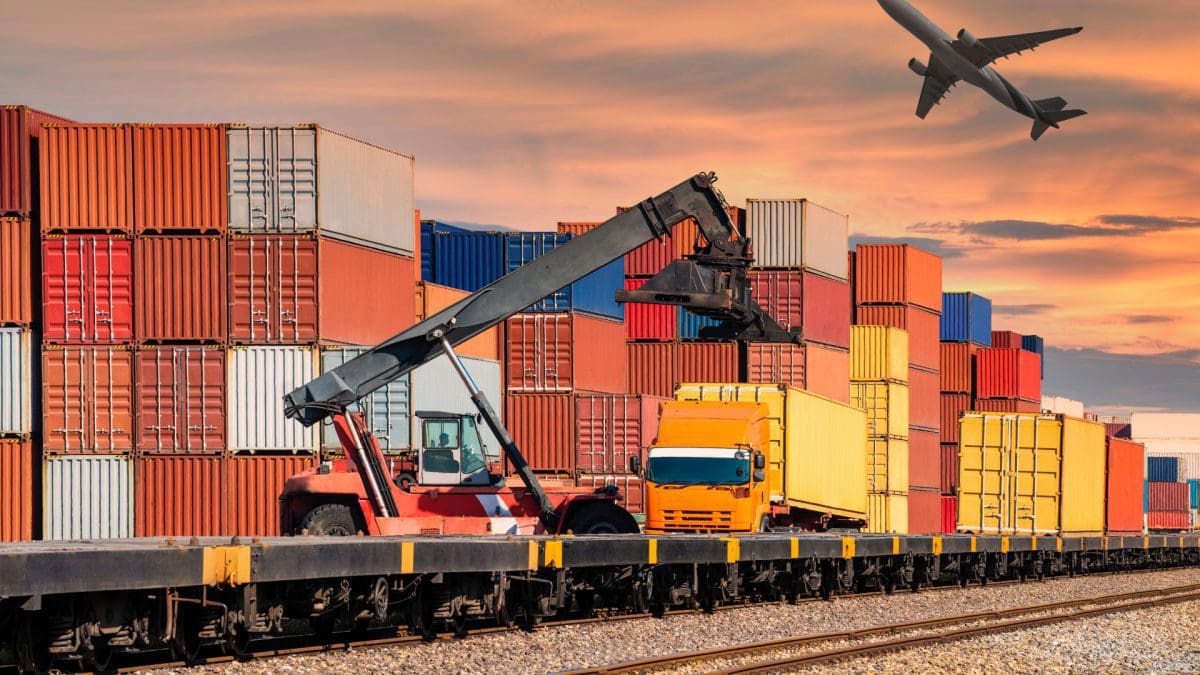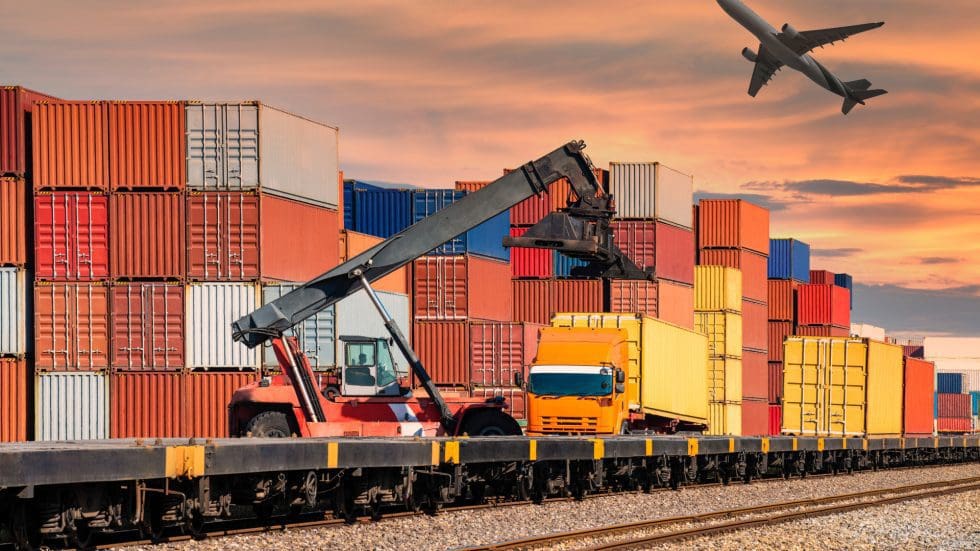 The supply chain has been making a steady recovery since the pandemic ended. Economies have grown and several jobs created. But, in the past three months, thousands of freight railroad workers have been pressing for strikes as they demand for better working conditions. Biden's administration has averted this rail supply chain strike for now, but the fight for better working conditions is far from over. The U.S. economy may face unprecedented results if the crisis is not solved.
With that being said, what would happen if a strike were to occur?
Implications of a Strike on Last Mile Deliveries
Negative Economic Growth
The outcome of a "dead" rail supply chain means that the economy, corporates, and individuals would lose billions of dollars. For example, the Association of America Railroads states that a rail strike will cost the U.S. economy approximately 2 billion per day.
Massive Job Losses
The rail supply chain is critical in sustaining agriculture and manufacturing industries. Without raw materials, most companies will close, and employees will lose their jobs.
Lack of Essential Products
Americans will lose access to essential products such as food, clothing, beverages, and personal care products. When these items become unaffordable and inaccessible, inflation will rise to an all-time high.
Poor Food Security
The nation stands a chance of experiencing a food security crisis. If farmers do not access seeds and fertilizers, America will be unable to feed its citizens.
Social Disorder
An average American derives happiness from a stable social system. Unavailability of basics will make people stressed and angry, and they would engage in social disorders such as stealing, killing, and unrest.
Port Congestion
American ports are already congested. In addition, a railroad strike would put pressure on the trucking industry, which is already struggling with a lack of labor.
Worst-case scenario
America will need to hire approximately 500,000 trucks and 80,000 drivers to compensate for an inactive rail supply chain. These trucks will emit more carbon and aggravate global warming. Most companies will close, and unemployment will rise. High inflation means that people will not access basics. The country will face a public health crisis since medicine, and hospital supplies will be unavailable. In addition, many people will suffer from mental health issues due to loss of jobs, family and friends, property, and financial instability.
Best-case scenario
America will use local materials to sustain all its industries leading to low expenditure on imports. Companies will put more trucks on the road to compensate for the rail supply chain. Rail transport accounts for only 28% of American freight, while trucks take about 40%. Therefore, an active truck system will create more jobs. Companies must build resilient supply chains that depend on internal trucking systems instead of relying on the external railroad for last mile deliveries.
How companies should adapt to a disrupted rail supply chain
Companies should use air, road, and sea transport to bolster their supply chain. A diverse supply chain means that companies will be operational throughout the year.
Companies should embrace suppliers from different regions. A diverse list of suppliers mitigates the risks of unexpected setbacks. In addition, these suppliers will enhance competitive last mile deliveries.
Shipping companies should embrace flexible and agile systems, which allow logistics and supplier teams to work under pressure and get the best rates and contracts with top-notch carriers.
Looking for ways to improve your management? Contact Elite EXTRA for management software to optimize your company's operations.