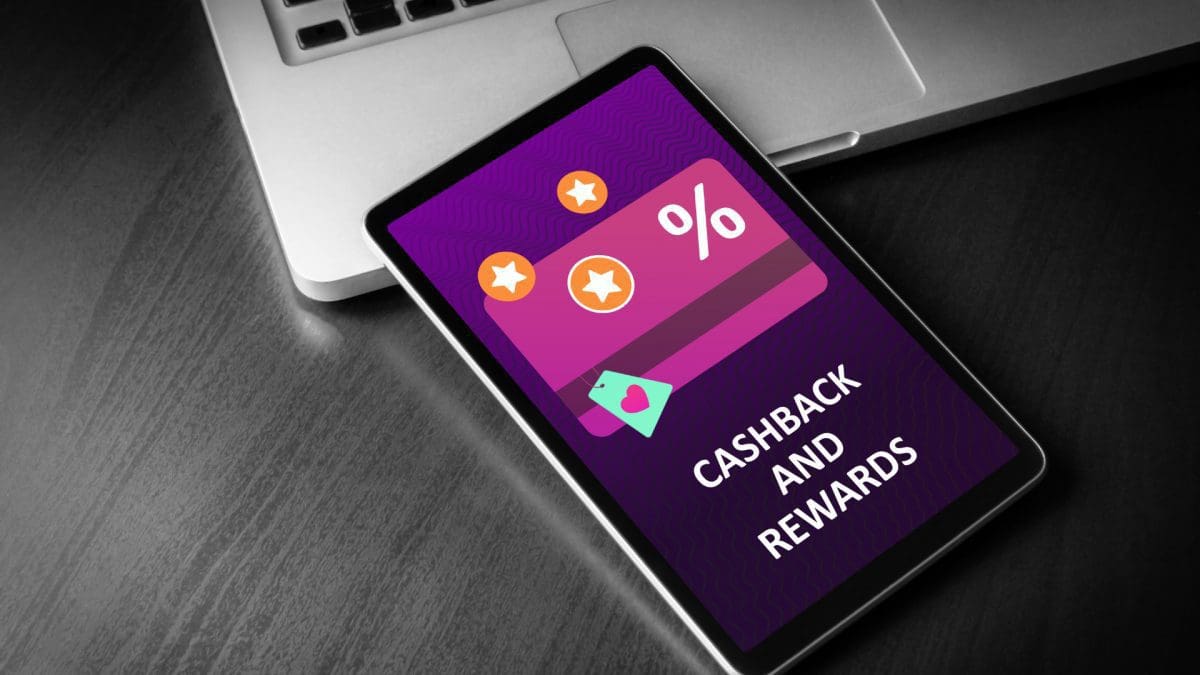 Cash back, air miles, online shopping, food delivery rewards, magazine subscriptions, hotel stays, car rental, and on and on; we're all familiar with the dizzying amount of credit card rewards out there, and they continue to expand. Even though these rewards can be confusing—according to a recent U.S. News Survey, more than 10% of users don't know how much they earn in rewards and there is currently $48 trillion in unspent loyalty rewards globally—they have major impacts on the industries which utilize them. For example, CNBC reported that 28% of travelers in 2022 will be using credit card points or airline miles for their trips.
Even if the perks aren't always used or understood, the psychology of credit card rewards is effective. Forbes reports that "there's a psychological pull that most consumers do not—and sometimes cannot—resist." In fact, 82% of those surveyed by the magazine said that they work to prioritize their credit card promotions when choosing where they shop. It's hard to deny the strong loyalty which credit card promotions create. All of this adds up to potentially huge changes for any industry that wants to put its hat into the reward ring.
Food Delivery Rewards
During the pandemic, the demand for food delivery services skyrocketed and companies are taking note. Most major credit cards are now offering rewards for food delivery and notable business journals such as Forbes, Time Magazine, and CNBC have begun ranking the best options for these new perks.
Just as credit cards partnering with airlines, hotels, and other businesses had a notable impact on those industries, this new trend is sure to increase the demands placed on food delivery. And this impacts not only food suppliers, but also the drivers who deliver the food and last mile delivery in general.
The Impact on Drivers and Last Mile Delivery
An increase in demand for food delivery means an increase in demand for food delivery drivers. The U.S. has been suffering through a dramatic driver shortage in recent years, and this effects last mile delivery. Last mile delivery is especially important when it comes to food delivery, as most restaurants don't have in-house drivers to handle delivery orders. When it comes to the food and beverage sector, last mile delivery is more mature, more robust, and more important to have running smoothly.
The goal of last mile delivery is always to get the final product (in this case, your meal) to its location quickly and safely. When you want your food warm and quick, the last mile delivery driver plays one of the most important roles, and restaurants are increasingly recognizing this step as a key part of their customers' experience. With a shortage of drivers, and an increase in safety and logistic issues, restaurants and companies taking part in food delivery rewards risk face many potential problems.
How to Keep the Deliveries Running and the Food Fresh
While the potential slowdowns in last mile delivery, exacerbated by America's current driver shortage, could have negative impacts on credit card companies' new food delivery rewards, there are several ways to be proactive for your business (or in utilizing those credit card rewards for your next dine-out order!)
Last mile delivery has unique challenges, and if you have a business that relies on this type of delivery, you need specific solutions. One of the best ways to prevent problems is by utilizing logistics software designed for routing and dispatching last mile deliveries. If you want to find out more information on improving logistical operations and route optimization, check out Elite EXTRA today!
Sources
https://money.usnews.com/credit-cards/travel
https://www.cnbc.com/select/are-travel-credit-card-rewards-susceptible-to-inflation/
https://www.forbes.com/advisor/credit-cards/best/food-delivery-services/
https://time.com/nextadvisor/credit-cards/best-credit-cards-for-food-delivery/
https://www.cnbc.com/select/best-credit-cards-for-food-delivery/
https://www.iru.org/news-resources/newsroom/driver-shortages-surge-expected-jump-40-2022-new-iru-survey