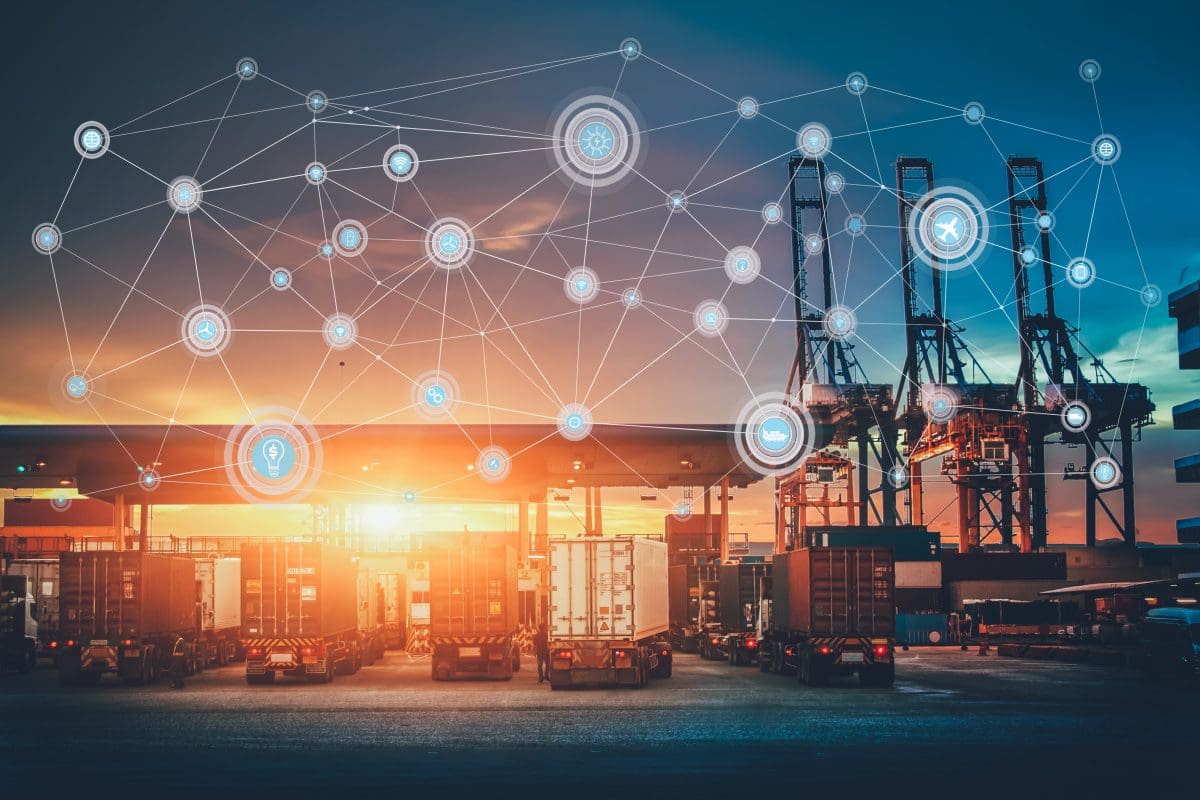 Businesses are looking for different fulfillment alternatives to suit modern-day online shoppers' expectations. Retailers and logistics now have to offer rapid access to manage the proper selection of third party delivery networks.
However, third party provider management has issues that require comprehensive analysis. Businesses experience inconsistent visibility and branding, lack of quality control, incomplete integration, and direct relationships with clients.
Savvy business owners try to get it right by creating a reliable third-party delivery network to get the appropriate third-party providers to match your business's unique order requirements. Others make the process better by taking complete control of their delivery operations with customized customer experiences.
One way to deliver and maintain customer relationships is to be more flexible, integrate delivery networks, and use smart delivery provider management. This post explores everything you ought to know about a third-party delivery network and its benefits to your company's delivery operations.
What Is Third-Party Delivery?
Third-party delivery is an option for companies to deliver orders to their customers seamlessly. Using this delivery alternative, you don't require an in-house fleet as you can outsource the process to a third-party delivery company. These providers take away the business's workload to maintain an efficient delivery process.
Whether you have a product to deliver to your customers' doors or looking for a way to distribute it, third-party delivery services are a perfect option. In the past few years, especially during the pandemic, third-party delivery services have gained popularity.
Many businesses tried to balance their workers and reduce congestion in the workplace. According to research, the trend will consist of 70% of all deliveries in 2022.
Creating a third-party delivery network is essential to managing delivery drivers, collecting proof of delivery, handling route optimization, and creating reliable delivery systems. However, when you are not careful with these services, you may spend a lot on managing the deliveries that will impact returns.
But you don't have to be – Elite EXTRA can sort things out for you. Our services help you optimize your delivery drivers to ensure the process is efficient and quick. We have worked with various businesses to help them set up cost-effective and convenient delivery teams. Our technological solution will allow you to plan multi-stop routes, send customer ETA updates, monitor progress of routes, and complete delivery proof.
Benefits of Using a Third-Party Delivery Service
Using third-party delivery services has numerous perks. These include:
Reach out to new customers: A third-party delivery service allows more customers to see your services and products. It will open your business to a larger demographic.
Grow sales: Third-party delivery ensures you can reach your customer and deliver their order effectively. It will ultimately drive sales straight to your company.
Increase brand awareness: Customers are more likely to trust your business when it gets backed up from other services. The third-party company will get your name in the world of prospective customers and give your business a chance to generate more leads.
Partner with Elite EXTRA
The benefits of using third-party delivery services make it the best option for on-demand delivery with speed as you don't manage it. It is the best way to reach your bottom line, to give you more time to concentrate on your business-critical processes.
Elite EXTRA allows you to optimize your routing and dispatch, return automation, and courier management. Talk to us today to get started.
Sources
https://www.qsrmagazine.com/restaurant-operations/how-ace-third-party-delivery-pandemic
https://www.forbes.com/sites/stevenbeagelman/2020/07/24/third-party-delivery-is-more-important-than-ever/?sh=20bdf9bb4cc6
https://hospitalitytech.com/63-young-adults-use-third-party-delivery-apps-study