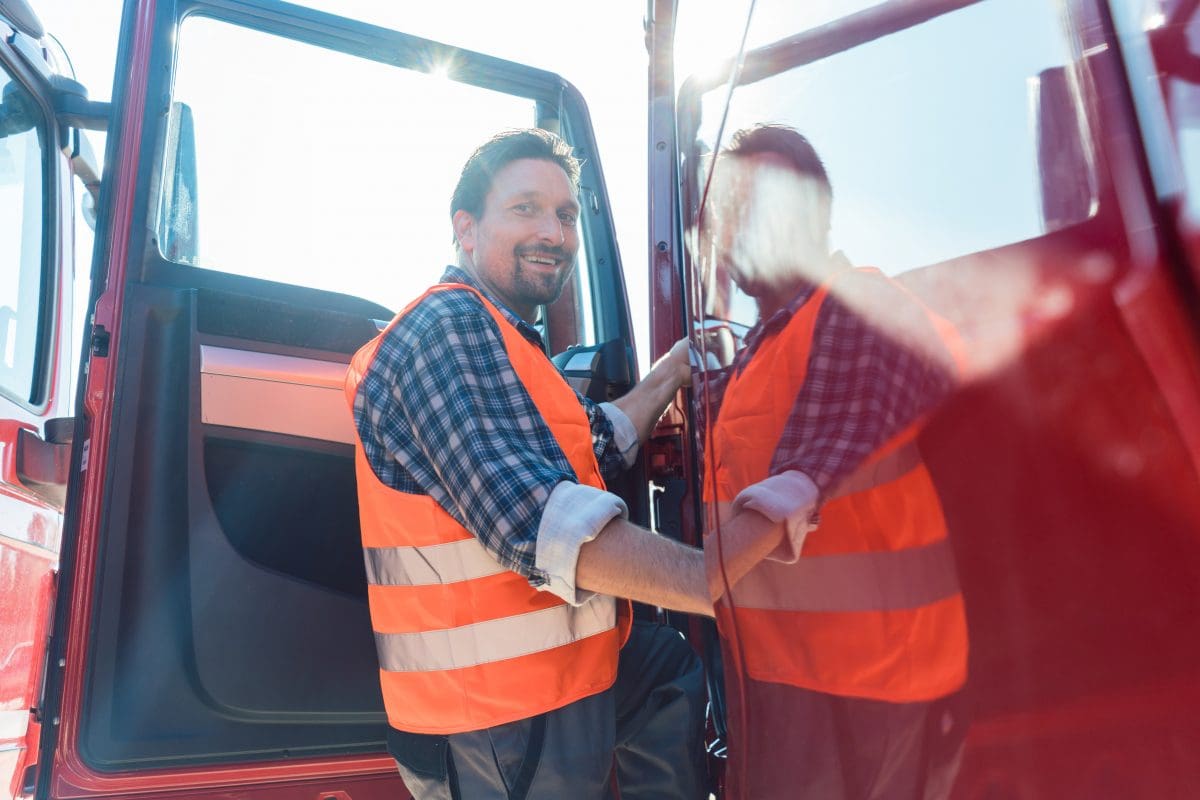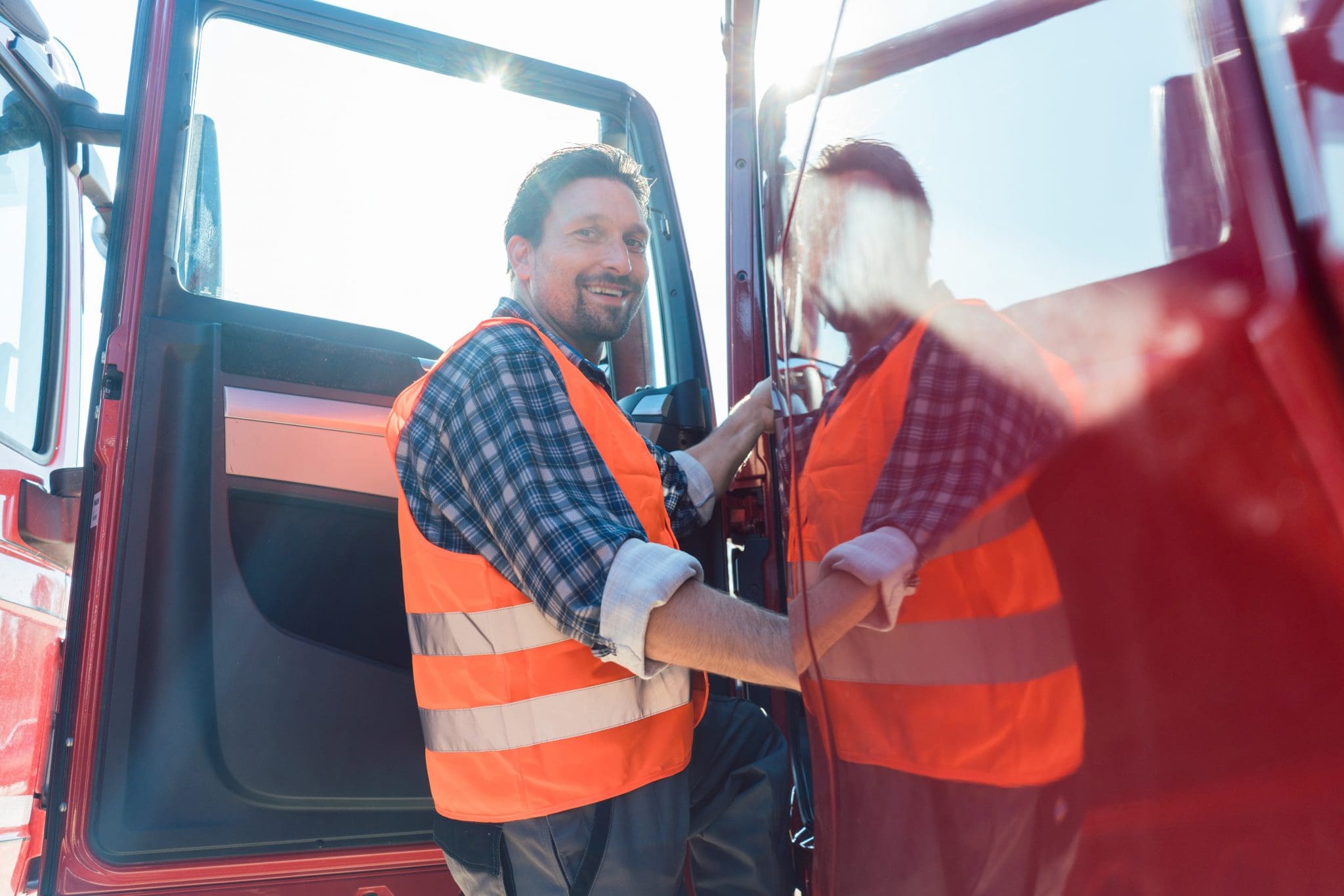 A root cause of high turnover in the trucking industry, especially for those new to the job, according to FreightWaves could be "the difficulty acclimating to working conditions that exist for drivers, especially long haul drivers."
Even when carriers can get drivers on board, they face challenges in keeping them.
According to TCA Profitability Program periodic surveys, FreightWaves reports that the primary causes of driver turnover include:
Human nature. A need for more interaction and connection with others.
Economic. Drivers are generally paid on a per-mile basis which can vary significantly between payroll periods.
Health. Lack of healthy food options and the ready availability of less healthy choices
TCA survey participants also reveal that turnover is higher among drivers with limited tenure. Drivers with less than 180 days on the job represent a turnover rate of more than 85% of the annualized turnover rate.
Could a change in onboarding practices help?
Yes. First, it's important throughout the hiring process to provide a realistic job preview. It has never been a good idea to try to sugarcoat what the actual on-the-job experience for drivers will be. That's more true now than ever.
Employees must also be sure that they take the time to fully acclimate new drivers to the job, the company, their colleagues and customers. Don't cut corners and don't try to put drivers on the road before they have been fully educated and informed—and have had the opportunity to ask questions they may have or address concerns.
During the COVID-19 pandemic, it's particularly important to ensure that employees' feel safe and understand that the organization is concerned about their health. This is especially relevant for drivers who literally put their lives on the line every day—now, more so than ever.
Magnuson says: "Generally speaking, during this pandemic, companies absolutely need to reassure candidates that their health and safety are number one." With drivers, in particular, Magnuson says, companies should be considering the steps that are in place to protect them in areas they need to travel. "Are medical benefits included and do they kick in immediately upon hiring should a trucking professional start showing symptoms? What is the plan as far as time off, continued salary, etc., if a trucker becomes ill and is far away from home?" While companies may have these types of policies, he suggests, with elevated risks of Covid-19, standard policies may not be adequate and should be reviewed, revised and updated as needed.
Additional Tips to Attract Drivers
Cathleen Anderson is managing partner, professional search and contract staffing for PrincetonOne, a recruiting firm. She suggests:
Reach out to companies struggling and laying off staff. Many brick and mortar retailers are cutting back, she says, and suggests reaching out to their HR departments to inquire how you can help in hiring those employees displaced.
Connect with Transportation Directors in the same industries to network and brainstorm on ways you can help one another find talent.
For those struggling to retain, or needing to attract more drivers due to business picking up, increase their pay so that you can retain and attract the best drivers
Advertise specifically that you are hiring drivers that are displaced by Covid-19. Response rates are better when requests are specific, she says.
Ryan Naylor, CEO, VIVAHR, says: "We have seen a lot of companies using social media groups as a great way to engage with new drivers. Get creative with using live video inside the groups. Use it as a time to interview other drivers about what they like, what is frustrating and show you're a resource. With the current COVID-19 situation, a lot more people are engaging with social platforms in ways they haven't in the past. Get in front of them tackling the biggest questions on their minds."
Good News for the Transportation Industry?
"If one good thing comes out of this unfortunate crisis it may be a temporary easement of the truck driver shortages facing the nation," says Shaun Savage, founder and CEO of GoShare, a logistics technology company that connects customers to independent owner-operators in real time.
"For the newly unemployed, there are incredible opportunities in the industry," he says. "GoShare has seen a surge in interest and applications since the crisis began."
Logistics and transportation has been deemed an essential industry to preserve supply chains. The industry will continue to operate and, in fact, says Savage, "demand for goods and services is increasing the demand for trucking services. The Outbound Tender Volume Index, which measures carrier willingness to accept loads, is rising as the number of loads rejected increases under tightened market conditions." There are, he says, plenty of loads available.
The bottom line: "People want to work, and the trucking industry has jobs, it's as simple as that," says Savage.
References
"U.S. Truck Driver Shortage is on Course to Double in a Decade." bloomberg.com, 2019, https://www.bloomberg.com/news/articles/2019-07-24/u-s-truck-driver-shortage-is-on-course-to-double-in-a-decade
"Coronavirus Upends Trucking Networks, With Heavy One-Way Flows." wsj.com, 2020, https://www.wsj.com/articles/coronavirus-upends-trucking-networks-with-heavy-one-way-flows-11585173693
"Coronavirus will divide trucking industry's strong and weak players, experts say." Foxbusiness.com, 2019, https://www.foxbusiness.com/features/trucking-industry-coronavirus-economic-fallout
"Study Finds Money Not Primary Driver of Truckers' Job Satisfaction," Ratedly.com, 2020 https://ratedly.com/trucker-job-satisfaction/
"Survey: 94 Percent Of Managers Would Rehire Former Employees." Robert Half, 2020, http://rh-us.mediaroom.com/2019-01-17-Survey-94-Percent-Of-Managers-Would-Rehire-Former-Employees
"H.R.1905 – Fair Chance Act." United States Congress, 2017, https://www.congress.gov/bill/115th-congress/house-bill/1905
"Companies pledge to employ people with criminal backgrounds." Kjrh.com, 2020, https://www.kjrh.com/news/local-news/companies-pledge-to-employ-people-with-criminal-backgrounds
"7 Best Background Check Companies in 2020." Fit Small Business, 2020, https://fitsmallbusiness.com/best-background-check-companies/
Wolfe, Ira S. (2017) "Recruiting in the Age of Googlization, Motivational Press
"Why is driver turnover in trucking so high?" Freight Waves, 2019, https://www.freightwaves.com/news/why-is-driver-turnover-in-trucking-so-high