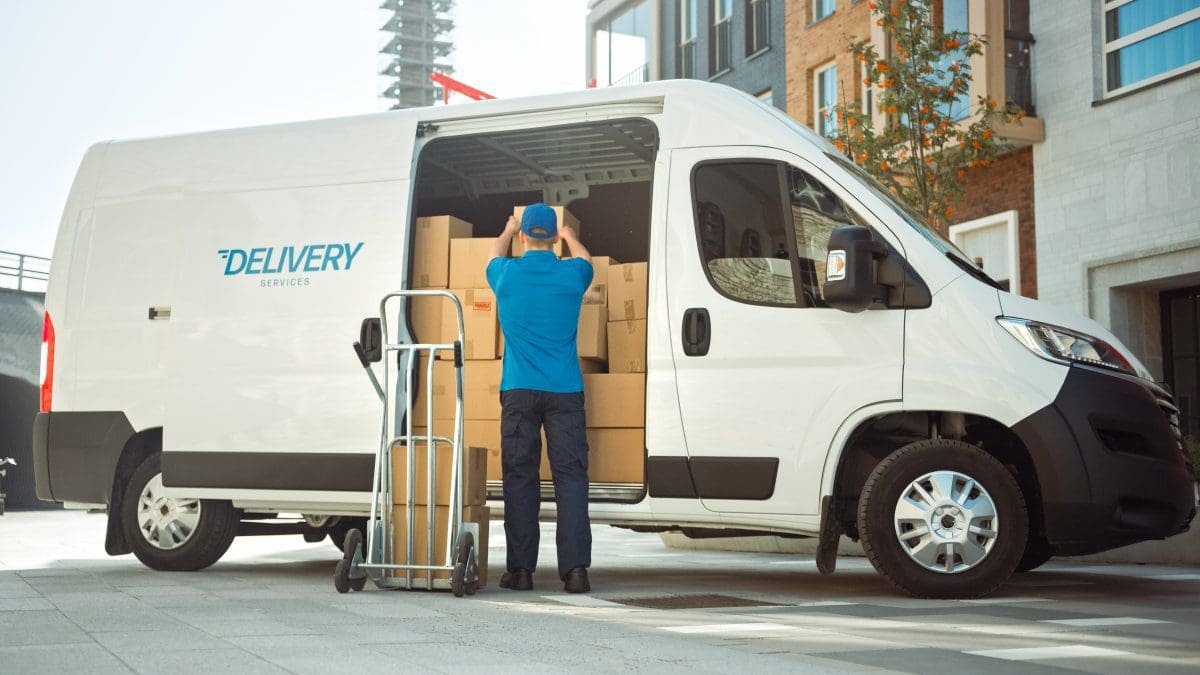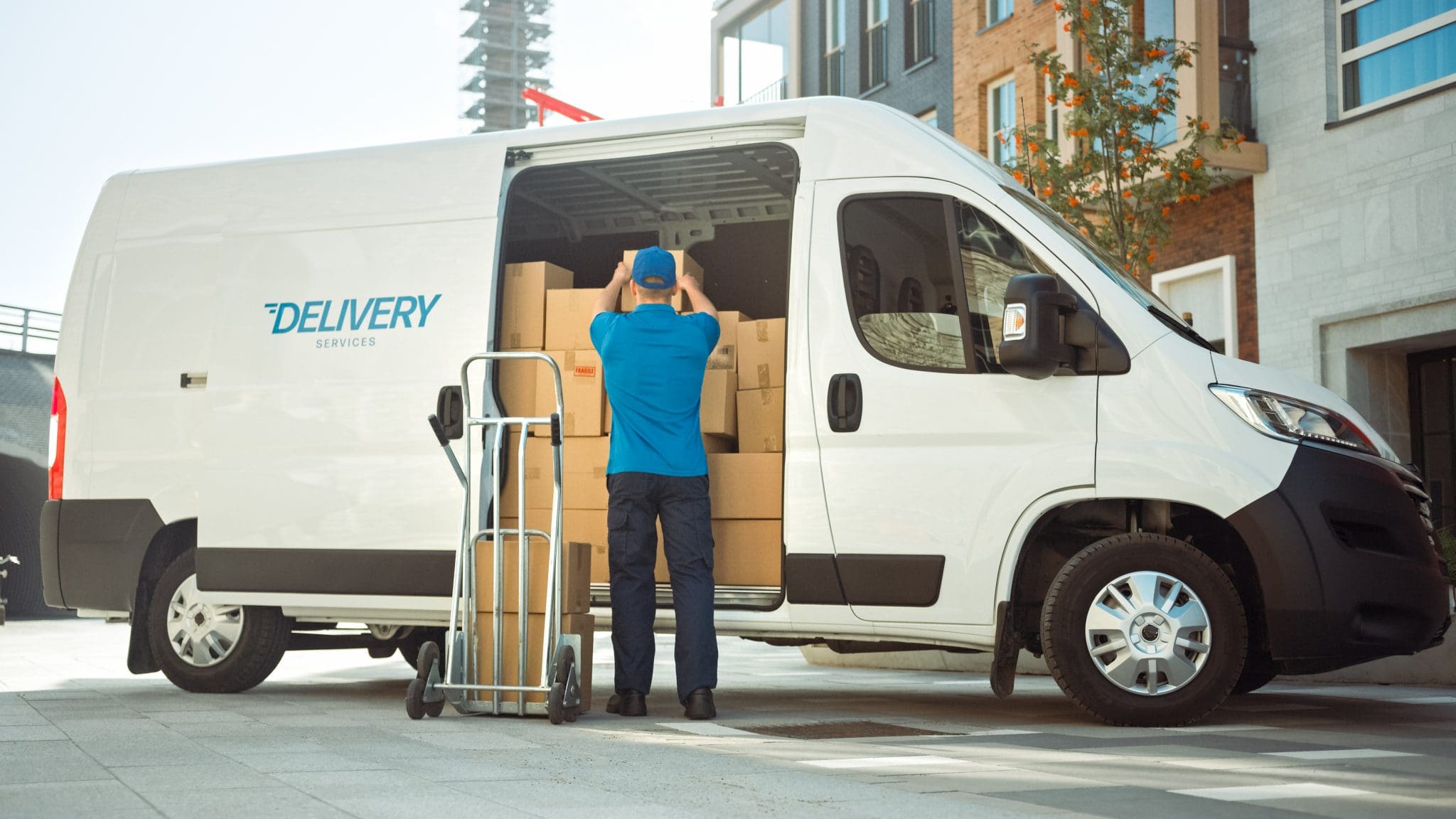 If you've ever dreamed of starting your own business, being a courier might be the perfect option. Couriers have become an essential part of our modern society, delivering everything from food to medical supplies to our homes and offices. The industry is expected to grow by more than $ 26.66 million over the next five years, and there's no better time than now to get in on the action.
Why Become a Courier?
Courier services are growing in popularity as people demand a more convenient way to get the things they need. In many cases, there is no better way to get something from one place to another than with a courier service.
The demand for courier services is at an all-time high, and it's only getting higher as millennials continue to age into their prime spending years. Couriers can be profitable, even in a small market. The demand is there; you only need to figure out how to meet it.
How to Become a Courier (Step-By-Step)
1. Start with a plan
What kind of courier service do you want to run? Do you want to specialize in local deliveries or provide international shipping? Do you want to own your fleet of vehicles or contract out for cars? These are all questions that will impact your business plan and marketing strategy, so don't skip this step!
2. Know who your audience is and what they want (and don't)
Once you've got the big picture figured out, it's time to start thinking about your audience. Who are they, what do they need from courier service, and how can you help them? Once again, these questions will have an impact on your marketing strategy. You need to know who your customers are before marketing your service!
3. Find the right type of vehicle
To find the right type of vehicle, you will need to consider several factors. For example: How much money do you have? How far will you be traveling? What type of goods will you be carrying? You might want to consider an electric motorcycle or scooter if your budget is limited and your load isn't too heavy; these vehicles are great for short distances with small loads. Alternatively, if your budget allows for it, a larger car might suit your needs better.
4. Get the right insurance
It is important to note that before you can start your business, you must have insurance. This means covering the vehicle and any potential damages to other people's property. If you are delivering goods, then it's also essential to have cargo insurance for the items being delivered as well as third party liability insurance for any injuries or damages caused by your package.
5. Locate and plan your route
You need to determine where on the map your couriers will be going. If you are new at this, look for areas with a lot of deliveries and use them as starting points. You can also start by working with local businesses that deliver products such as food or flowers.
Once you have decided on a route, it's time to plan out the best way to get there using a routing software that can optimize your stops. You should consider traffic patterns and average driving times so that your couriers aren't stuck in congestion or sitting at stoplights while they could be delivering packages instead!
Why a Courier Management System Matters
If you're looking to start or grow your courier business, you'll need a courier management system. A courier management system is a software that helps manage the movement of couriers, customers, and deliveries. It can also be used to create routes and scheduled deliveries. A courier management system can help you by:
Streamlining your business processes
Improving customer service through increased efficiency
Increasing profits by reducing operating costs
Takeaway
Becoming a successful courier in 2022 is not impossible. There are many opportunities ahead to succeed as a courier in 2022 with the help of Elite EXTRA's courier management system. Elite EXTRA is a web-based application that helps couriers manage their business better. You can use the mobile app on your phone or tablet and get access to all the features you need to run your business easily and efficiently. Visit our website to learn more about how Elite EXTRA can help you out!
Sources
https://www.reportlinker.com/p05764076/Courier-and-Local-Delivery-Services-Market-in-the-US.html?utm_source=GNW
https://www.entrepreneurshipinabox.com/22586/courier-management-how-do-you-build-a-new-system/