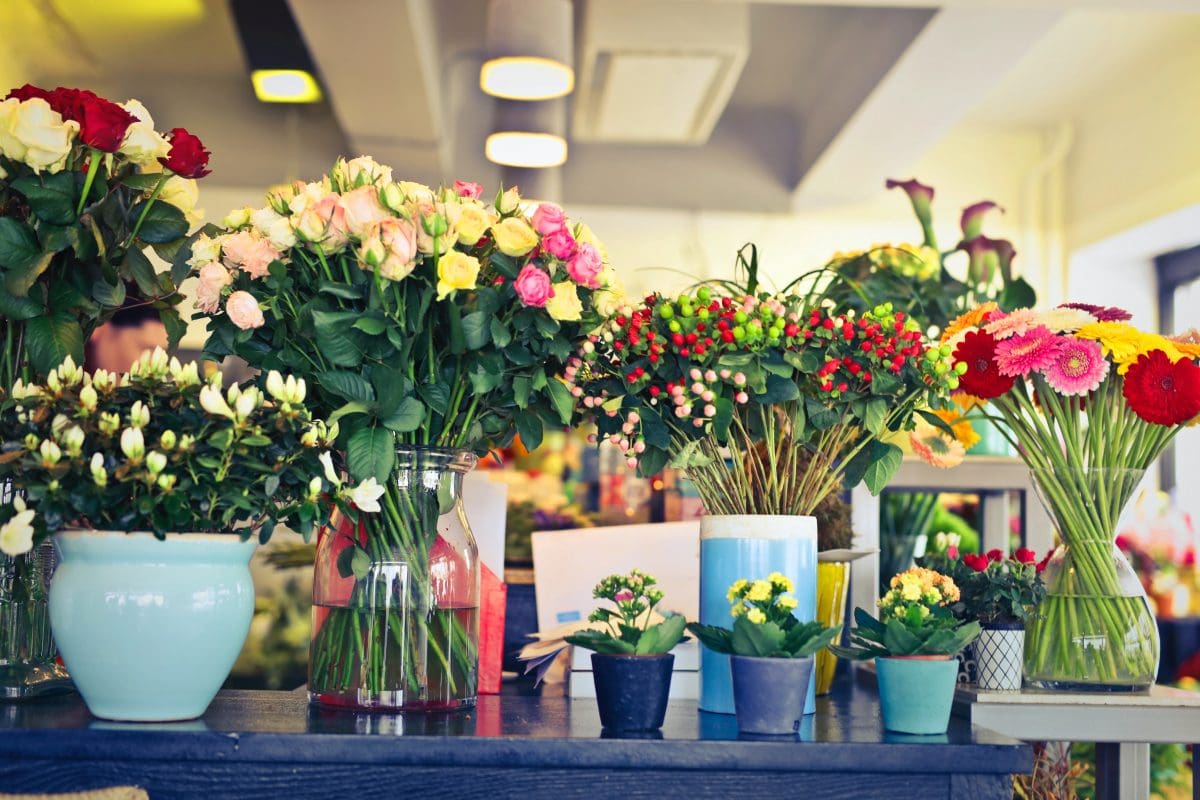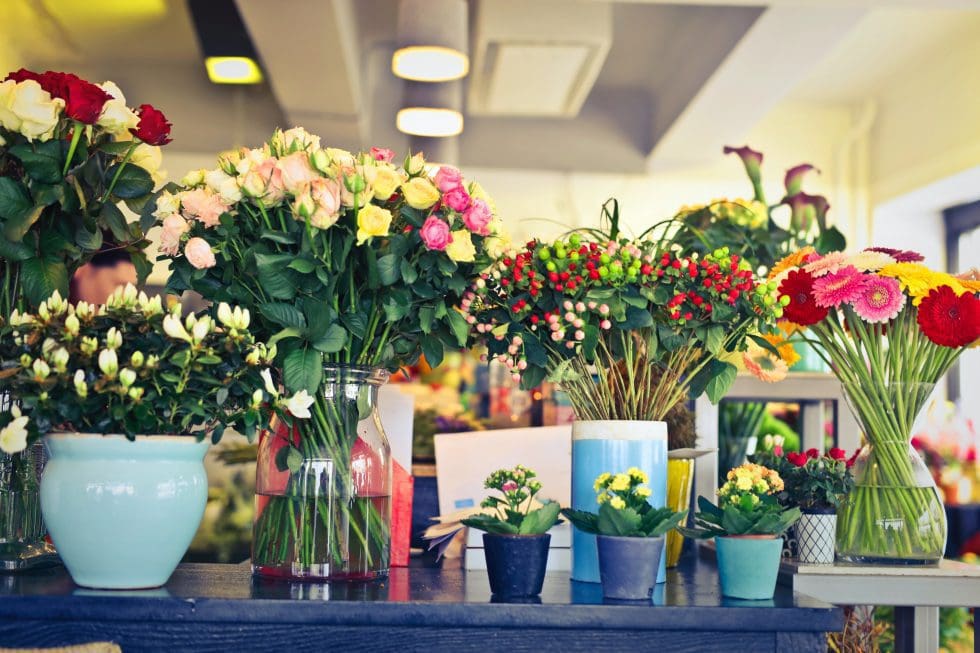 Florists are known for their creative flair but can't work magic. When you're running a business and doing everything yourself, it's hard to find time to keep up with holiday orders. That's where we come in. Elite EXTRA has a resourceful and reliable delivery network system to help you meet every flower delivery while keeping your store open for customers all season.
Here are just a few of the ways our distribution network can benefit your holiday flower delivery:
Delivery Provider Analytics
Elite EXTRA's network of local delivery providers is ready to help you distribute your bouquets, plants, centerpieces, and more to every corner of town during the holidays. With our delivery provider analytics, you can review your supply providers' performance and track their progress over time. This ensures you are receiving consistent supplies and can identify areas for improvement for your business. Also, this system can help you determine which days and times are best for distributions to ensure they arrive fresh and on time.
Flexible Delivery Options
We give you the flexibility needed to compare transport costs and times of third party delivery options in real time. If one delivery method is not working out or is too expensive for your business, you can switch without any issues. You don't have to worry about losing customers or getting penalized for using a service that isn't working out for your needs.
Fast Supply
Elite EXTRA has a network built on the principles of speed and reliability to provide fast and safe delivery. Your customers will get their orders quickly, no matter where they are. We'll get those gorgeous flowers out the door and on their way to the lucky recipient ASAP so you can impress them with your speedy service.
Access to Millions of Drivers
We'll get your flowers from A to B safely and on time. We've connected our systems so that when you order from us, we'll automatically place your order with our drivers to deliver it straight to the recipient's door. This means no more waiting around for supplies, and no more paying for additional drivers.
Special and Crowdsourced Transports
Our motorists are ready for anything from last-minute birthday gifts to holiday bouquets that need delivery ASAP. Let us know what you need, and we'll make sure we've got the correct driver on hand to get it done right away. For example, if your customers need an order sent before noon on Christmas Eve, we'll find a suitable driver.
We can take care of orders in multiple areas for your clients. Our drivers are in more locations, so there's a good chance that one of them is just a few miles away from your shop.
Proof of Delivery
We have a reliable delivery tracking feature that ensures your customers can track their order from beginning to end, so they know precisely when their flowers will arrive. This way, they can relax knowing their order is on its way and won't have to worry about missing any deliveries if they're not home.
Conclusion
Elite EXTRA will help you manage your holiday flower delivery needs to focus on what matters most: giving your customers the best service possible. Check out our delivery network for more options to improve your business needs and customer satisfaction. Get started today!
Sources
https://online.hbs.edu/blog/post/importance-of-business-analytics
https://www.forbes.com/sites/louiscolumbus/2018/08/08/global-state-of-enterprise-analytics-2018/?sh=787c78b06361
https://www.fhwa.dot.gov/innovation/everydaycounts/edc_5/crowdsourcing.cfm