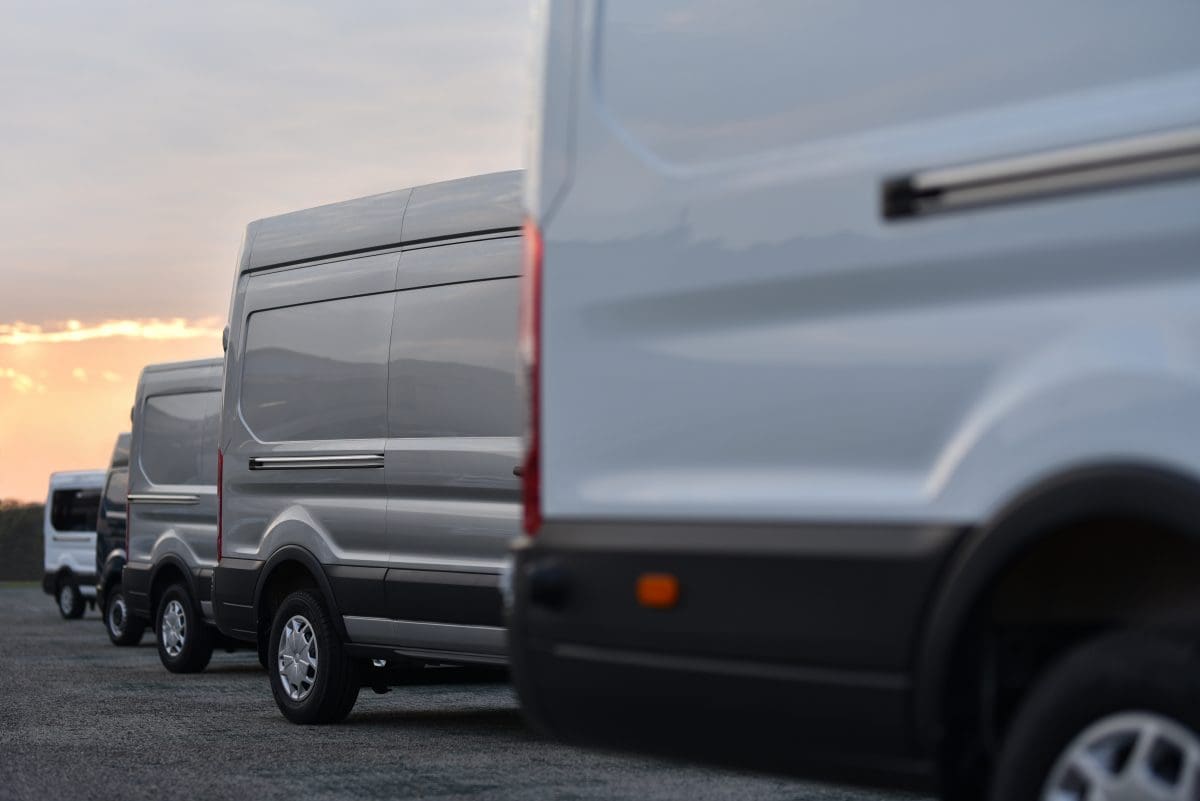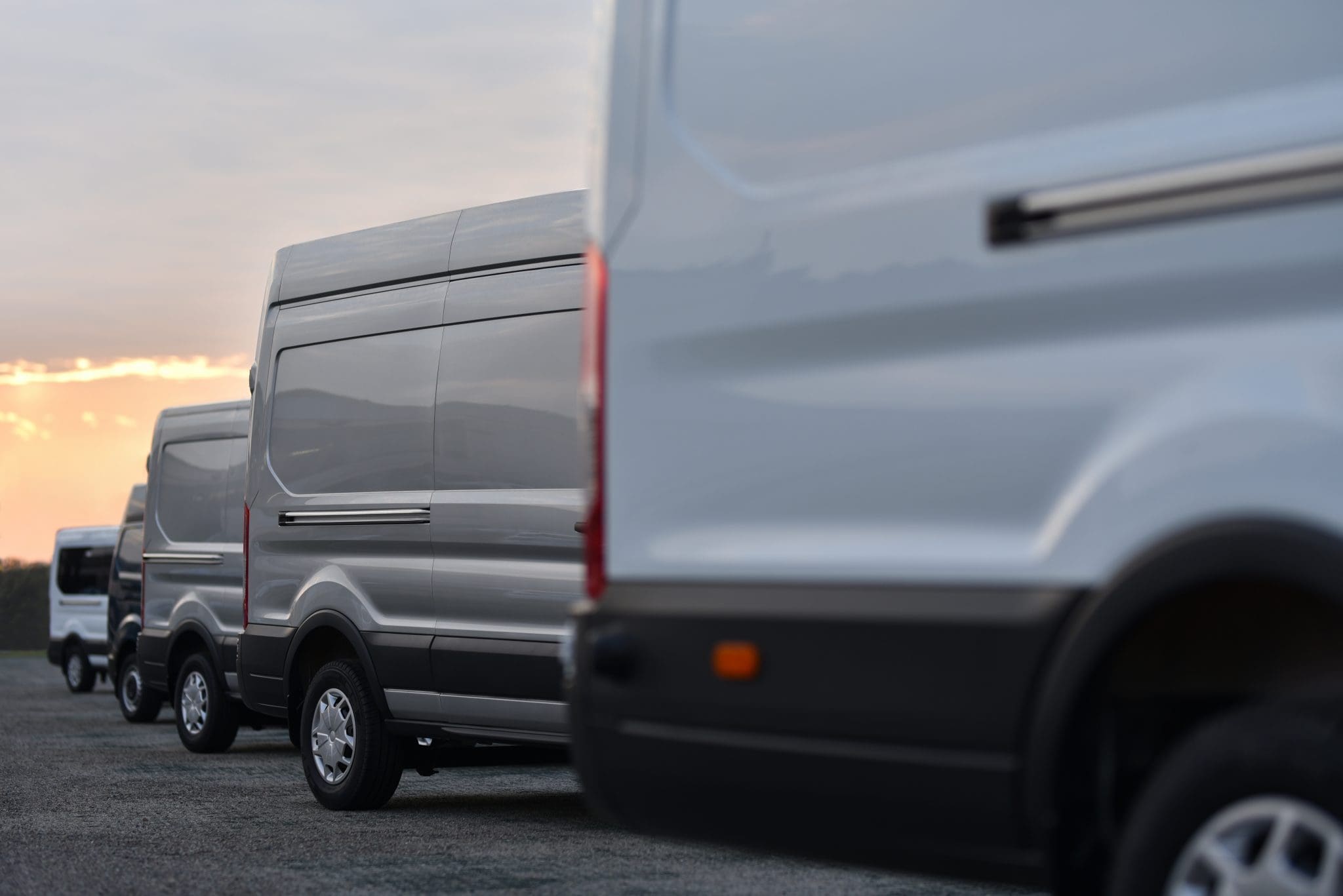 Fleet management is a complex, time-consuming process. You have to keep track of everyone's schedule and get them where they need to go safely and on time. With so many variables to keep track of, it's almost impossible to predict what will happen. But there's good news: You don't need to be perfect or even close to it to manage a fleet!
The best thing you can do is make sure you have a system in place that allows you to stay organized and accessible—even when things get hectic.
This is where good dispatch software comes in. It will help cut down on the amount of time you spend managing your fleet by automating repetitive tasks and giving you access to data.
What Is Dispatching Software and How Does It Help?
Dispatch software is a solution that can be accessed via both desktop or app that helps you organize your fleet. It ensures that everyone knows where they're supposed to be at any given time and how long it will take them to get there.
The software helps you manage your fleet by streamlining everything from scheduling routes and keeping track of vehicle maintenance needs to maintaining customer records and managing employee performance reviews.
Additionally, it allows you to communicate with your drivers on an individual level to receive different information based on their needs and experience levels, which makes training new drivers much easier! According to Benzinga, this market may grow up to $2 billion by 2027.
A good dispatch software will have features that directly benefit fleet management, like:
Easy employee tracking:
With a GPS tracker, you can track employees by location and arrival times. It also allows for more accurate payroll management and improved employee morale.
Automated Reporting:
The software will automatically create reports based on the information you enter into it. This saves you from manually creating these reports every day or week and ensures that your information is always up-to-date.
Improved customer service:
Dispatching software provides real-time information about each vehicle and its status, making it easy to notify customers immediately if there are any delays or unexpected changes in plans.
Route optimization:
By 2030, the route optimization industry will generate close to $16.25 billion. This feature allows you to send your vehicles on optimized routes based on historical data from past trips taken by those vehicles—saving time and money while also reducing fuel consumption.
Automated Driver Payroll:
Drivers can have their paychecks automatically deposited into their bank accounts at the end of each week based on their hours during that period—a massive relief for drivers who often struggle with balancing their budgets!
Takeaway
If you're finding that your business is growing too large to keep up with or noticing a decline in customer satisfaction, it might be time to look into dispatching software. Dispatching software allows you to manage your fleet by providing real-time tracking and scheduling capabilities. It can help you reduce costs, increase efficiency, and focus on other business aspects.
If this sounds like something that would benefit your company, then Elite EXTRA's Routing and Dispatch software is for you! To learn more about our dispatching software, contact us today.
Sources
https://www.benzinga.com/pressreleases/22/05/g27068876/the-worldwide-dispatch-console-industry-is-expected-to-reach-2-billion-by-2027
https://www.fieldtechnologiesonline.com/doc/dispatch-schedule-software-ways-to-drive-productivity-and-profitability-0001
https://www.digitaljournal.com/pr/route-optimization-software-market-future-scenarios-growth-and-analytical-insights-2030