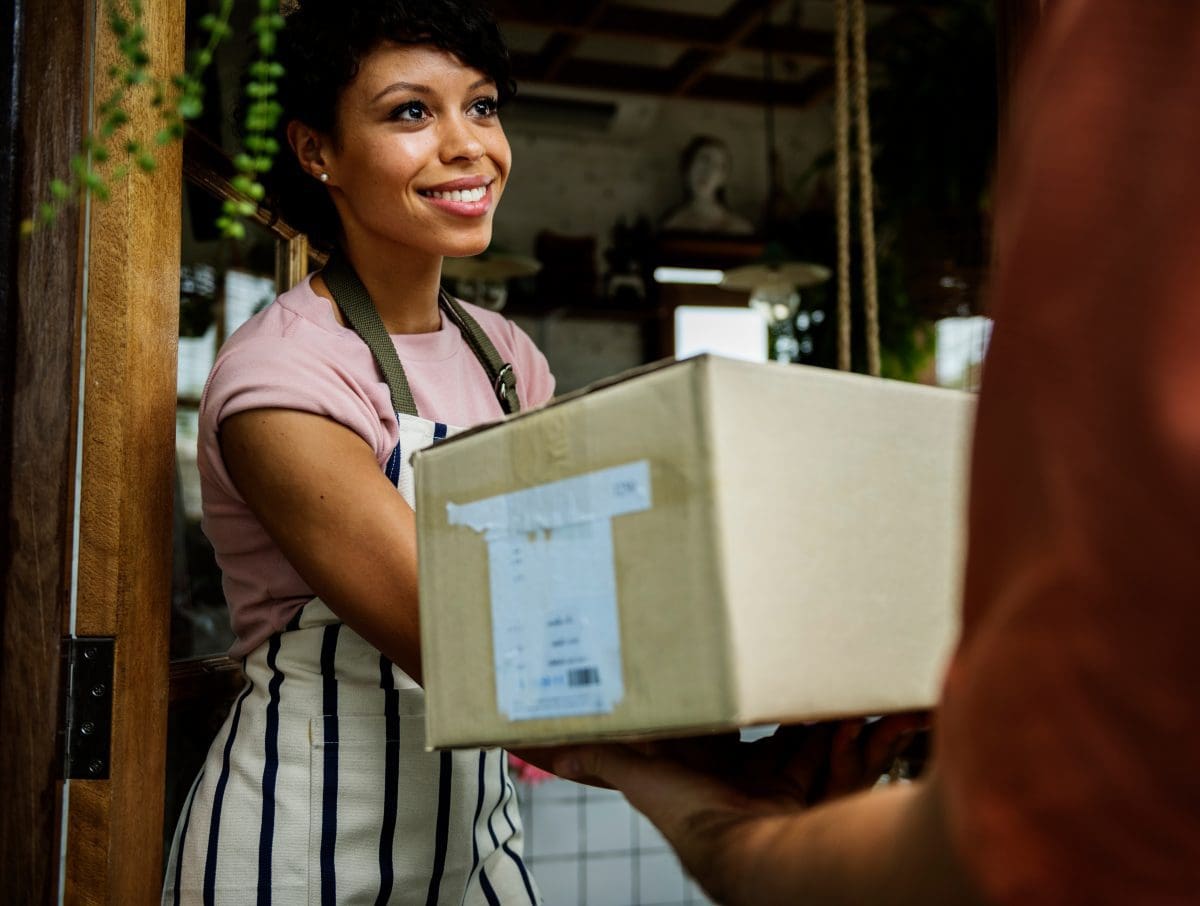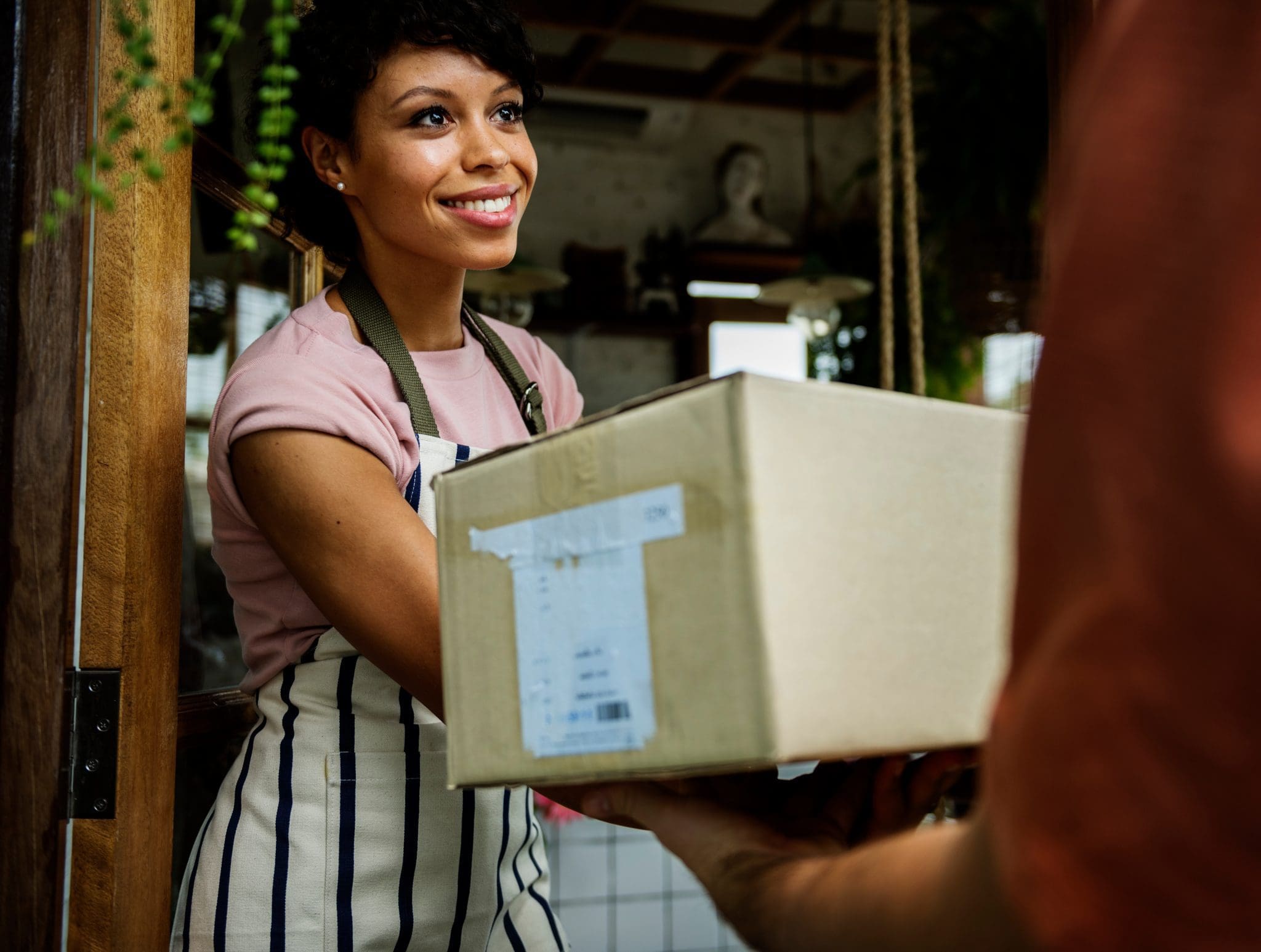 Despite the rising demand for same-day delivery, there will always be occasions where customers would rather save money and wait for their goods or services. However, given today's customer expectations, delivery scheduling should be quick and convenient.
What is Delivery Scheduling?
Delivery scheduling is the process of organizing deliveries for many locations, routes, and drivers to complete important tasks and fulfill all orders in the time allotted. However, it necessitates a systematic approach to time management, as well as a thorough evaluation of all the factors that affect a delivery operation, such as:
Order fulfillment deadline
Destination Depot locations
The landscape of the delivery area
How Delivery Scheduling Works
In some circumstances, the shipper may direct the carrier to deliver on a specified date or select the first available delivery date from a list of options. In other cases, the carrier may choose the delivery time based on corporate regulations and route optimization plans. If the shipper or carrier permits it, the consumer can also set the delivery time and date during the checkout process. The consumer is given a delivery estimate, which indicates when the order will be delivered.
Advantages of Scheduling Deliveries
The advent of an on-demand economy is continuously redefining how deliveries are made. At least 82% of all global consumers have shopped online in the previous three months, forcing businesses to adopt various tactics to improve their logistics operations. Effective and dependable delivery scheduling may assist in the reorganization of operations and the elimination of redundant procedures. The following are just a few of the benefits of using scheduled delivery software:
Better customer service
According to PWC, 59% of consumers will never do business with a company after two or three negative experiences. To avoid this, customers may be kept informed by using delivery software that sends alerts during the delivery process. Customers may also track their orders in real-time and receive updates on delivery status and delays.
Faster delivery turnaround time
Order management software may examine critical variables such as order profiles, pick zone efficiency, and how items move across the warehouse to discover inefficiencies and seek ways to reduce delivery turnaround time by implementing more efficient procedures.
Conclusion
On-time delivery is made easier with scheduled delivery. It makes route planning and fleet management easier. It provides businesses with end-to-end insight and improved order management, and the opportunity to automate repetitive procedures. Supply chain processes may be streamlined with the aid of delivery scheduling.
Contact our team now to learn more about how Elite EXTRA can help you simplify your logistics operations.
Resources:
https://www.mckinsey.com/business-functions/mckinsey-digital/our-insights/the-covid-19-recovery-will-be-digital-a-plan-for-the-first-90-days
5 Ways To Improve Your Online Sales By Scheduling Deliveries
https://www.smartcapitalmind.com/what-is-a-delivery-schedule.htm
https://www3.weforum.org/docs/WEF_Future_of_the_last_mile_ecosystem.pdf
https://www.pwc.com/future-of-cx