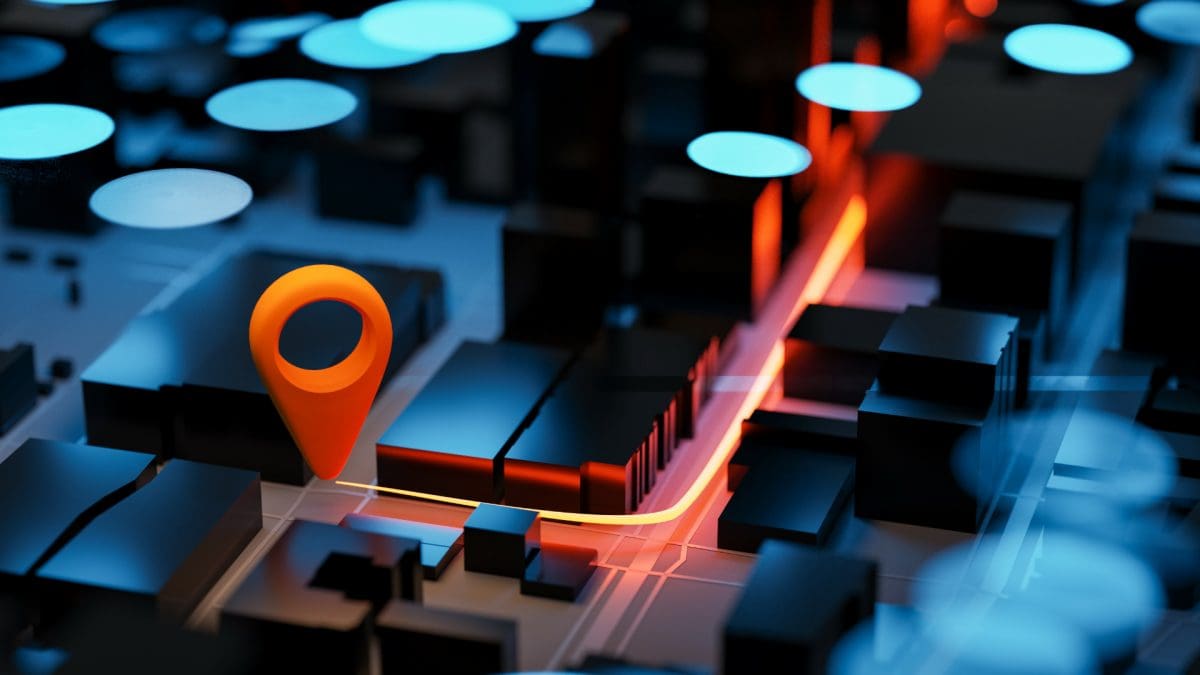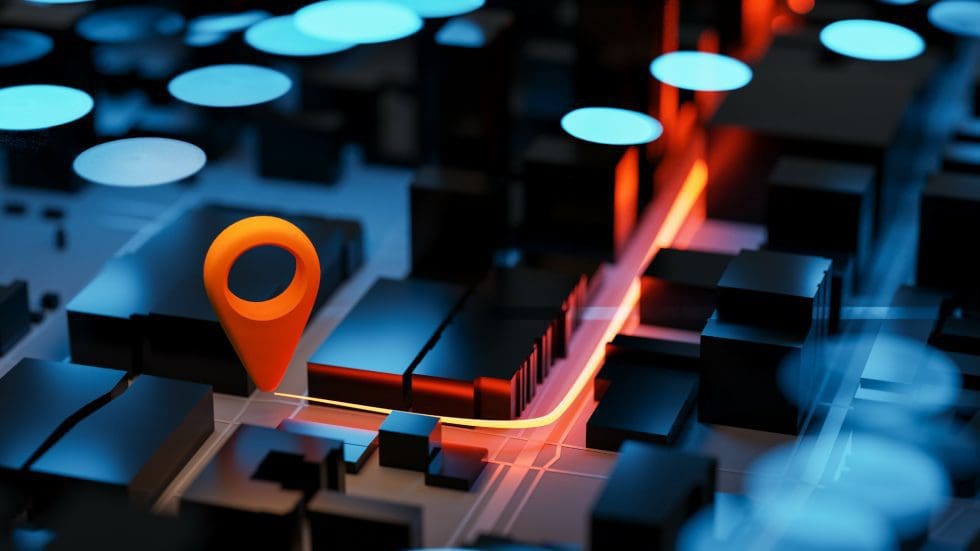 As an organization, what is the most efficient route planner solution to streamline and optimize your operations? Route planning and optimization need efficient solutions that enhance productivity and consumer experience.
Many small to mid-sized organizations rely on inefficient and outdated old school route planning methods. Old school methods hinder optimization of last-mile delivery and lock out potential growth. By investing in an efficient route planner, organizations streamline operations. They cut costs, optimize routes, and reduce carbon emission. They also meet SLA standards On-Time In-Full (OTIF) compliance.
What is a Route Planner Software?
A route planning software is a solution that enables prior route planning and real time rerouting on delivery routes. The most efficient route planner optimizes productivity through enhanced reliability by preventing delivery disruptions and unplanned stops while improving fuel efficiency.
The 7 Essential Features of an Efficient Route Planner Software
Route optimization solutions come with different features. Some are navigation solutions with extra features that lack last mile optimization. A strong solution streamlines operations, improves productivity, cuts operational costs and delays. Route planning solutions enhance customer satisfaction and guarantee ROI.
Here are the essential features of an efficient route planner software:
1. Optimized Route Planning
A route planning software offers an efficient path for your fleet and sales reps from one destination to another. Route optimization means less fuel consumption and wear and tear, reducing your fleet's operational costs.
Route planning and optimization enable fleet managers to visualize and split delivery tasks. An organization can balance workloads to enhance scheduling. Route planning is based on estimated drive time and driver location.
2. Automated Routing & Dispatching
An efficient route planner software should have a solid optimization engine to map and assign territories to balance workload logistics. Machine learning algorithms utilize past data to allocate deliveries logically to achieve maximum efficiency. A route optimization solution enhances last  mile delivery to save time and operational costs.
3. Robust Reporting Suite
A route planning software should capture and report the beginning and end of every delivery. It helps drivers optimize deliveries to save on time.
Users should be able to share data with managers and office based route planners to support workload visibility. Co-workers should be able to share data on their next destination at the click of a button.
4. Real-time GPS Tracking
The most efficient route planner should have real-time GPS tracking or integrate with the leading navigation apps. Real time GPS tracking monitors the fleet's location to identify the efficient routes while offering turn-by-turn directions with customer details. It cuts down on drive time and optimizes deliveries.
5. Route Scheduling
A route planner solution should support route planning and scheduling. It should allow drivers to make adjustments and add new drop off points along the way in real time.
6. Photo & Signature Capture
A modern routing solution should capture electronic proof of delivery as a signature, image, and timestamp. It should also incorporate a feedback collection mechanism.
7. 24/7 Customer Support
An effective and efficient route planner solution should offer 24/7 customer support to optimize and stream operations. A software vendor should provide support at any time of day to beat any bottlenecks in the last-mile delivery chain arising from a system failure.
Is your organization facing last-mile delivery challenges? Do you want to streamline and optimize last-mile operations to cut costs and enhance service delivery? Request a demo today! We have comprehensive custom tailored solutions to meet your fleet management needs.
Sources
https://www.researchgate.net/publication/220337591
https://www.gartner.com/reviews/market/vehicle-routing-and-scheduling-and-last-mile-technologies
https://www.salesforce.com/resources/articles/sales-route-planning-guide/
https://genless.govt.nz/for-business/moving-people/explore-technology/