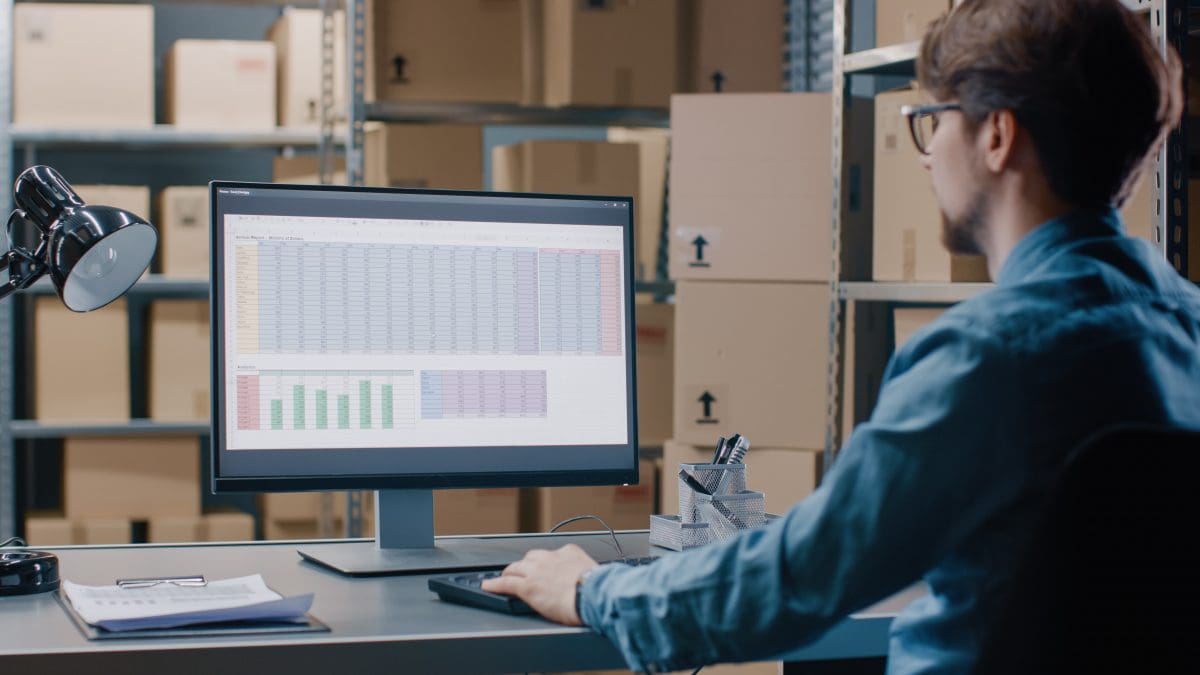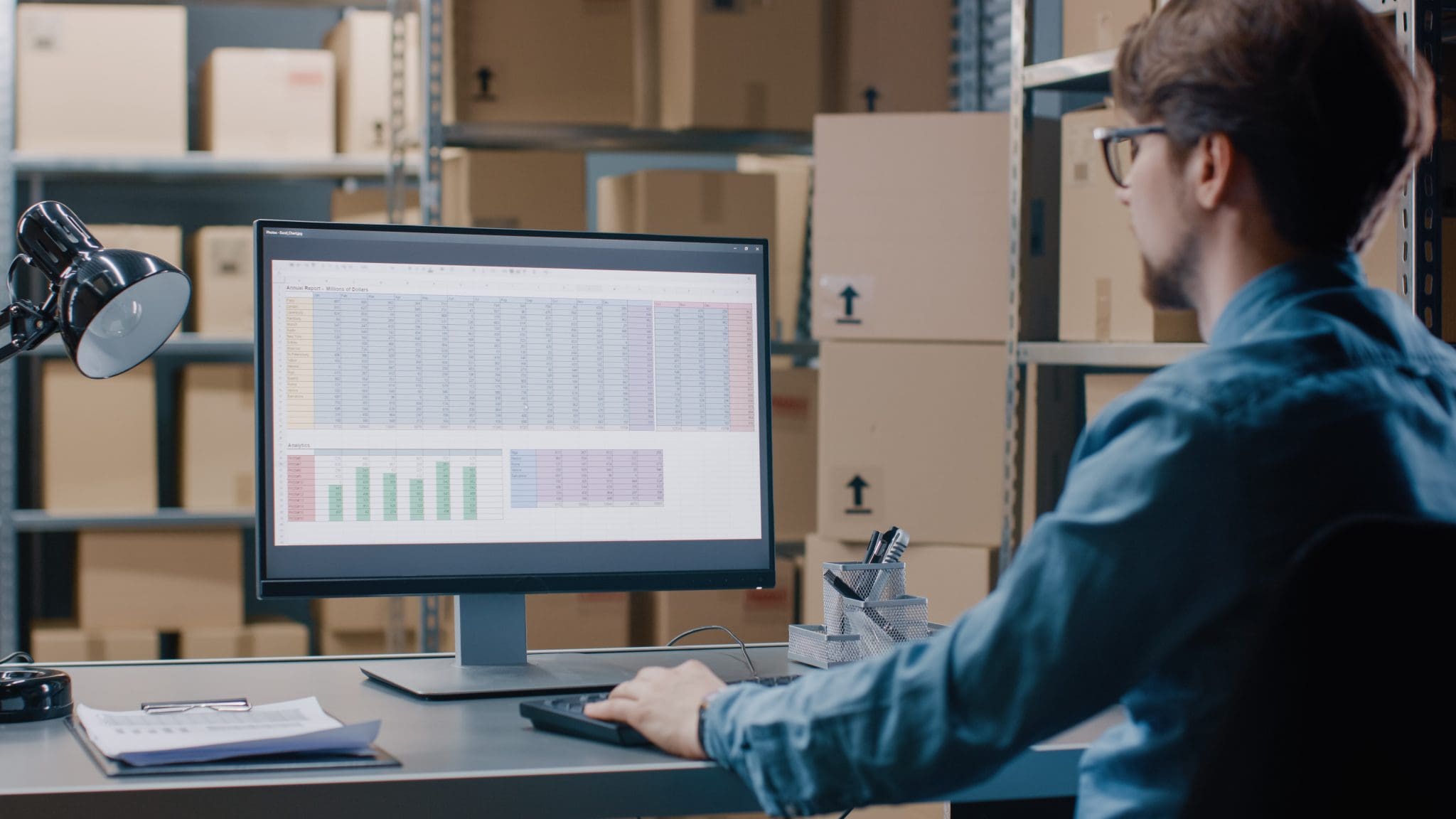 We live in an era where customers want higher quality delivery services and are willing to pay more for it. To fulfill your consumers desires, your organization must adopt an efficient and reliable delivery management system model to ensure you're offering the best services. So, if you want your business to flourish in this complex and competitive industry, consider these insights when selecting the best delivery management system for your business.
Features to look for in a suitable delivery system
If you want to get the most out of your delivery management system, there are vital features to look for to ensure your business will run smoothly. More importantly, these specific features will improve your productivity and efficiency, which will allow you to be a top competitor in your industry.
Adopting a good delivery management system for your organization will not only achieve operational excellence, but it will also improve customer satisfaction. Below are components of a good system delivery model to search for:
Seamless integration
It's important you choose a system that will integrate well with your organization's system model. Moreover, that integration should be straightforward and simple without any complications.
Seamless integration is a key component in elevating your delivery systems. Functional features that are adaptable to a variety of issues will be able to provide long-term solutions to any existing problems. This reliable flexibility ensures that companies are able to grow and meet their business needs regardless of the changes while still maintaining their same delivery systems.
Adaptive design
Whatever delivery management system you decide to go with, ensure that it has a versatile design. An adaptive design is critical mainly because businesses' needs change over time.
For example, there could be new features you'd like to add to your system's model to make it more efficient or alter something to improve the overall operation of your system. That means the design of that particular delivery system model should accommodate and provide new features on the fly to meet any business needs efficiently.
Real-time updates
The delivery system management you choose should have reliable real-time updates to ensure that you're giving your customers the best services. That way, you'll be able to keep accurate records of every order to help any customer with inquiries or concerns.
Route optimization
Customers can sometimes be frustrated with poor delivery services simply because the delivery system isn't properly optimized. Also, it can be annoying to couriers who have to move back and forth on the same street more than three times because of low quality route optimization.
Generally, delays in delivery services translate to bad ratings for your business. However, if your system has proper route optimization, customers will receive their packages in time, which will allow you to stay competitive with rivals.
Final takeaway
Ultimately, a reliable delivery management system is an essential factor for transforming your business's operations to a whole new level. If you're looking to adopt a new delivery management system, Elite EXTRA is a great option for organizations of all sizes and industries. Contact us today to learn how we can enhance your deliveries.
Sources
https://elogii.com/blog/what-is-delivery-management-software/
https://www.linkedin.com/pulse/top-5-best-delivery-scheduling-software-karamjit-mangat/