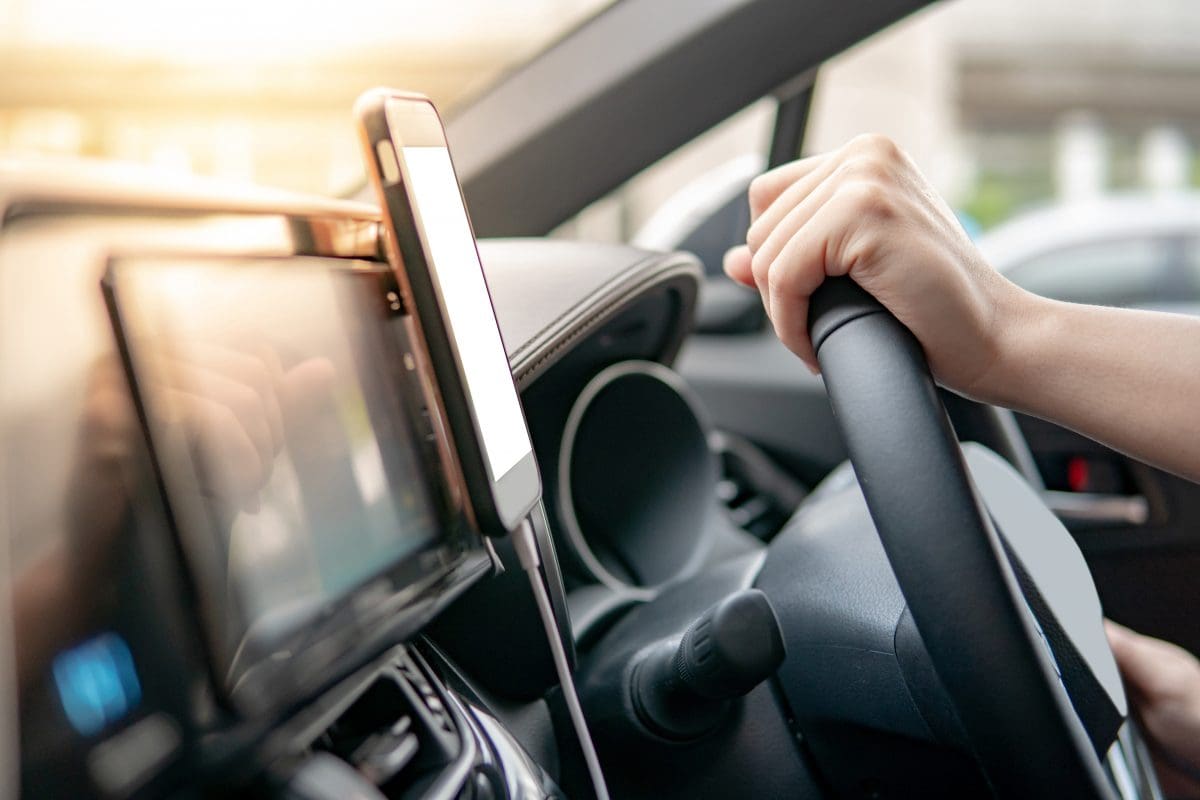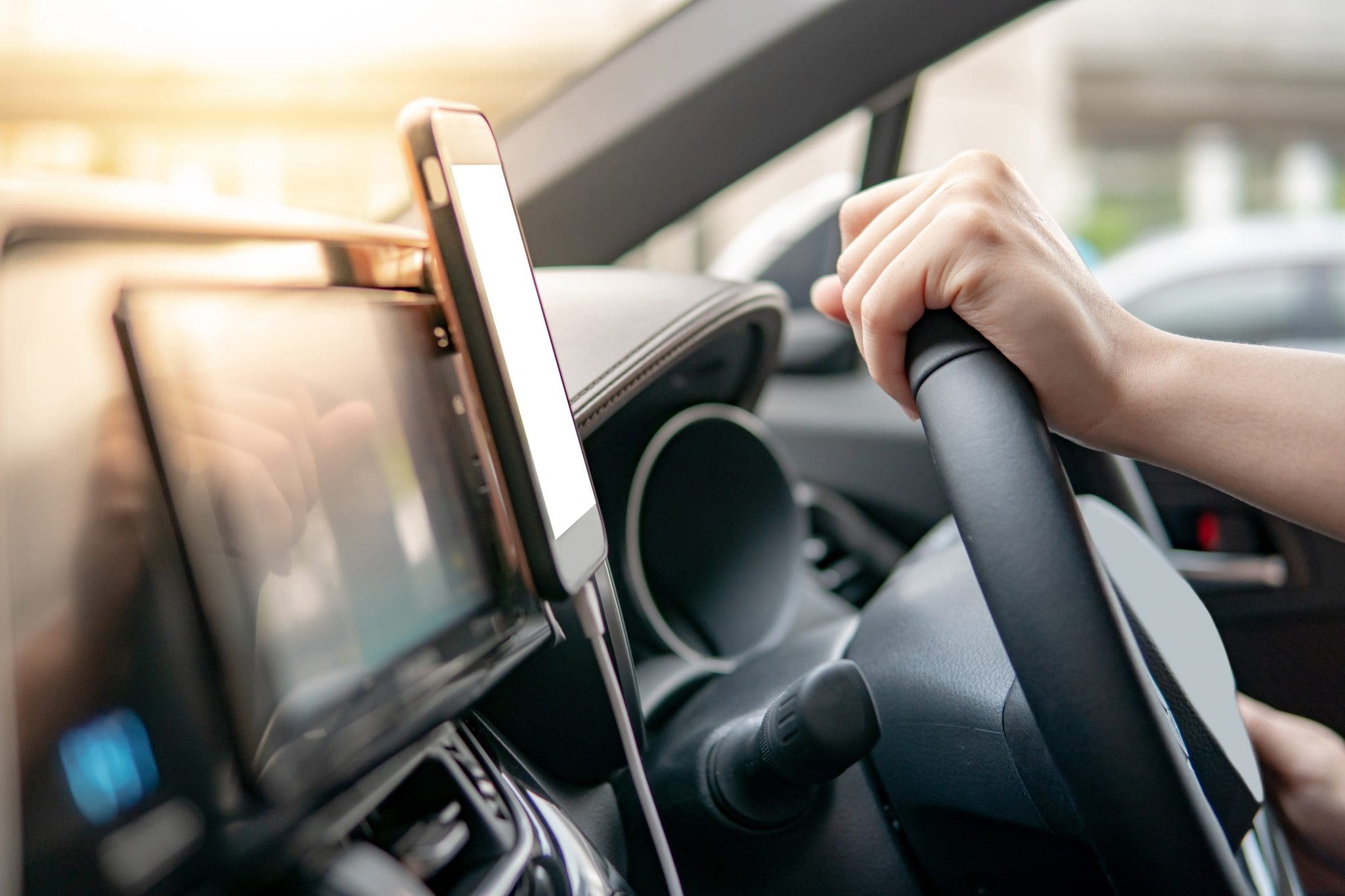 One of Elite EXTRA's bread and butter features is the ability to monitor, track, and report on drivers and their deliveries. The Dispatching Monitor allows for live monitoring of drivers. After a driver logs into the app on their mobile device, they pop up on the dispatching map as an icon (configurable). Once that driver accepts a delivery route and starts it, that driver's icon can then be followed in real-time on the map. Since orders are also integrated within Elite EXTRA, any order data is also available for further review.
The driver's GPS tracks are recorded and can be displayed on the dispatching map allowing for a real-time confirmation of where that driver is at and how fast they were driving. The dispatcher who is live-monitoring drivers can easily enable any or all of the drivers to be displayed at the same time if desired. Another monitoring tool in Elite EXTRA's toolbox is the Route Whiteboard, which allows a constantly-updated column view of each driver that is out on an active delivery route. Here as well, many drivers can be monitored since the Route Whiteboard feature allows for automatic scrolling of all drivers who constantly rotate in and out of view and all order data is displayed and/or available just an icon click away.
Some of the most powerful tools in Elite EXTRA's toolbox is the veritable plethora of reporting tools available. The one used most often by office staff is the Delivery Route Details by Driver report. This report will display a detailed log of all delivery runs that have been completed within a given time frame. The report can be run for any type of date or date range. This report will display driver arrival, delivery, departure, total run times, as well as the routes a driver traveled.
The most popular feature of this report is the Driver Tracks link embedded below each route displayed on the report. This page will display an interactive map of the driver's route. One is the suggested route, the other the actual GPS route. GPS points can also be displayed, revealing all GPS data, including the speed that a driver was traveling at that moment. Below the map, the user can once again find the usual route data details repeated, for good measure.
Monitoring your drivers can provide peace of mind. You can dispatch drivers with confidence, knowing where they are along their routes, and what the estimated arrival times are for each stop. Drivers can even report deviations to their expected arrival times due to unforeseen circumstances, such as a traffic accident. This information allows adjustments to be made in real-time, which is a great tool for successful businesses.