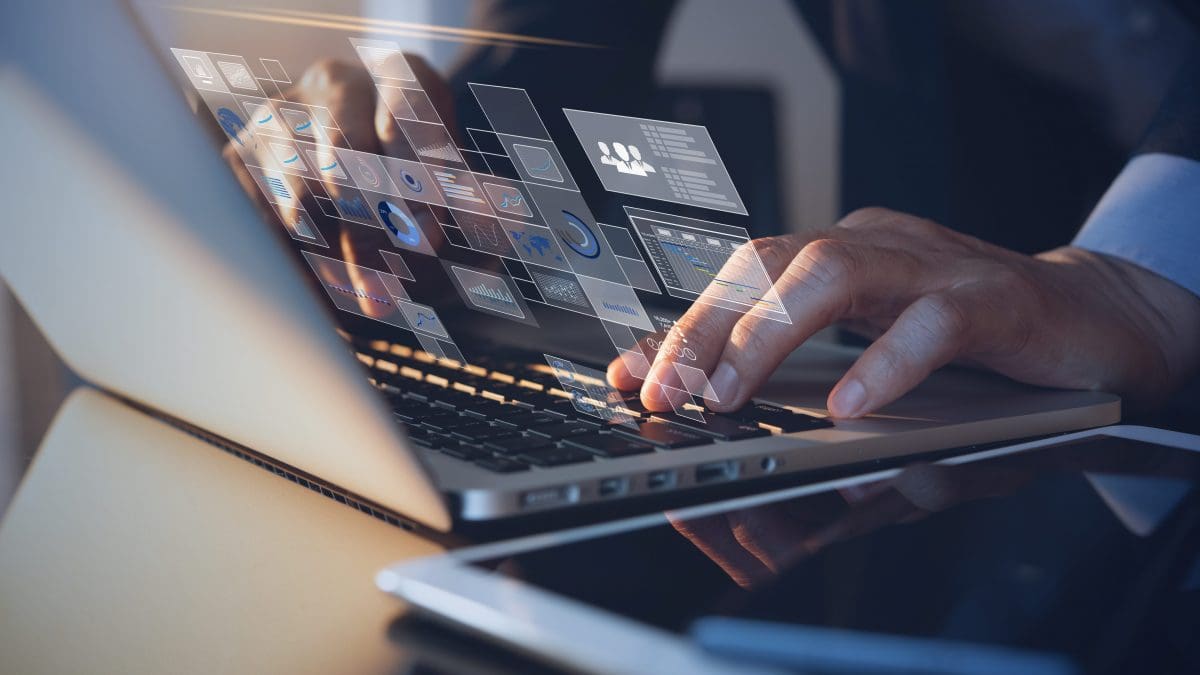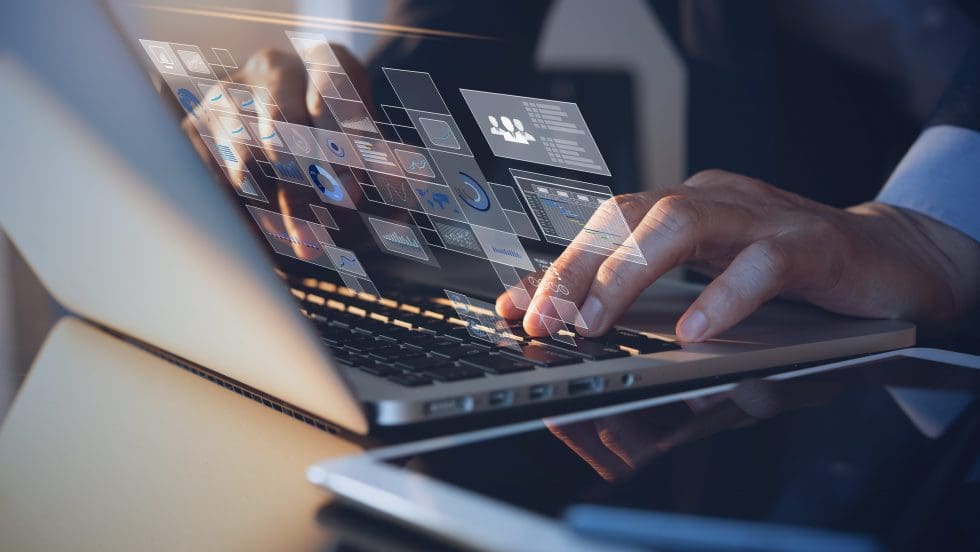 A returns portal is the best way to manage your returns. It can make your life easier by providing a centralized location to process and approve returns quickly. Available online, it allows customers to effortlessly submit an application to return items for refund or exchange. The goal of the returns portal is to reduce the time involved in processing a return and increase customer satisfaction. Here are more details on the features and benefits that make a good returns portal.
Elements of a Profitable Returns Portal
A Clear, Easy-to-Navigate Interface
Your returns portal should be designed so that it's easy for customers to understand how it works. As well as presenting valuable data about their returns, the interface should be intuitive, so it's easy for customers to find what they're looking for.
Inventory Management Tools
A good returns portal should enable you to track when items are returned and how many were sold or given away as gifts. It helps you avoid having excess inventory on hand and keep track of your inventory costs; this will allow you to track profits or losses on sales.
Easy Returns Processing/Returns Policy
Processing an order for a refund or exchange should be quick, easy, and straightforward. That means having a simple returns process, with no complicated steps or long waits when submitting a return form. It also means that the portal has an appropriate returns policy, which states what will be accepted and returned and any exceptions to the policy.
Customer Service and Support
A good returns portal should have robust support options accessible from within the system and by email or phone if necessary. If something goes wrong with an order, customers need to be able to get answers quickly and easily.
Integration With Other Shopping Applications
Suppose a company sells its products across multiple channels, including websites or mobile apps. In that case, it needs to ensure that all channels connect seamlessly so customers can return items in one place. Customers don't have to log in separately whenever they want to return items. Aside from convenience, this also improves security.
Benefits of Having an Organized Returns Portal
Enhances customer satisfaction: If customers are unhappy with their order or product, they can quickly request a refund or exchange without hassle or delay. As a result, you build trust with your customers. Metapack research shows that 49% of shoppers prefer to buy from providers with an easy return process.
Improves company cash flow: Having an organized returns portal helps keep costs down by allowing you to process all your returns from one location quickly. It makes it easier for your business to manage its cash flow than if it had multiple locations for processing returns.
Reduces the cost of returns processing: By not having to hire additional staff members to handle such requests or exchanges, your company can invest the saved funds elsewhere.
Saves time (for both the company and the customers): This is because all your customers can access their data from one place, which means they won't have to go through all the paperwork again when they want to make a return or change something on their account. According to Metapack, 56% of consumers would avoid companies with complicated returns procedure.
Maintains a better database: An organized returns portal helps maintain a better database for the company and its customers. It enables you to track all transactions made by each customer and keep track of their orders, refunds, and exchanges made on their website.
Why Your Business Needs a Return Software
The Elite EXTRA Returns Automation software is a powerful solution that can help ensure that all your business's returns are handled in the most efficient manner possible. Designed to serve companies of all sizes and needs, the software is highly configurable to ensure that your customers can file their returns with ease.
The software comes with several useful features that can streamline your operations, including:
Integrated returns portal: This feature allows you to manage all your returns from one central location. It's easy to use and will enable you to track when customers submit their returns, whether they're accepted or rejected, and how much money they owe on those rejected returns. The feature cuts down on the time it takes customers to file their returns, which means happier customers who spend less time with your company making deposits.
Automated customer crediting: Automating customer crediting is another excellent way to reduce the number of manual errors that occur in the process. A customer can receive credit immediately upon filing their return, eliminating any opportunity for human error or mistakes. It ensures that all your customers receive the correct refund, no matter what happens after filing their return.
Return policy fulfillment: Our software allows you to create customized return policies, making it unique to your company's guidelines and workflow.
Automated returns validation: Elite EXTRA's returns automation software will automatically track and communicate every process of the returns, thus keeping both the company and the customer updated on the returns status, all the way to the point of validation.
Bottom Line
An easy-to-use returns portal is a must for online retailers. It has been proven time after time that customers prefer to work with companies that are transparent and easily accessible. By creating an efficient returns portal, you are not only driving your revenue by retaining your current customers, but you are also enhancing your service to intrigue prospective customers. Contact us today for help in automating returns while maintaining an outstanding customer experience.
Sources:
https://www.metapack.com/report/2018-state-of-ecommerce-delivery-report-north-american-insights/
https://www.metapack.com/report/2018-state-of-ecommerce-delivery-report-north-american-insights/