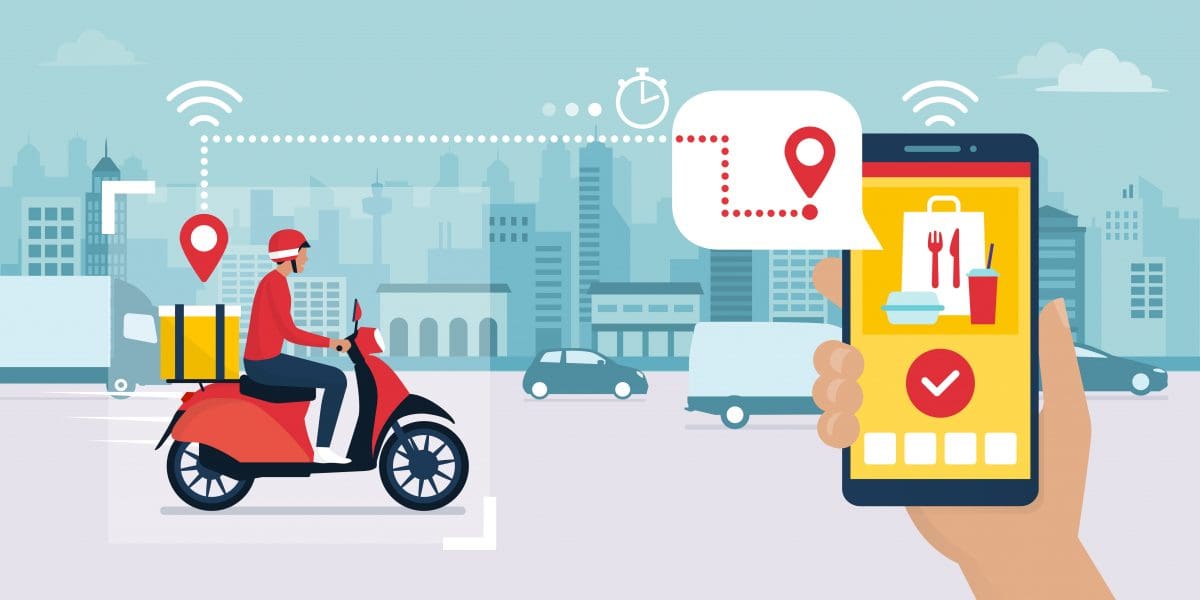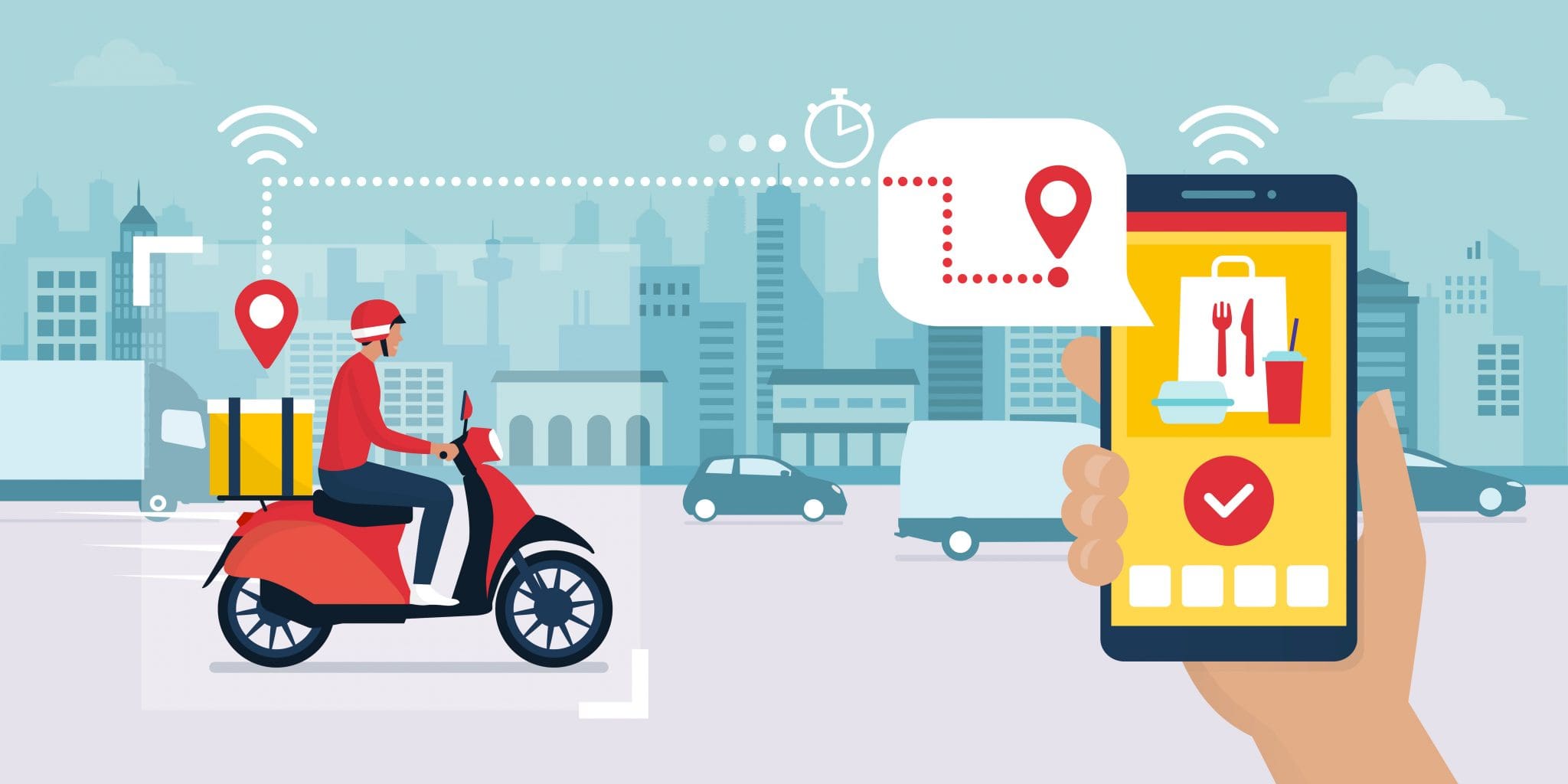 The ever-increasing customer expectations for deliveries call for dynamic courier dispatch services. As volumes of online shipments increase after the pandemic, 80% of customers expect same-delivery, putting more pressure on your courier dispatching services than ever. An effective and reliable courier management software can help you meet customer expectations, and take your courier dispatch services to the next level.
Here are four ways courier management software can improve your courier dispatch services:
1. Dispatch Automation
Since most of your customers expect same-day delivery, dispatching has become a critical aspect of courier delivery operations. Deployment of vehicles for singular deliveries often becomes a costly affair, but smart dispatching and route planning are necessary for both timely deliveries and happy clients.
Automating the dispatch process makes it possible for you to joint deliveries for similar routes, and save plenty of miles for your delivery agents. This can be achieved through a simple mobile or desktop application that facilitates real-time notifications, and informs delivery executives of the tasks at hand, streamlining your last mile courier dispatching.
2. Intelligent Route Planning
Route planning involves much more than just moving items from one point to another. You need to assess all the factors that may come into play during the delivery. These factors include congestion, fuel efficiency, tonnage, and no-entry windows, among others. They will help you determine the best possible route to use for courier dispatch.
A courier dispatch management software will help you to design efficient routes for faster deliveries. This is because this software integrates real-time data, which communicates critical information– such as upcoming bad weather, or unexpected congestion– to your last mile delivery agents. They may then decide to reroute to ensure customers receive the shipments on time as expected.
3. Real-Time Delivery Tracking
Your customers expect end-to-end tracking, so they know exactly when their packages will arrive. Your courier software should have the ability to provide real-time notifications to help meet customer satisfaction.
Ensure that all stakeholders in the delivery process know the position of the shipment right from the time of dispatch to the moment of delivery. Your courier dispatch software should also include a way to contact the last mile agent responsible for the final delivery. Real-time delivery tracking can help you manage customer expectations better.
4. Customer Service Automation
As you streamline your courier dispatching services, your ultimate goal of keeping your customers satisfied at all times remains. This is where customer service automation comes into the picture. Automating certain services, such as scheduling and billing, improve the performance of your employees, and customer experience with your courier services.
Another way automation can also enhance your customer service is through additional features, such as e-signature management, to give your customers the confidence they need to trust your courier dispatch services. It's important to prove to your clients that you can adapt to the ever-changing technological world.
Efficient courier dispatching requires you to invest in an equally efficient courier management software. The software will help you automate the dispatch services, provide real-time tracking and ensure customer satisfaction.
For top tier courier management solutions or any assistance with last mile deliveries, contact Elite EXTRA today.
Sources
https://www.invespcro.com/blog/same-day-delivery/
https://blog.route4me.com/2016/09/ditch-manual-vehicle-route-planning/
https://www.pewresearch.org/fact-tank/2019/04/08/how-americans-see-automation-and-the-workplace-in-7-charts/